A 12-year-old boy has spent six months in hospital because there is a shortage of nurses who can care for him in his own home. 
Alex has cerebral palsy and epilepsy and was admitted to hospital on April 1st when he picked up a virus.
However, his existing medical conditions meant his treatment was complex.
"He needed to be ventilated and couldn't because of his background and his weak airway - he couldn't couldn't come off [a] ventilator," Alex's mother, Maggie Butler, told Lunchtime Live.
"So, the decision was made to put a tracheostomy in."
The tracheostomy was fitted in May and hospital staff trained his parents in how to look after him with it on.
Alex is now "fit and well to go home" but a lack of home nursing care means he cannot be discharged.
"There has to be two trained people with a tracheostomy at all times," Ms Butler said.
"So, it would be me and a nurse, me and Michael or Michael and a nurse."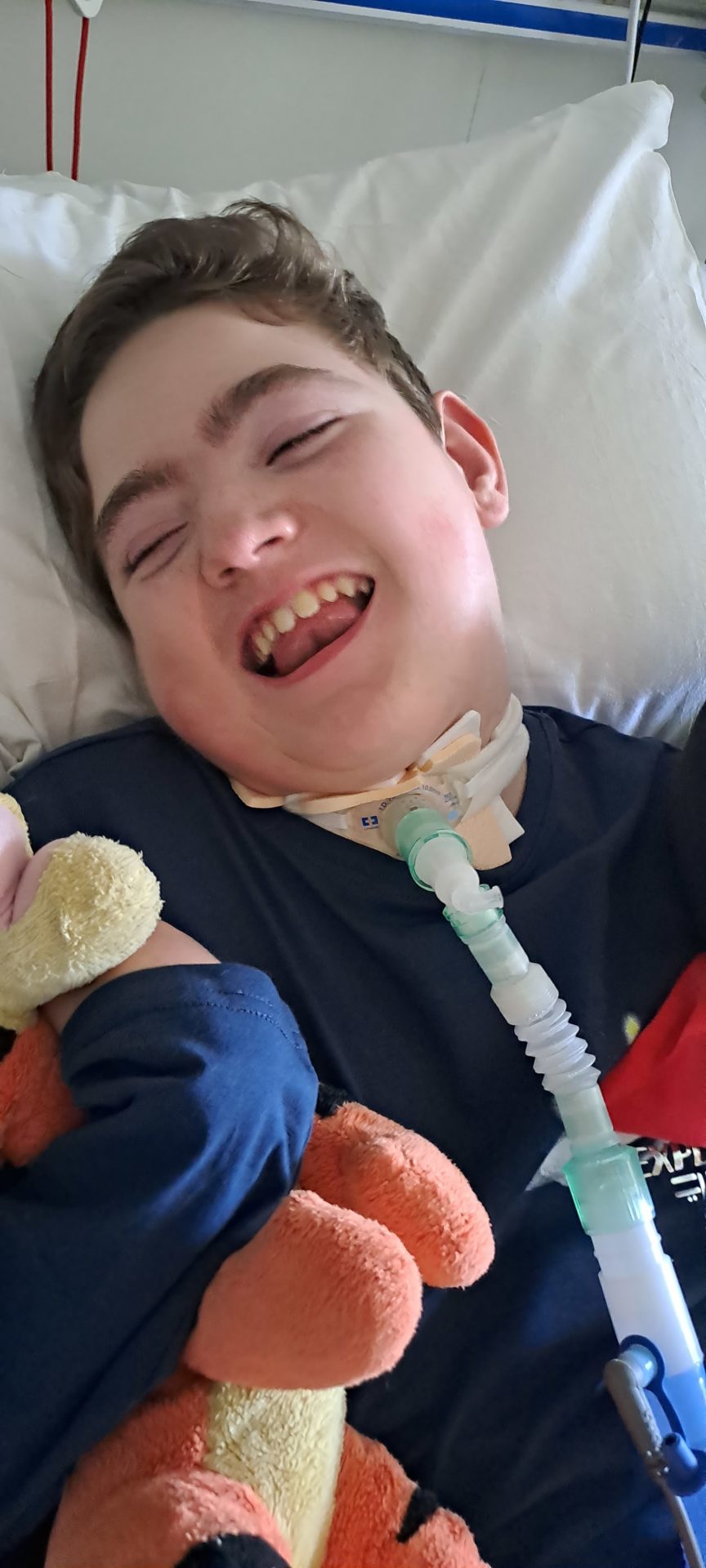 As Alex's parents have to work and look after his siblings, it means two nurses have to be hired.
A plan has been approved by the HSE and put out to tender - but no agency has been able to find the staff required for it.
"[There's] just a shortage of nurses everywhere at the moment," Ms Butler said.
"I think myself, it would probably be easier to find nurses [ourselves]; we've had a lot of people approach us who would be willing to help out and I think that's something that needs to be looked at by the HSE."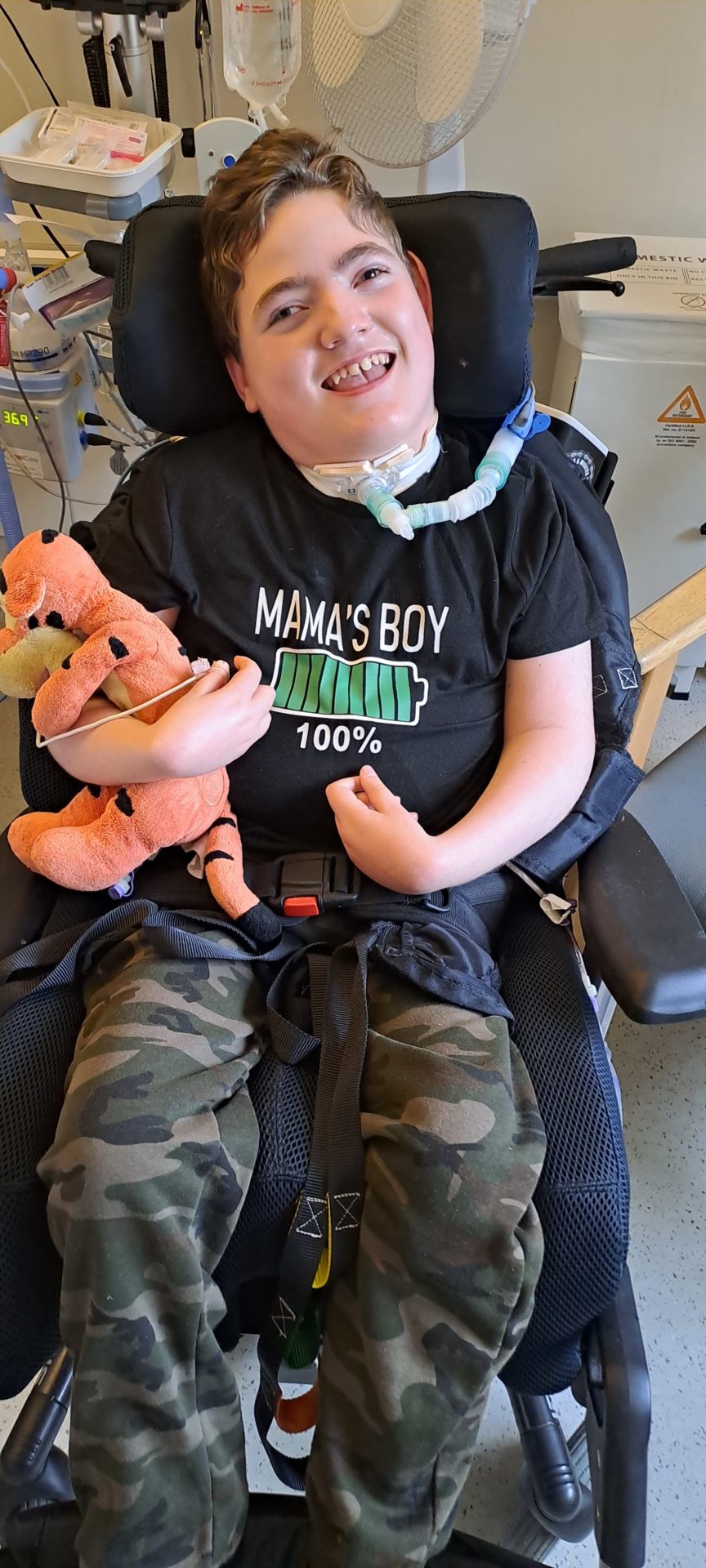 Alex's twin, Adam, in particular is finding the situation "very difficult" and the HSE do not know when things will change.
"He needs to come home," Ms Butler said.
"He's got brothers and sisters at home - we live in Tipperary, two hours from Dublin.
"So, we're separated all the time and he's taking up an acute bed that another child needs and he doesn't need."
The HSE said it "regrets where delays in effecting arrangements occur" and acknowledged the "impact" it has on families.
You can listen back here: