Pat Kenny brings his experienced broadcasting style and incisive analysis to the day's news and current affairs now at the new time of 9am. The show mixes strong current affairs analysis, human interest interviews with light entertainment stories and live music. Sharp, intelligent and insightful radio offering listeners a bit more in the morning.
Tweet #PatKenny.
Download, listen and subscribe on the Newstalk App.
You can also listen to Newstalk live on newstalk.com or on Alexa, by adding the Newstalk skill and asking: 'Alexa, play Newstalk'.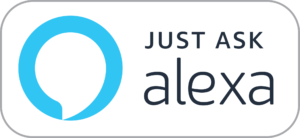 The Pat Kenny Show sponsored by Aviva Insurance. You've been with the show since nine, we've been providing you with great value since 1780. Visit Aviva, rated 4.5/5 stars by our car insurance and home insurance customers.