Tusk to recommend Brexit extension to EU after latest delay in UK
MPs have voted to reject the British government's timetable to debate the Brexit timetable, in another major defeat for the British Prime Minister Boris Johnson.
It was rejected by 322 votes to 308 - with Mr Johnson confirming he's now "pausing" the legislation in the wake of the vote.
It has prompted the European Council President to recommend EU leaders accept the recent request from the UK for an extension beyond October 31st.
"Lives were shattered" - Taoiseach makes State apology over CervicalCheck scandal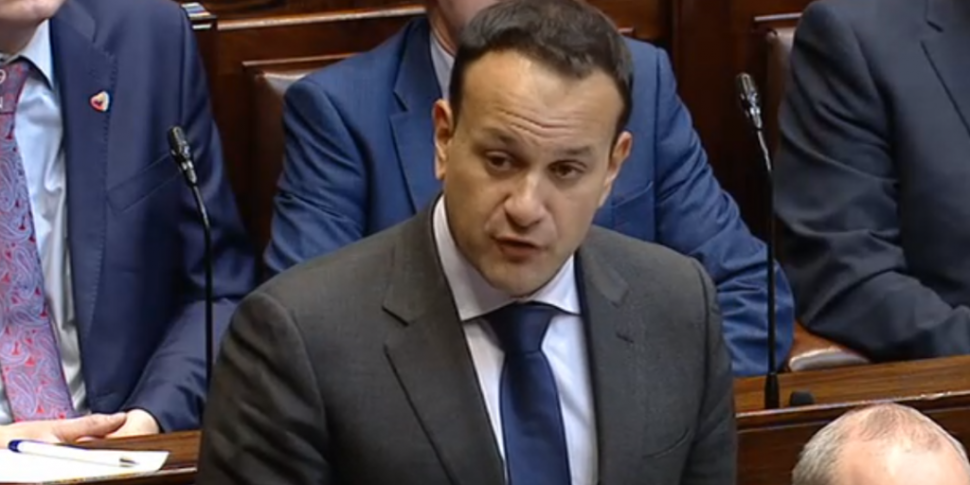 The Taoiseach has made a formal State apology in the Dáil to the women and families affected by the CervicalCheck scandal, describing it as a "debacle that left a country heartbroken".
Around 80 women with cervical cancer travelled to Leinster House for the statement by Leo Varadkar about failures within the state's cervical screening programme.
The Taoiseach pointed to the failures in clinical governance, leadership, management, and "the failure to tell the whole truth, and to do so in a timely manner."
Boil water notice impacting 600,000 people issued for parts of Dublin, Kildare and Meath
A boil water notice has been issued for parts of Dublin, Kildare and Meath - impacting around 600,000 people.
It follows issues with the treatment process at the Leixlip Water Treatment Plant.
According to Irish Water, the issues may have "compromised the disinfection process which makes the water safe to drink".
Up to 500 job losses as Molex confirms closure of Shannon plant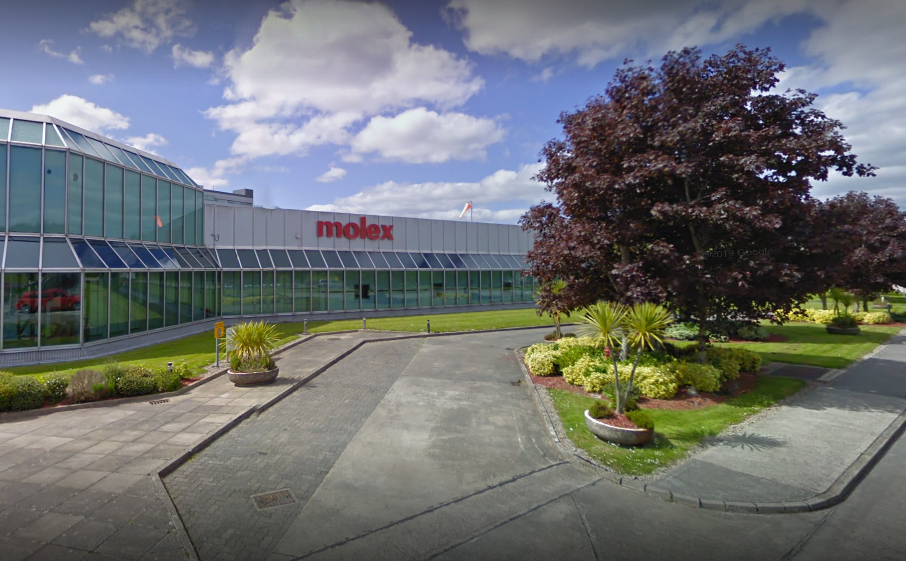 The Molex facility in Shannon, Co Clare is set to close next year, with the loss of up to 500 jobs.
Staff were informed of the decision at a meeting with management this afternoon.
The electronics manufacturer has operated in Shannon since 1971.
However, the firm now says the site will close 'in a series of phases' - starting in early 2020, with complete closure by the end of the year.
First same-sex marriages expected in the North by Valentine's Day
The first same-sex marriages are expected to take in place in Northern Ireland around Valentine's Day.
However, it will be further into 2020 before women can access pregnancy termination services.
Abortion and same-sex marriage were both legalised in the North at midnight last night.
The changes were enforced from Westminster in the absence of a sitting executive at Stormont.
Main image: European Council President Donald Tusk delivers his speech Tuesday, Oct. 22, 2019 at the European Parliament in Strasbourg. Picture by: Jean-Francois Badias/AP/Press Association Images