A boil water notice has been issued for parts of Dublin, Kildare and Meath - impacting around 600,000 people.
It follows issues with the treatment process at the Leixlip Water Treatment Plant.
According to Irish Water, the issues may have "compromised the disinfection process which makes the water safe to drink".
While the utility says the problems have been resolved, the boil water notice has been issued with immediate effect as a precautionary measure.
The notice covers parts of Fingal, areas in Dublin City Council, parts of South Dublin County Council, parts of Kildare and Dunboyne in Meath.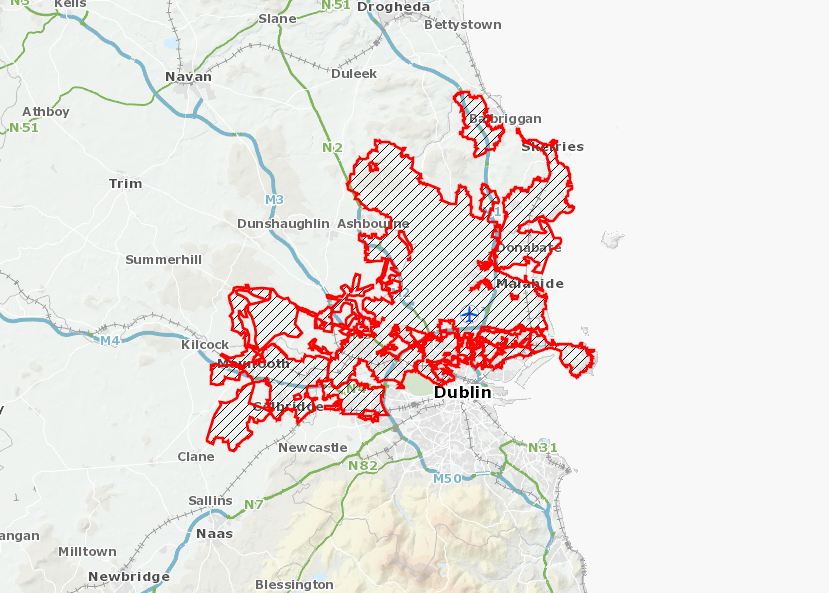 A detailed map of affected areas is available here.
In a statement, Irish Water said: "Irish Water acknowledges the impact and inconvenience caused by this Boil Water Notice to homes and businesses.
"We would like to reassure our customers that that Irish Water's drinking water and operational experts are working with our colleagues in Fingal County Council to resolve this issue as quickly as possible."
The utility added: "Irish Water is contacting all registered vulnerable customers who are affected by this Boil Water Notice to advise them."
A boil water notice means water must be boiled for the likes of drinking, making ice, preparing salads / food that will not be cooked, and brushing teeth.
Green Party MEP Ciaran Cuffe said issues such as this "simply shouldn't happen" in a modern water plant.
He argued: "There shouldn't be such a high risk of contamination of such a huge amount of households on the public water supply.
"I hope that they can simply put in place measures to stop incidents like this happening again."
Main image: File photo of water boiling in a kettle. 

Picture by:

 

Joe Giddens/PA Archive/PA Images