Man dies during raid by police investigating Kevin Lunney abduction
A man has died during a raid by police investigating the abduction of Kevin Lunney.
Cyril McGuineess, living at an address in Derbyshire, is believed to have been one of the main suspects in the investigation.
Derbyshire Police said their officers carried out a search warrant at an address in Buxton on Friday morning, on behalf of the Police Service of Northern Ireland (PSNI).
Boil water notice set to be in place until next Tuesday
A boil water notice for some 600,000 people is set to be in place until at least Tuesday next week.
The alert remains in place for customers supplied by Leixlip water treatment plant.
It affects areas of Dublin, Kildare and Meath.
The boil water notice was re-issued on Monday for customers with recent bad weather being blamed.
Gay Byrne remembered at Dublin's Pro Cathedral
Gay Byrne's funeral has heard the broadcaster was an extraordinary man, who had a remarkable presence in Irish life and was the "choirmaster" of the national conversation.
The President Michael D Higgins and Taoiseach Leo Varadkar joined names from the worlds of broadcasting, politics, and entertainment to pay their respects to his wife Kathleen and their family at St Mary's Pro Cathedral in Dublin.
Former Presidents Mary Robinson and Mary McAleese were also in attendance.
ESB to close two midlands power stations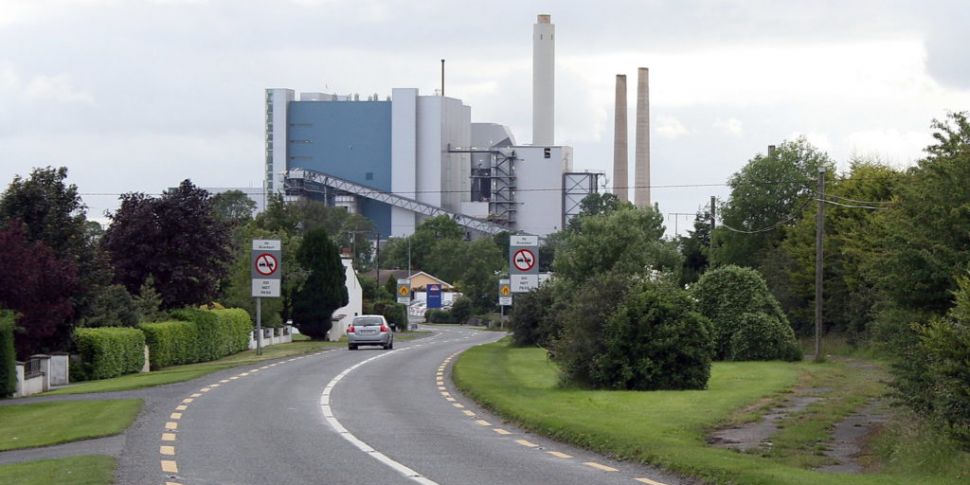 The ESB has announced that it will close two power stations in the midlands.
The West Offaly and Lough Ree power plants will cease operations at the end of 2020.
The ESB had submitted an application to An Bord Pleanála last year, seeking planning permission to transition the West Offaly plant from peat to biomass over a number of years - starting in 2020.
Court hears earliest possible release date for Kriegel killers
The Central Criminal Court has heard the earliest possible release date for Boy A and Boy B.
On Tuesday, Boy A received a life sentence for the murder of Ana Kriegel, while Boy B was sentenced to 15 years detention for his role in her murder.
The earliest possible release date for Boy A is the 18th of June 2031, while for Boy B its the 18th of June 2027.
Main image: Pictured outside the funeral of Gay Byrne outside St. Mary's Pro Cathedral in Dublin. Photograph: Sam Boal / RollingNews.ie