Secondary school principals are burnt out because they have too much responsibility, according to the National Association of Principals and Deputy Principals. 
While teachers may have the longest holidays of any profession in Ireland, the association says that it has carried out a survey and concluded that their workload was at an "unsustainable" level: 
"I was a principal of a thousand pupil school with approximately 100 teacher," Director Paul Crone recalled to The Pat Kenny Show.
"So an organisation of that size - were it a medium enterprise - would have a finance manager, they would have a human resource manager, they would have a plant manager. 
"I managed a building 8,000 square metres on a site of approximately six acres and, if we look on a school as an organisation, the principal has the responsibility for all of those things. 
"So these impact on the principal's time, taking them away from what we would call the core business of the school - which is teaching and learning. 
"And those excessive requirements of compliance, procurement, all of those which are impacting on the principal are impacting negatively [on the school]."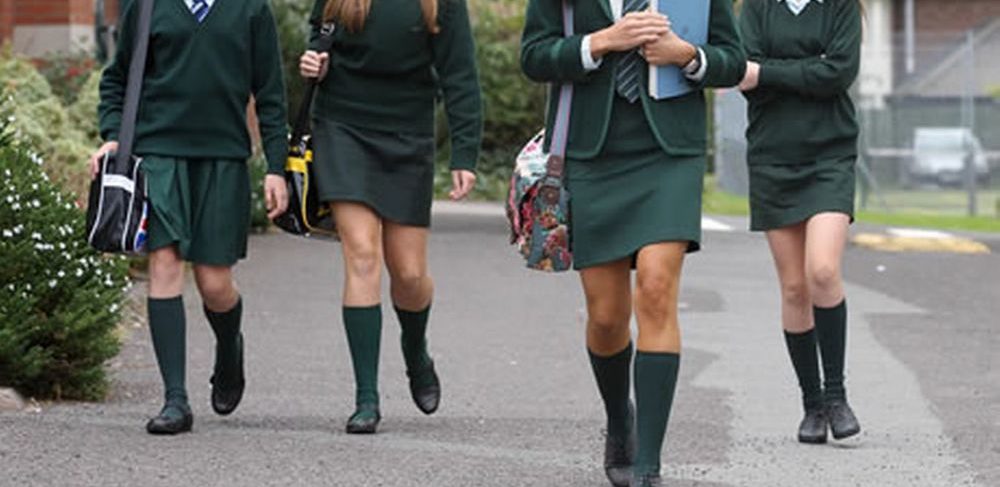 In other countries school principals primarily focus on teaching and leave management issues - such as catering and building maintenance to another member of staff. It is a model that Mr Crone says could one day be rolled out in Ireland: 
"That would be where we were going and that is the experience in other jurisdictions that have used that as a model to allow the principal to focus on the teaching and the learning," he continued. 
"There are four pillars; developing leadership is one of them, leading school development is another, leading teaching and learning is another. 
"Those three pillars are being eclipsed by the management of the organisation. 
"So yes, we're looking for support." 
Housing crisis
Teaching unions have also warned in recent days that it is increasingly hard to recruit and retain staff in Dublin because of the high price of rent in the capital. 
Some have suggested that a Dublin living allowance be introduced to help teachers with the sky high cost of living in the city. It is an argument that Mr Crone says is worth looking at:  
"That's something that an awful lot of Dublin principals have brought up with me," he said. 
"That something needs to be done and the question of, 'Is it a working in Dublin allowance? Is it a living in Dublin allowance? Is it a working and living in Dublin allowance?' 
"There certainly are issues but I certainly would be in favour of considering it as one of the measures to resolve the Dublin issue." 
Main image: Principal's office.