The VAT increase on the hospitality sector means prices "will certainly go up", the Licensed Vintners Association has claimed. 
During the pandemic, the Government cut the rate to 9% to help businesses cope with the turmoil in the economy.
Today, the rate returned to its pre-pandemic level of 13.5% - but industry insiders believe the Government has made the wrong decision.
"It's a blow to the hard-pressed consumers because consumers are going to bear the cost here," Licensed Vintners Association CEO Donal O'Keefe told Josh Crosbie for Newstalk Breakfast.
"Publicans are not working actively to figure out what to do next; they will be adjusting menus, prices will certainly go up and it's very damaging for consumers."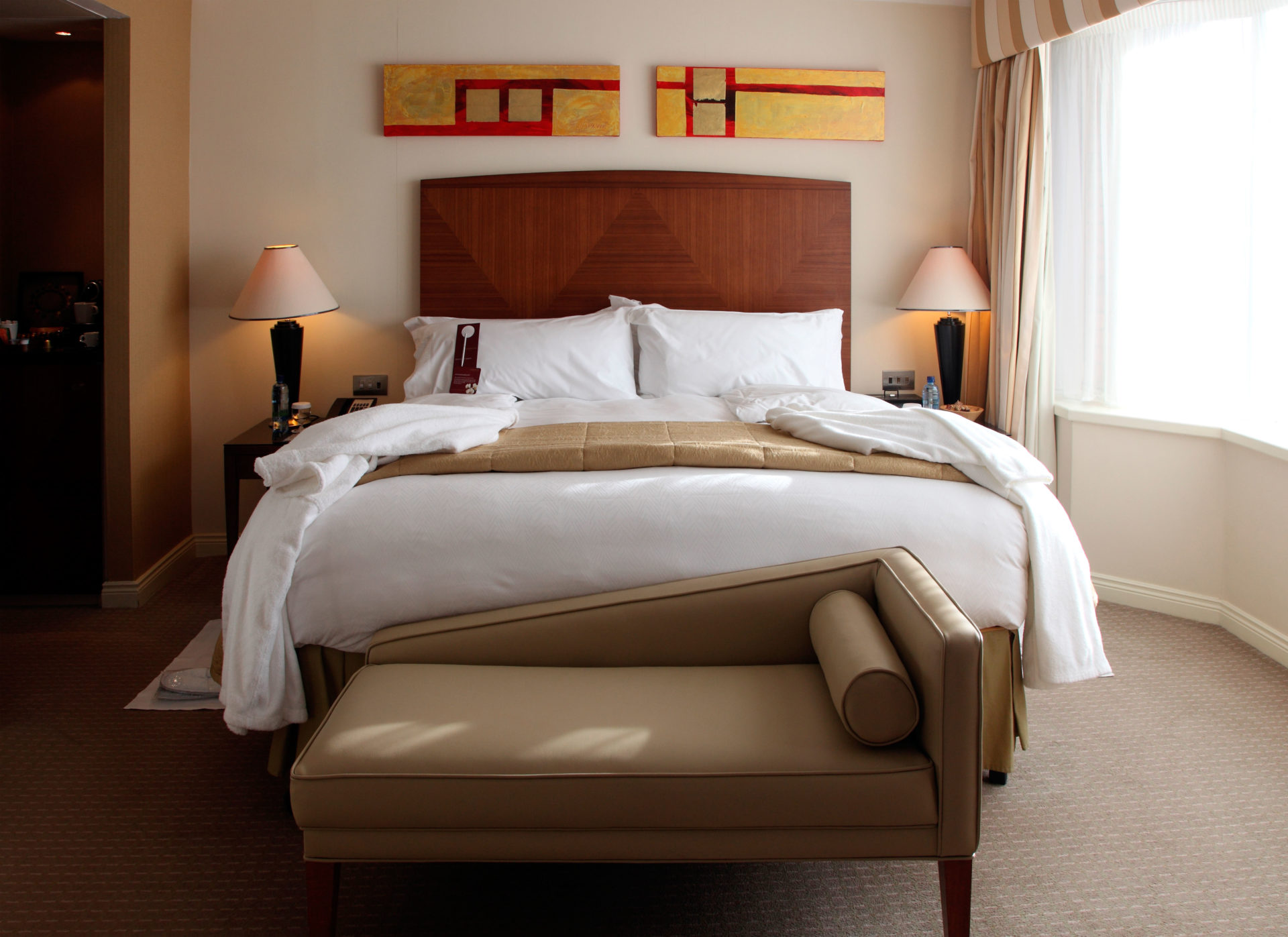 Speaking ahead of last year's budget, the then-Minister for Finance Paschal Donohoe said the high prices charged by some hotels was a matter of "real regret" to him and would be taken into account.
Despite this, Mr O'Keefe said many in the hospitality sector are still struggling with the impact of inflation on the economy and feels the Government does not need the extra revenue.
"It's going to be very damaging for small businesses, in particular, whose margins are extremely tight," he said.
"We're seeing extraordinary inflation in food ingredients and the food we're purchasing in.
"For the Government, which is awash with cash, with a huge surplus, to increase that [tax] at this time is very damaging for our sector."
Mr O'Keefe added that he was concerned it would put Ireland at a disadvantage in comparison to other countries.
"For virtually the entire last decade, we've been operating at 9%," he said.
"We think 9% is the right rate for the domestic market and, critically, 9% is also the right rate from an international perspective."
The Government previously estimated that extending the re-introduction of the 13.5% VAT rate cost them €250 million in revenue.
You can listen back here: