French court finds Ian Bailey guilty of murder of Sophie Toscan du Plantier
A French court has found Ian Bailey guilty of murder and sentenced him to 25 years in prison.
Judges have ordered a new arrest warrant to be issued.
The 62-year-old was accused of killing Sophie Toscan du Plantier in West Cork over 20 years ago.
Mr Bailey has repeatedly denied that he had any involvement in the murder
Supreme Court dismisses Facebook bid to block referral of privacy case to Europe
The Supreme Court has dismissed Facebook's attempt to prevent the referral of a landmark privacy case to the Court of Justice of the EU.
The case questions whether the social network is legally entitled to transfer the personal data of its EU users to the United States.
The case was brought to the courts by the Data Protection Commissioner (DPC) Helen Dixon on foot of a complaint by Austrian privacy activist Max Schrems.
Trump slaps new tariffs on Mexican goods in bid to curb illegal immigration
The US is set to impose new tariffs on all goods coming in to the country from Mexico.
President Donald Trump said he aims to use to the taxes to curb illegal immigration.
A 5% tariff will be imposed on June 10th and will "gradually increase until the illegal immigration problem is remedied."
€900,000 worth of cannabis plants discovered at grow house in Co Clare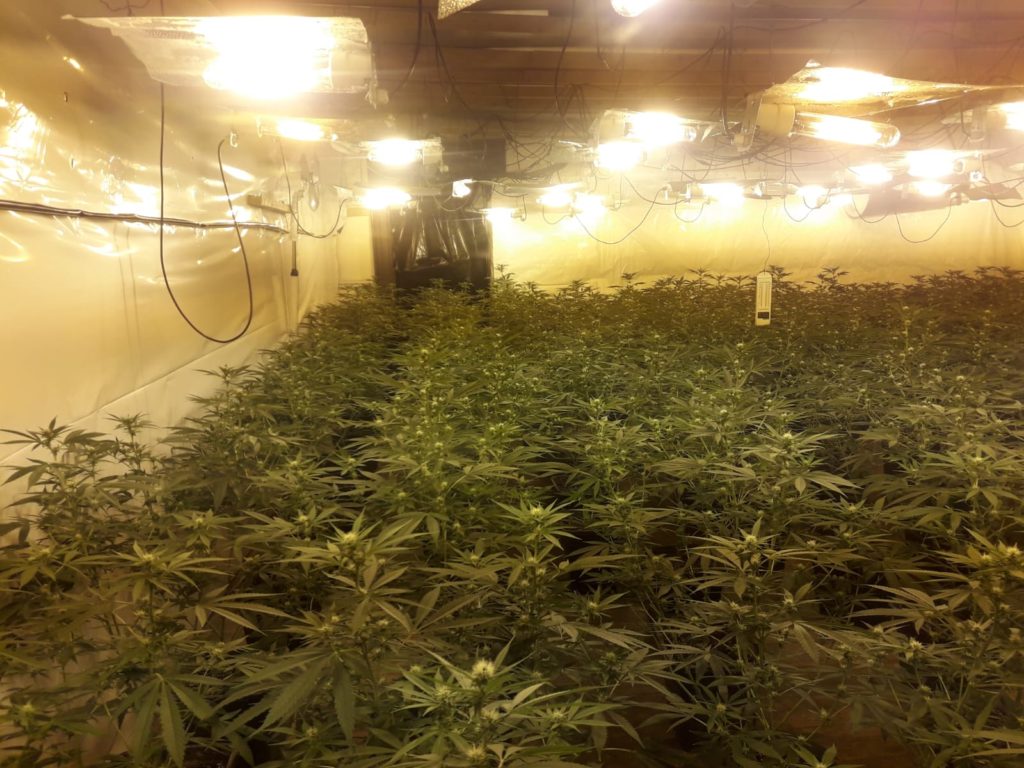 A 'significant' cannabis grow house has been discovered in Co Clare, gardaí say.
It was found during the search of a premises at Tinarana, Killaloe.
Officers found evidence of the production of cannabis at all stages - nursery, mature plants and dried plants.
Man arrested in connection with fatal hit-and-run in Dublin
A man has been arrested in connection with a fatal hit-and-run in Dublin in the early hours of this morning.
The incident happened at the Collins Avenue Junction of the Swords Road at around 12:20am.
A pedestrian - 21-year-old Gerard Whyte from Ballymun - was struck by what is believed to have been a Heavy Goods Vehicle (HGV).
Main image: A general view of the Palais de Justice de Paris. Picture by: Steve Parsons/PA Wire/PA Images