With the cost of living soaring, presenter of The Home Show Sinéad Ryan has put a list of handy tips on how to save money this winter.  
Taps
"Turn off taps; I know this is kind of obvious stuff and your Mammy said it to you but it really makes a difference," she told Lunchtime Live. 
"Any water running, especially water that has been heated is an absolute disaster; five minutes in an electric shower extra while you're lathering  your shampoo or shaving or whatever - that uses as much electricity in five minutes as a 60 watt bulb in 14 hours."
Cooking 
"If you have an airfryer - use it. If you have a microwave - use it. The convection of a hob, a euro per hour compared to the microwave, 24 cents an hour.
"Anything that's going to be quick is the easiest one and it doesn't heat up - so that's definitely going to be the cheapest."  
Radiators
"If you've got a fairly newish house - something built after 2006, don't be afraid to turn off radiators in unused rooms and seal up the room. 
"If you've a very old house, things aren't airtight, so turn your radiator right down as low as you possibly can."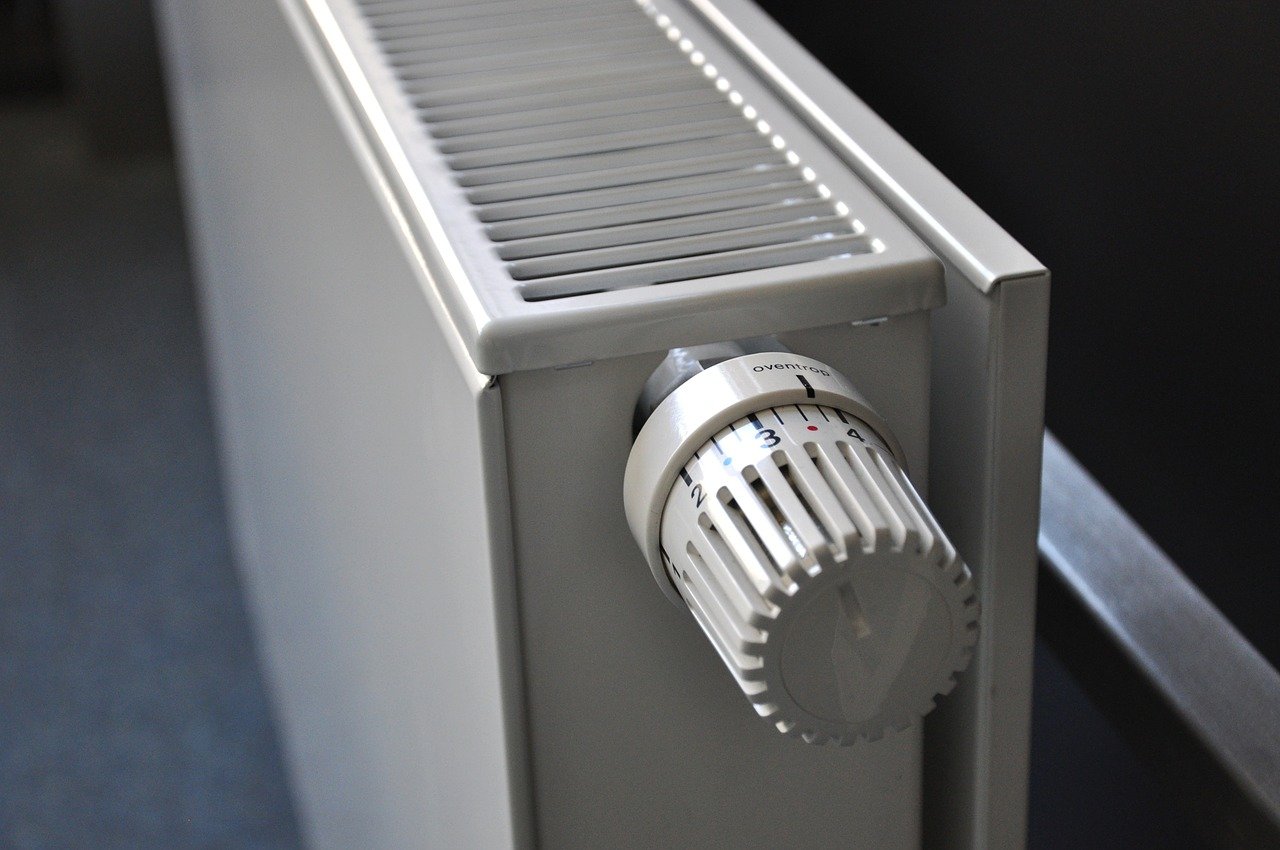 WFH 
"We all love the whole working from home thing - get back to work. Free heating, free electricity, free coffee! Now's the time to embrace your employers' energy!" 
Subscriptions
"I'm examining all my TV subscriptions; I have regular TV but I have Netflix and I have Amazon Prime - both which I pay for and I'm determined to ditch one of those before Christmas. 
"So, I'm keeping a diary of what I'm watching on where and I'll be perfectly honest with you, I can count on one hand the amount of things I've seen on Prime. It's just my taste. So, I'm probably going to knock that on the head."
Main image: An electricity bill. Picture by: Rosemary Roberts / Alamy Stock Photo