The price of a cute corgi puppy has hit a record high, following a surge of interest after the death of Britain's Queen Elizabeth II. 
The late monarch was famously a dog lover and had kept corgis ever since she was a little girl. They moved with her from palace to palace and yapped happily in the background as she carried out her official duties. 
When the royal coffin arrived at Windsor Castle for burial, her most loyal companions were brought out by footmen to say one last goodbye to their mistress. 
The first Royal corgis - Dookie & Jane - joined the Royal Family in 1933, when King George VI gave them to his daughters, Princess Elizabeth (now The Queen) and Princess Margaret. pic.twitter.com/GApqB3xAhD

— The Royal Family (@RoyalFamily) April 17, 2020
With so much positive publicity, the price of a corgi is now £2,500 - even higher than during the pandemic. 
"The prices asked for by registered corgi breeders have today hit a new high, with average asking prices doubling over the past three days," Pets4Homes told AFP news agency. 
However, there is a shortage of corgi breeders in Ireland and aspiring owners could be waiting for some time before they get a puppy: 
"I was talking to one of the registered breeders and she was telling me that there aren't very legitimate and responsible corgi breeders in the country," Gillian Bird of the DSPCA explained to The Pat Kenny Show. 
"In Ireland you can pay €1,600 online… for a well bred pedigree corgi. 
"But you could end up on a waiting list for at least a year to 18 months to get one if you're going through the legitimate breeders."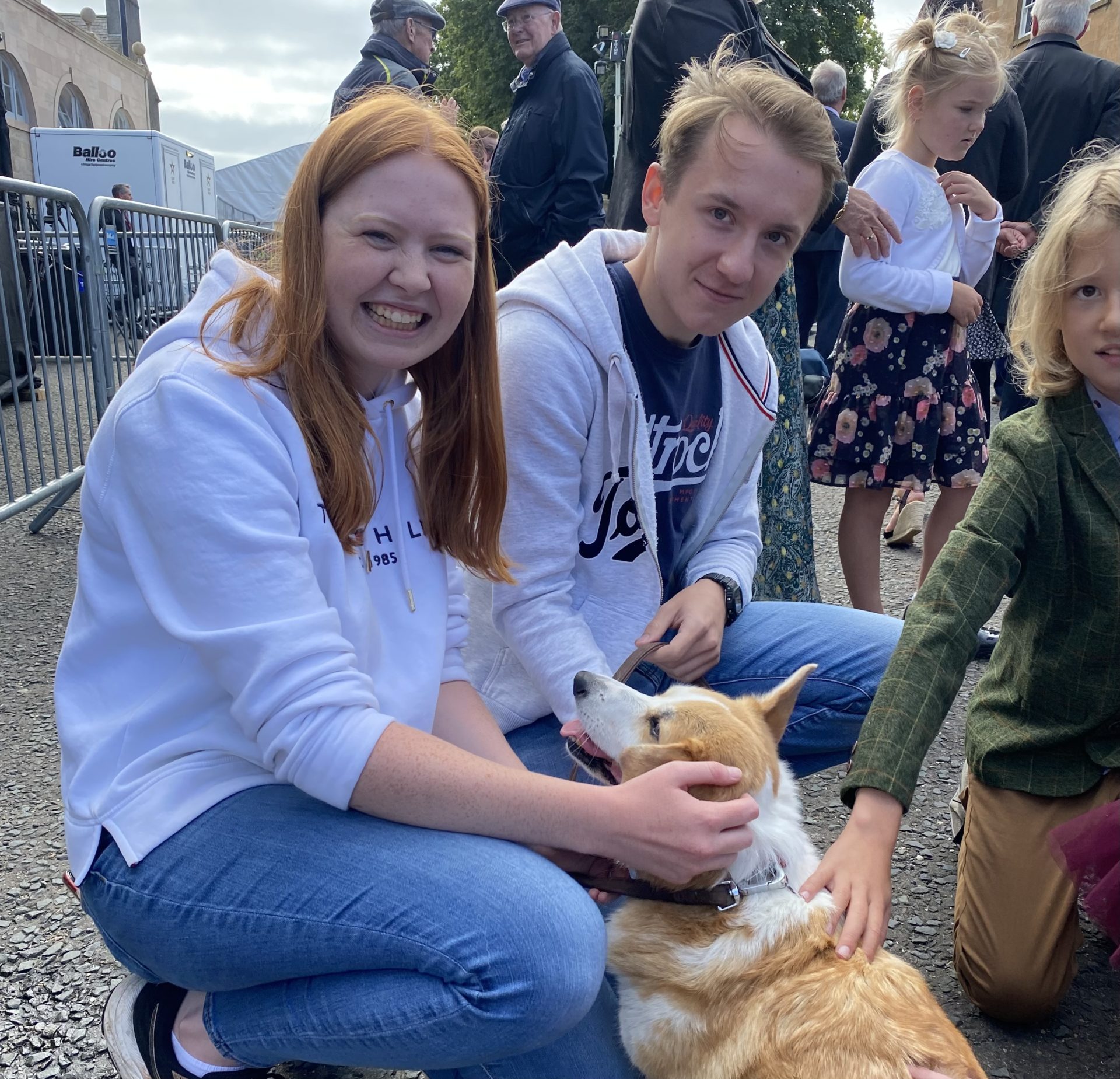 Interest in certain breeds has always soared with media exposure as people tend to take notice of the cute and furry creatures on their screens: 
"Think about 101 Dalmatians film - that brought on a huge splurge of people going out and getting Dalmatians," Ms Bird continued.  
"After the Finding Nemo film people went out and bought clownfish as pets. 
"So it does have quite an influence on people's choices."
But anyone hoping to adopt one of the royal corgis will be disappointed; Muick and Sandy have been given over to Andrew, Duke of York to look after.
Main image: A corgi.