Bus Connects is a "poor second best solution" to congestion, Conor Faughnan has said. 
Bus Connects is the National Transport Authority's plan to boost public transport in Dublin, Cork, Galway and Limerick.
A number of bus routes will be redesigned in order to facilitate more bus travel but Mr Faughnan described the NTA's vision as a "poor one".
"We should be building Luas and we should be building Metro," he told The Pat Kenny Show.
"Bus Connects is only a bandaid, it's not going to be a long-term asset for the city.
"We should be building infrastructure for the city that's going to last 100 years or more.
"Bus Connects, I think, is a poor second best solution.
"There's logic in redesigning the bus network and serving the spines [of the city] if your bus system becomes a quasi-metro.
"In terms of the user experience, it's not a good experience and in terms of the city, one of the reasons why we want to do this at all is... [to create] bus motorways running through in the corridors all the way to Dublin City."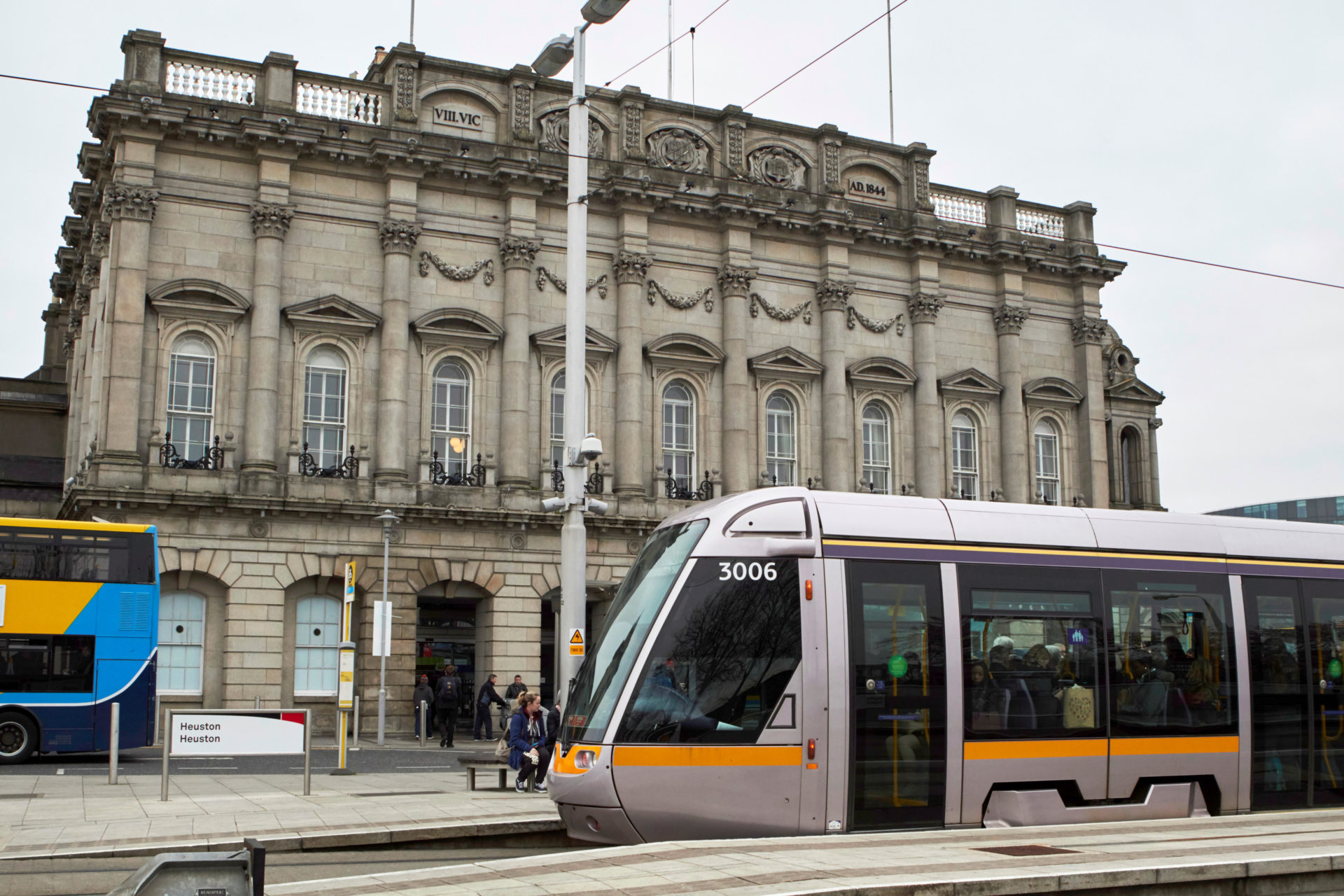 The Government is committed to building a MetroLink service that will bring passengers from the south side of Dublin to the airport via the city centre.
In theory, construction is due to begin in 2025 and it is projects like these that Mr Faughnan believes will benefit the city in the long-term.
"The thing about rail lines is they are long-term investments," he said.
"They spur development and housing all the way along.
"There's lots and lots of collateral benefit from building rail.
"We should be building Metro yes, we should have started doing this 30, 35-years-ago when we said we would do it.
"It was the right solution then, it is still the right solution now.
"Doing buses instead [and], in my opinion, doing an awful lot of collateral damage on the surface of the city, essentially to give us buses is at best a 20 year solution, when we should be building a 100 year solution.
"The city's going to be around for a long time, it's going to need Metro.
"Everything we do that just puts off the day that we build proper Metro and Luas for the city and for Cork and for Galway and for elsewhere, the delay just costs us money and puts us back solving the problem."
The Government has also been given the recommendations of the All-Island Rail Review, which suggested a €36.8 billion expansion of the rail network across the island.
Main image: Double decker bus in Dublin city centre.