A breast cancer survivor has urged women to go to the GP if they feel even slightly concerned because "early detection saved my life." 
October marks the start of Breast Cancer Awareness Month where doctors and campaigners publicise as much information about the disease as they can to raise awareness.
It is a campaign that survivor Georgie Crawford feels passionately about: 
"I found a lump in my breast, I just felt like this lump was very hard," Georgie recalled to Newstalk Breakfast. 
"I wasn't used to getting lumps and bumps, so I was immediately alarmed when I felt it. 
"I went down to my GP and she referred me for a triple assessment; I went for an ultrasound, a mammogram and a biopsy. 
"And they confirmed that yes I had breast cancer."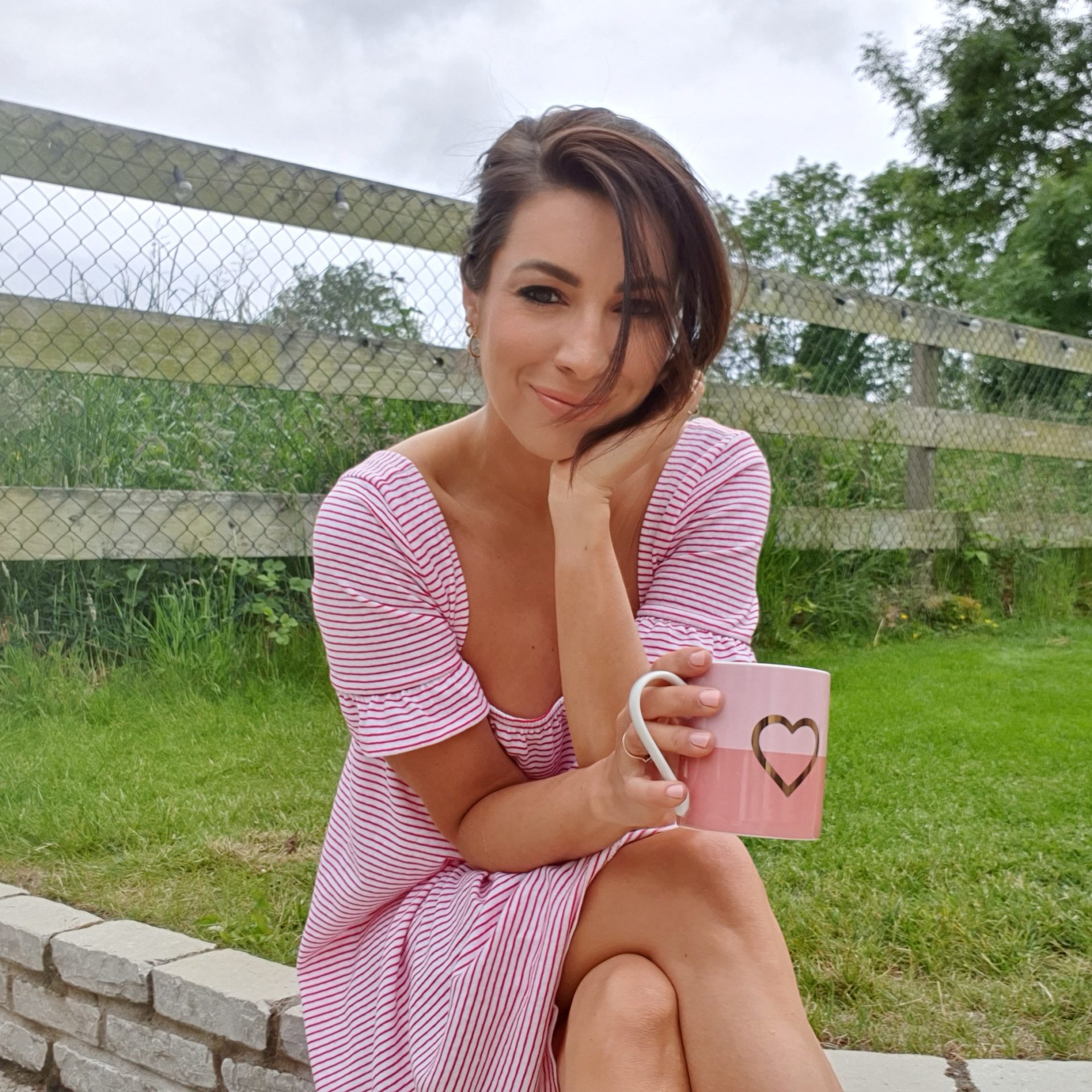 Thankfully, the lump was contained in her breast and as such as treatable: 
"I underwent two lumpectomies," Georgie continued, "a round of IVF to freeze my eggs and I went into five months of chemotherapy, four weeks of radiotherapy and I went on a drug that I've been on for five years now." 
Although many people struggle to see any positivity while being treated for cancer, Georgie says her experience was at times uplifting: 
"When I found out my cancer hadn't spread, I celebrated," she added. 
"I felt like I could see towards the future for the first time because I was just so paralysed by fear. 
"So when I found out that it was only in my breast, I got a bit of strength out of that and I started to look forward and maybe think this wasn't going to kill me."
She says she had "amazing support" during her illness and recovered strongly: 
"Five years later I'm happier than I've ever been and that's why I decided to share my story because there is life after cancer. 
"You do get your strength back and you do laugh the same way again - if not even more! Because you see life through a different lens."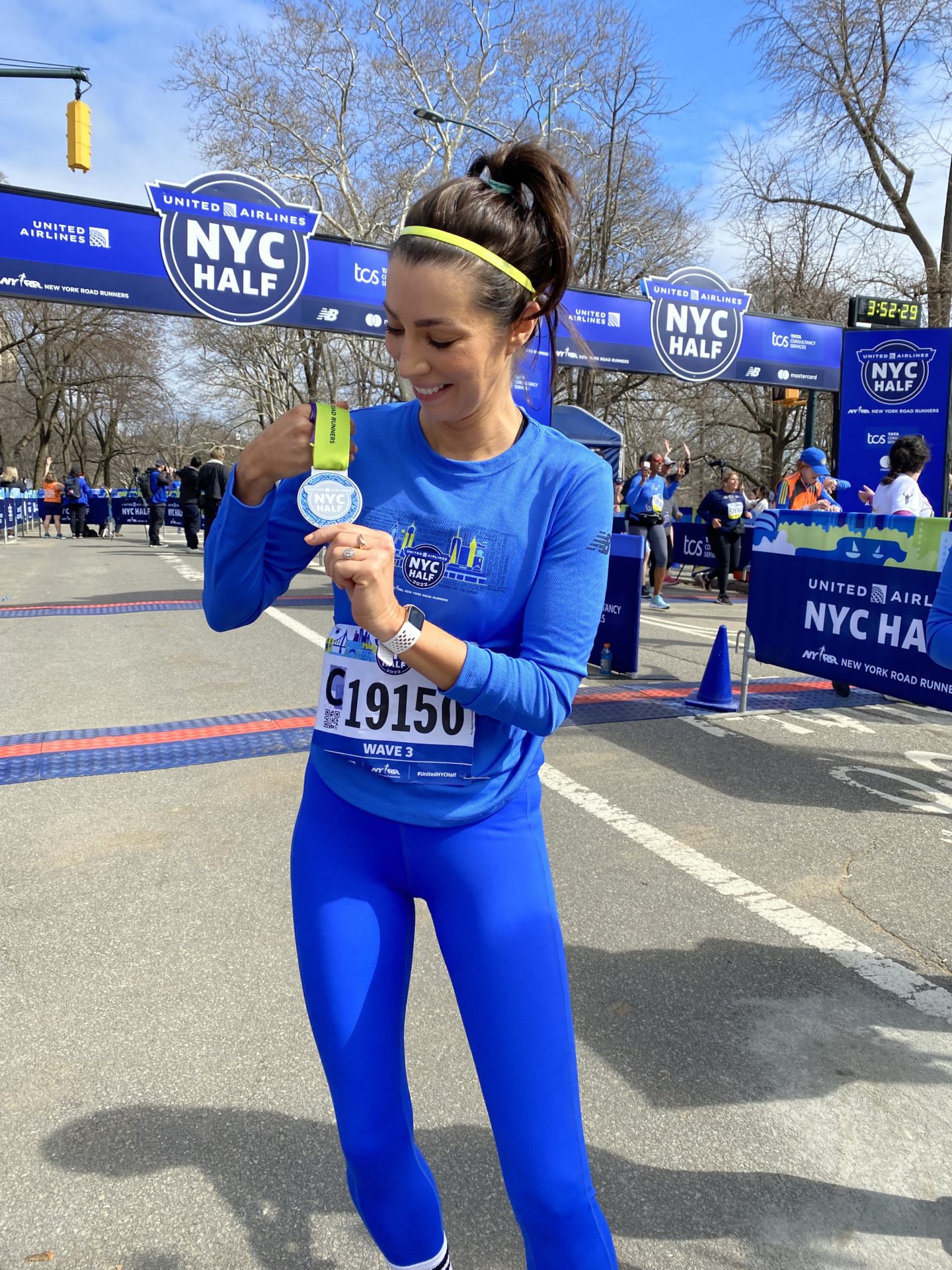 'K
now what your normal is'
Her message is that every woman should know the signs of breast cancer and check their breasts regularly to make sure they are healthy:  
"Breast cancer doesn't just happen to women over 50," she noted. 
"I know the screening process starts when women are 50 but if you're under the age of 50 check your breasts too. 
"Breast Cancer Ireland has a wonderful app called Breast Aware, it shows you the signs of breast cancer, it's not just a lump. 
"And know what your normal is, look at your breasts in the mirror. If you notice there's something different, go straight to your GP. 
"Don't be afraid to shout it from the rooftops because early detection saved my life." 
Main image: Georgie Crawford. Picture by: Georgie Crawford.