Warren Gatland has signed a four-year deal to become head coach of the Chiefs in New Zealand.
Gatland is set to leave his role with Wales after the World Cup in Japan later, this year. The 55-year-old will return to his native New Zealand to start his new role for the 2020 season.
Gatland is also due to take charge of the British and Irish Lions for the 2021 tour to South Africa but he will be released from the Chiefs for that tour.
Gatland said: "I am really excited about the opportunity to come back home. The opportunity to come back as head coach of the Gallagher Chiefs is something that I am really looking forward to.
"The Chiefs are well known for the success they've had both on and off the field and the really loyal support they have from everyone within the Chiefs region.
"I am excited to come back and be a part of the Chiefs community with the players, the fans, the sponsors. It's something I really look forward to."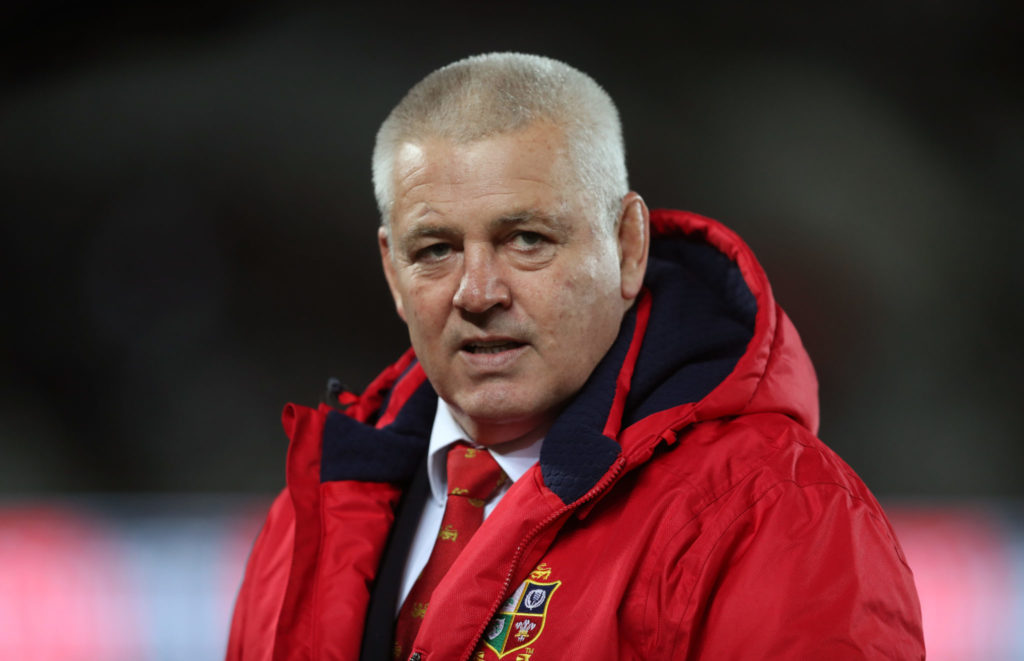 Chiefs Rugby Club CEO Michael Collins added: "Warren is a world-class coach who boasts a proven track record. With a sound rugby background and his desire to return home to New Zealand and be involved in Super Rugby naturally made him a top choice for the role."
"Like Warren, we are excited for his return to the Chiefs Rugby environment. He will continue to build on the work Colin Cooper and his team management have achieved in maintaining a sustainable high-performance environment for the Club."