It is something which can ruin the local beauty in an area and can costs thousands in damages.  
Fermoy in Cork is a town that has been hit recently by vandals. Noel McCarthy is a local Councillor and the Chairperson of the Fermoy Tidy Towns and he joined Andrea on the show...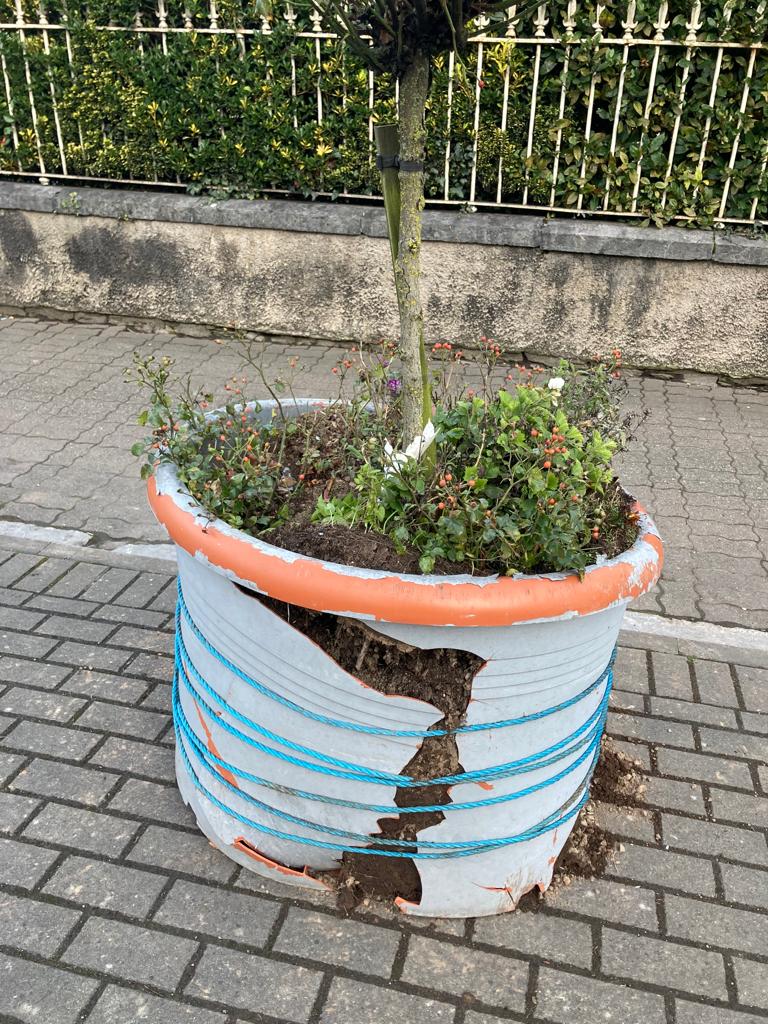 Download, listen and subscribe on the Newstalk App.
You can also listen to Newstalk live on newstalk.com or on Alexa, by adding the Newstalk skill and asking: 'Alexa, play Newstalk'.