The passengers involved in a car crash on Tuesday night near Cashel, Tipperary are understood to have been a family travelling together. 
Three people died - including a three-year-old-boy - while a further two were taken to hospital in a serious condition.
The two adults who passed away were in their 40s and a post-mortem is due to take place in University Hospital Waterford.
The two in hospital are in their 20s and continue to be treated by medics.
Business Post Assistant News Editor Sarah McGuinness described it as a "really tragic incident" for people in Tipperary.
"At about 8.50 yesterday evening, a car hit a wall on the Windmill Road," she told Newstalk Breakfast.
"It is understood the five people in the vehicle were family members.
"A man and a woman in the rear seats are understood to be the grandparents of the family [and] were pronounced dead at the scene, while an infant boy was fatally injured.
"Paramedics attended to him at the scene but, unfortunately, he was also pronounced dead and his body was taken to Tipperary University Hospital in Clonmel.
"Two front seat passengers, the male driver and a female passenger were taken to Tipperary University Hospital."
"The town of Cashel is in a state of shock at the moment." Cathaoirleach of Cashel, Cllr. Declan Burgess on the second serious road crash to affect Tipperary within a week.

📷: @SheilaNaughton1 pic.twitter.com/2MQPvlbnWa

— NewstalkFM (@NewstalkFM) August 30, 2023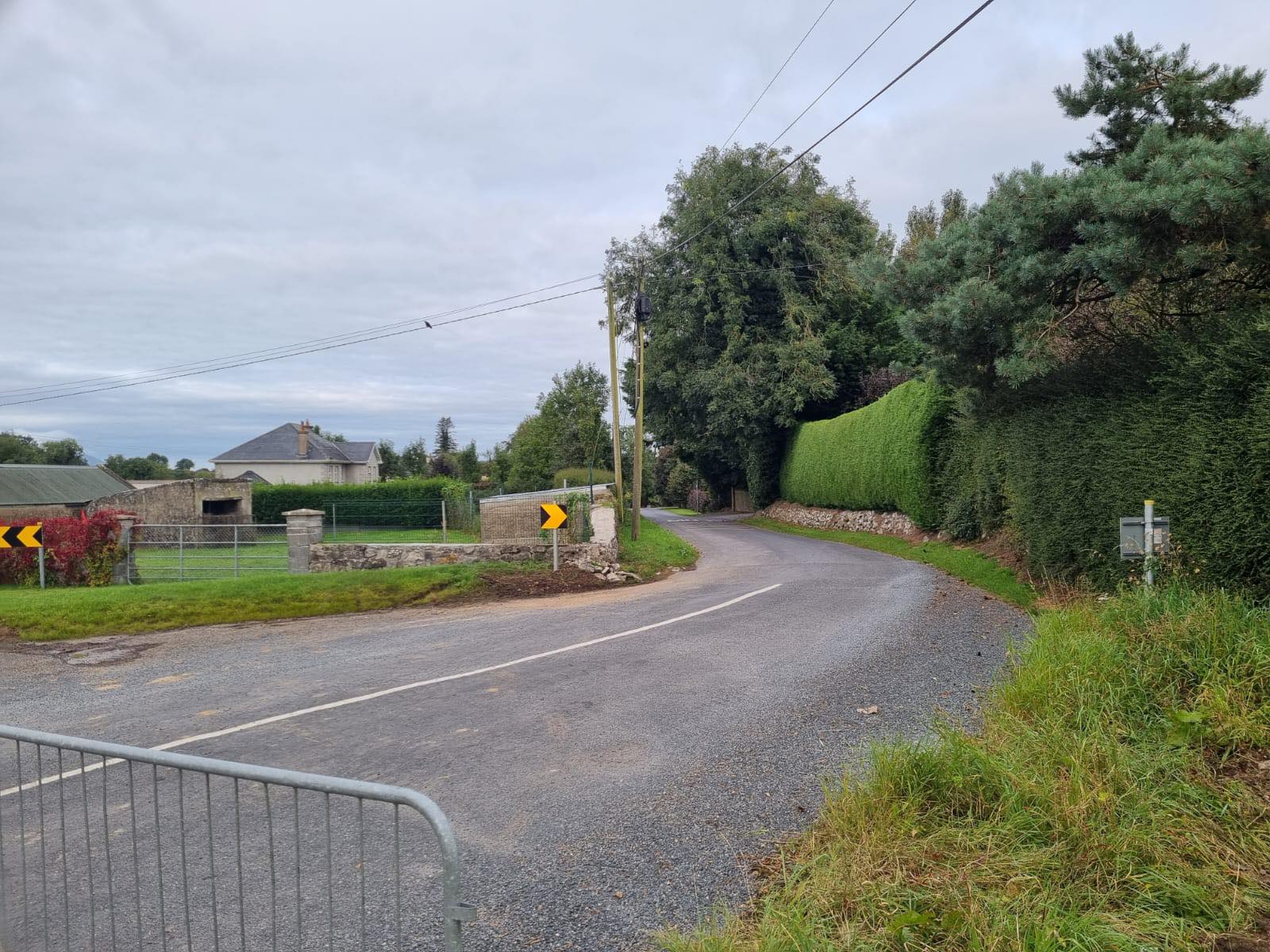 It is understood both surviving passengers were operated on by surgeons overnight.
Gardaí have closed off the road and diversions are in place while emergency services remain at the scene.
Garda Forensic Investigators will be deployed to survey the crash scene and officers are appealing for witnesses to come forward.
The news comes less than a week after a crash on Friday evening took the lives of four young people in Clonmel, Tipperary.
Nicole 'Nikki' Murphy, Zoey Coffey and Grace McSweeney were being driven to a Leaving Cert results celebration by Grace's brother, Luke.
Their funerals will take place tomorrow, on Friday and on Saturday.
Main image: Garda road closure. Picture by: RollingNews.ie