Everyday tens of thousands or Irish people travel through Dublin Airport and many have packed Irish food in their suitcase. 
Whether they are emigrating for good or just heading away for a long weekend, many feel they cannot get on the plane without some home comforts. 
"I work in Angola," one man told Josh Crosbie for Moncrieff. 
"I work there as a pilot and I always take my Lyons tea and I take my Clonakilty black and white puddings, the local butcher's sausages and the local Angus burgers. 
"I get them all vacuum packed."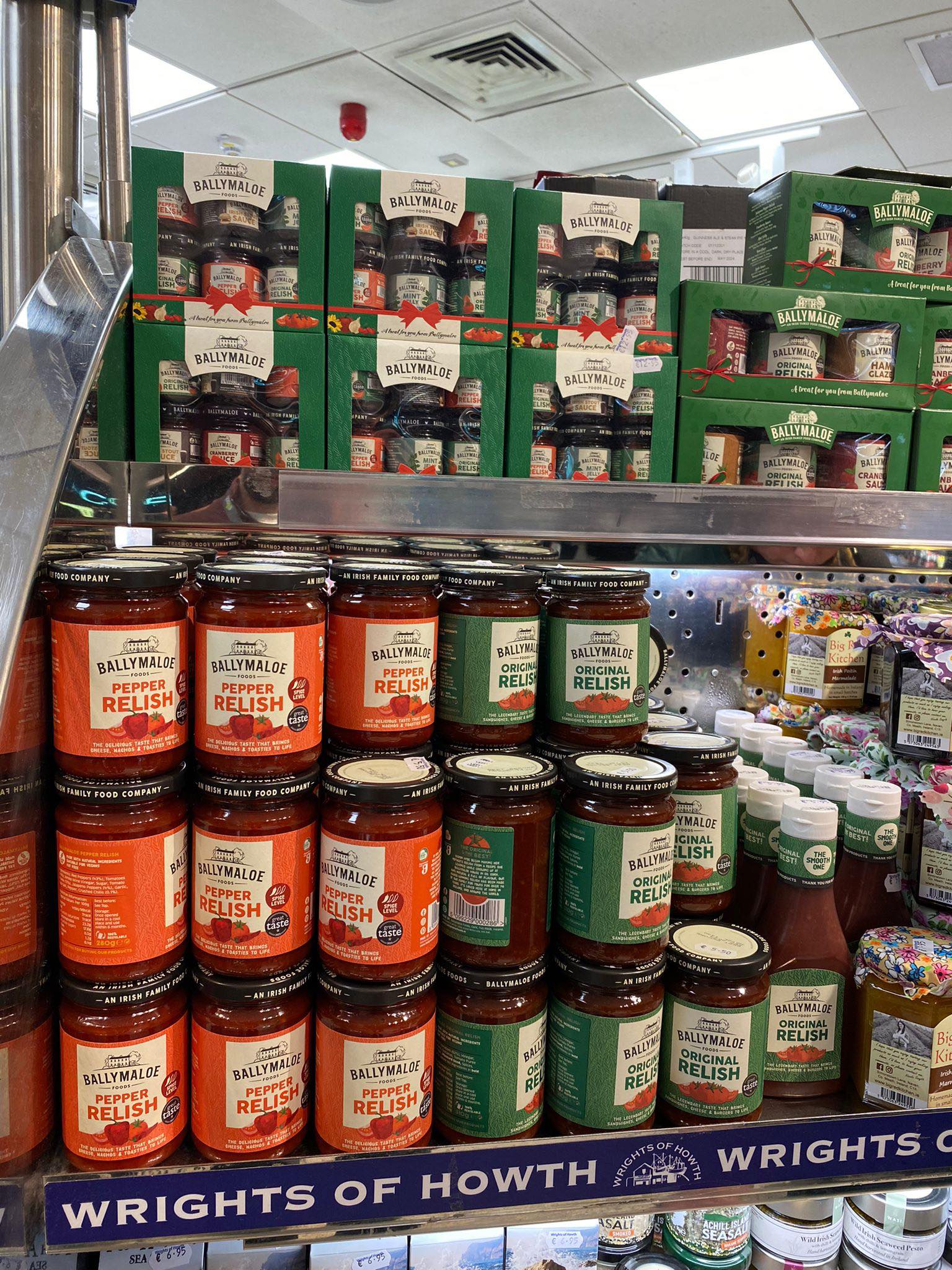 The local butcher told him the food will last for two weeks - but he thinks it'll be gone well before then. 
"Sunday morning, we have the breakfast baps with bacon, eggs and sausages as a treat for everybody on a Sunday morning," he said. 
"There's guys I work with from Scotland, they would take haggis and other bits and pieces out, so there's sort of a mix." 
One woman heading back to England has packed an array of King Crisps, Burger Bites and onion rings. 
"They don't sell Irish products in Eastbourne," she said sadly.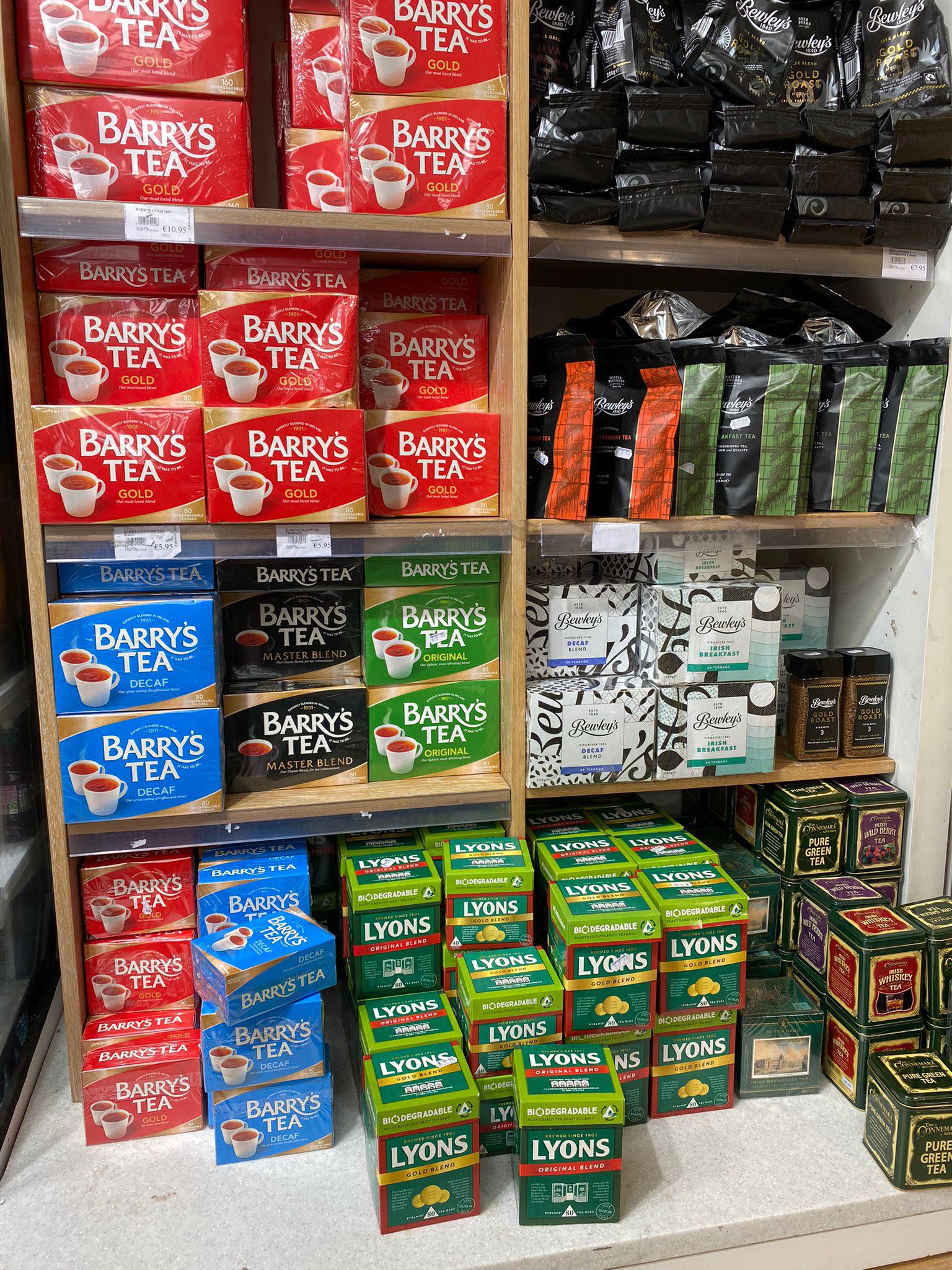 Some pack Irish food to share with their friends and family - but this woman has other ideas.  
"They're all for me," she said. 
"They'll probably last till the next time I come home. Happy days." 
Security issues
DAA Communications Manager Graeme McQueen advised passengers to be careful about what they pack and always to store it in their checked bag. 
"If you're going on holiday, there's a temptation to pack the rashers and the butter and things like that," he said.  
"If you are taking things like that, [we] would recommend we would put it into your checked in luggage. 
"If you try and take butter through regular security, that's a prohibited item, so it would be taken off you. 
"But a little known tip for your listeners, you can buy butter on the other side in duty free… You can buy a lot in the airport." 
Dublin Airport allows "normal" food through security - such as chocolate and crisps - as they are not considered a paste.
Main image: Irish food for sale.