The night of the Late Late Toy Show is the least popular time to watch porn in Ireland, streaming giant Pornhub has revealed. 
The Canadian website is one of the most popular platforms in the entire world and each year releases a number of other interesting facts about each country's viewing habits. 
On average, Irish viewers spend nine minutes per visit on the website - something lecturer and sexpert Dr Caroline West believes is somewhat disappointing. 
"It makes sense but it also makes you a little bit sad," she told Moncrieff. 
Is that all you're giving to yourself in this moment? Is it always a quickie or can you not treat yourself a little bit more?" 
Common Irish search terms include lesbian, milf and JOI (jack off instructions). 
"There's so many terms and this is the joy of sexuality that it just changes so much all the time," she added. 
"Kilkenny, a couple of years ago, were really into British porn for some reason and now they're looking up handjobs.
"While Sligo has taken on British porn… Carlow people were the romantics this year - they were looking up marriage, which is sweet."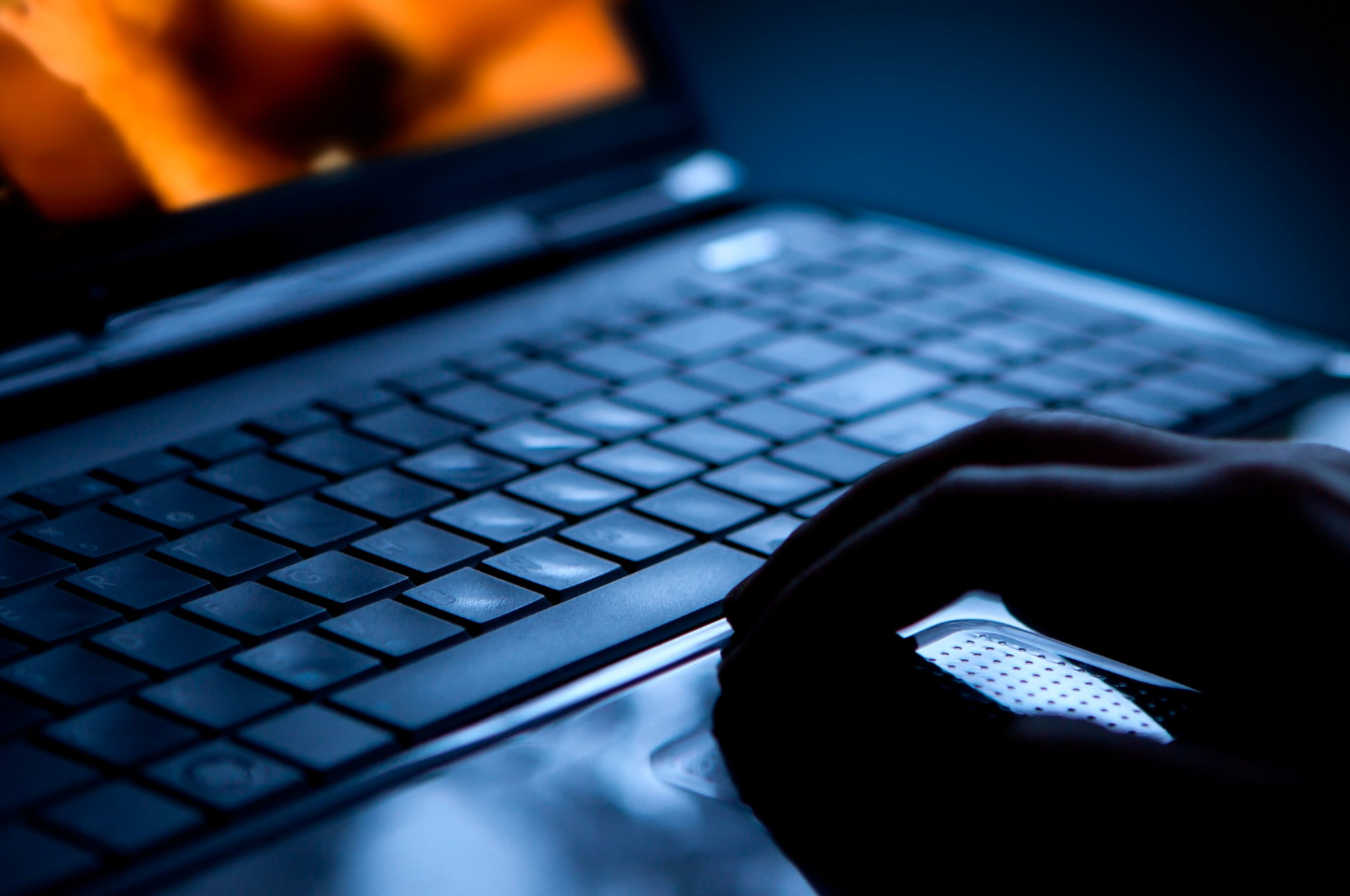 Internationally, many of these search terms are standard but there is one way in which Ireland is very different from our neighbours across the Atlantic. 
"We do differ from a lot of the American trends; a lot of the American trends are about 'stepdaughter' and 'stepbrother' and 'stepmom' - kind of verging on incest," Dr West said. 
"But we haven't had that; there haven't been that many searches for that, which is interesting and I'm sure says something on a psychological level about either us or them." 
For generations, porn was banned in Ireland and many still question whether it is moral or ethical; however, Dr West says, like so many things, it is all about moderate consumption. 
"It really depends on how you're watching it," she said. 
"If you eat McDonalds all day long it might have a negative impact. If you're watching porn all day long, it might have a negative impact."
Main image: A man viewing Pornhub. Picture by: Alamy.com