The Labour Party has called on a secondary school in Co Carlow to apologise, after asking female students not to wear tight-fitting clothing to PE.
Female students at Presentation College Carlow were asked not to wear leggings or tight bottoms.
The school spoke to all female students in their year groups last Friday.
While male students at the school are planning to wear leggings to school this Friday in protest at the move.
Students also put up notices in the school on Monday.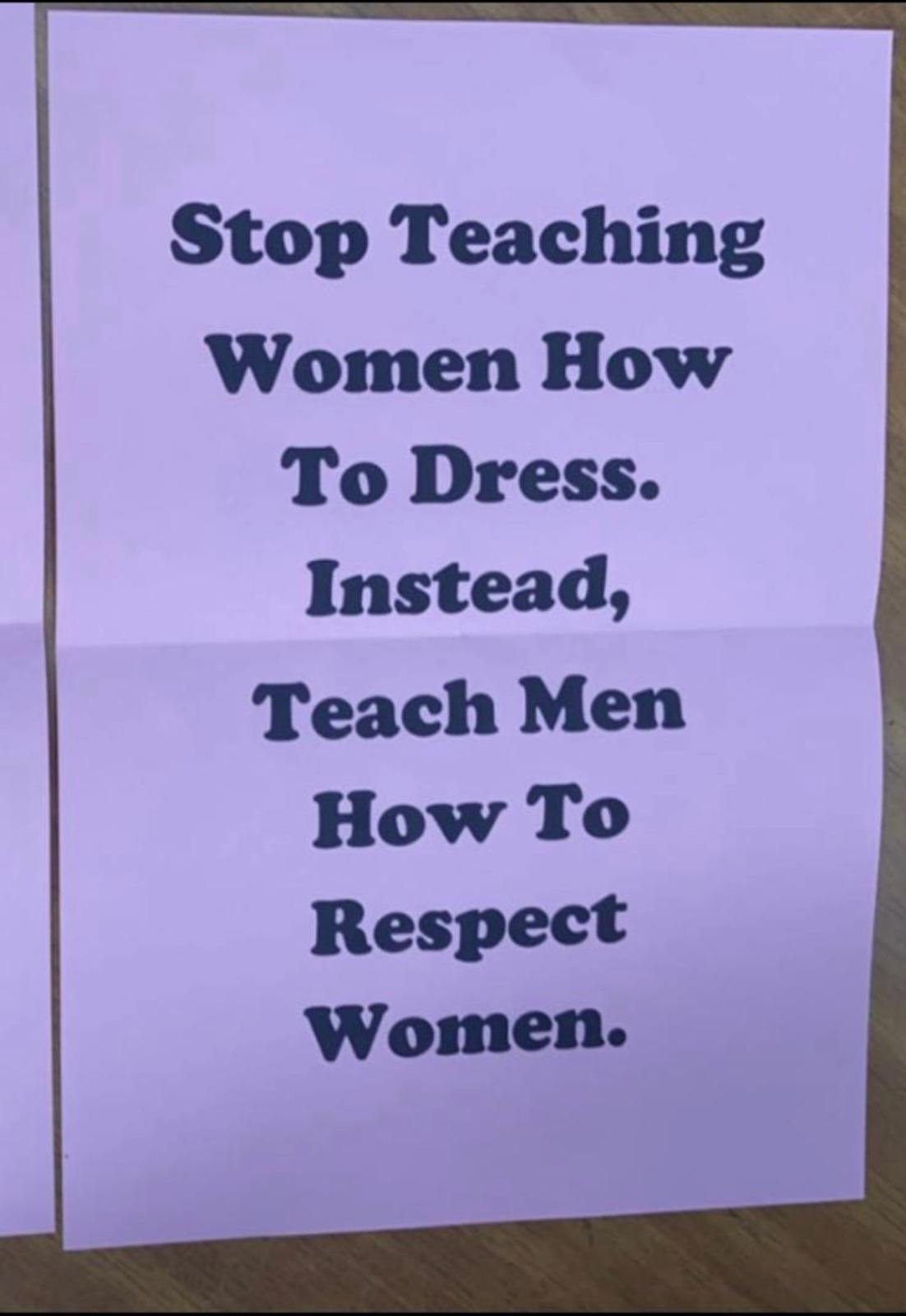 The school issued a statement earlier, suggesting its uniform policy has not changed.
It said: "The rules concerning the correct wearing of our school uniform have not changed since previous years, other than the introduction of a half-zip top for first year students this year.
"Students are regularly reminded of school rules and regulations at assembly."
One parent said she feels the school is bodyshaming her daughters, and wants them to aplogise.
She said: "I'd like to see the school offer now an apology and retract what they said to the female students.
"If they wanted to enforce the dress code, they should have spoken to all students: male and female".
While Labour's Education spokesperson, Aodhán Ó Ríordáin, said this is unacceptable.
He has also called for an apology to the students.
He said: "This kind of discourse is unacceptable in 2020. Girls are being objectified younger and younger and the last place we expect it from is from schools.
"Young girls should not be made feel ashamed for their clothing choices in their school communities.
"It is ridiculous that we are having to deal with a situation like this - the school should know better."
Main image: Labour's Aodhán Ó Ríordáin speaking to the media on the Leinster House plinth on November 3rd 2020. Picture by: Sasko Lazarov / RollingNews.ie