Air quality in Ireland last year did not meet World Health Organisation standards, a report by the Environmental Protection Agency has concluded. 
Overall, air quality was found to be good; it was higher than in many of Ireland's European neighbours and meets the EU's minimum standards for air quality. 
Despite this, the report noted areas of local concern and that Ireland fell short of tougher WHO standards for a number of pollutants.
In particular, the authors found the burning of solid fuels during cold weather led to high levels of fine particulate matter (PM2.5) in small towns and villages.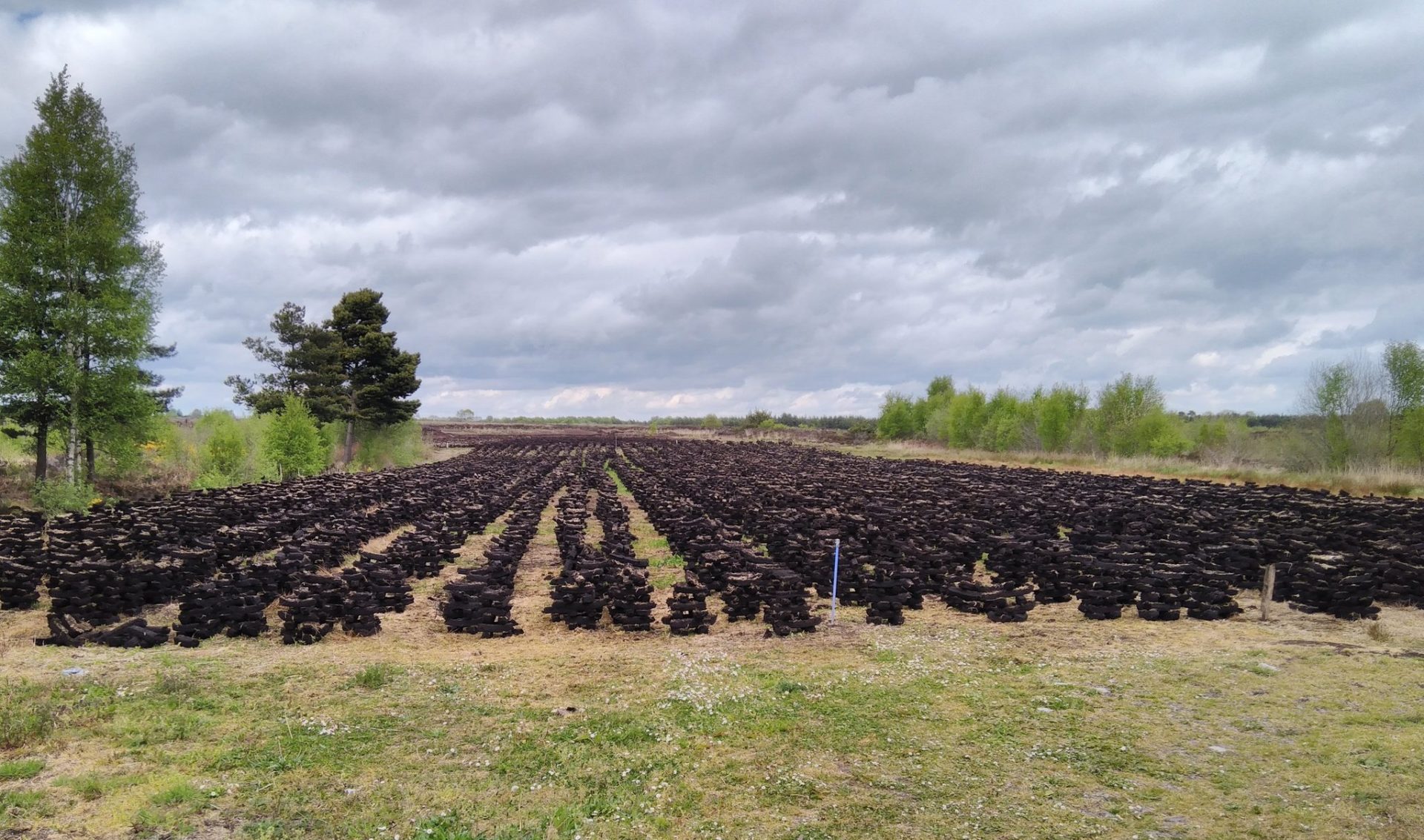 Furthermore, they concluded exhaust fumes from cars meant high levels of nitrogen dioxide (NO2) in some urban areas. 
"The EPA's air quality monitoring has shown that Ireland met all of its EU legal requirements in 2022," the EPA's Dr Micheál Lehane said. 
"However, we did not meet the World Health Organisation air quality guidelines for health. 
"This highlights the immediate challenge to move towards the WHO air quality guidelines in the Clean Air Strategy. 
"While undoubtedly challenging, the significantly positive impacts of clean air on health are clear and the report identifies some of the actions that are necessary to achieve the health-based air quality guidelines."
Ways to improve
The report recommends local authorities are given more resources to enforce air quality and new regulations to reduce the burning of solid fuels. 
In addition, it calls for local authorities in the capital to implement the Dublin Region Air Quality Plan 2021 and greater investment nationwide in public transport and cycle infrastructure. 
Every year, poor quality leads to an estimated 1,300 premature deaths in Ireland and consultant geriatrician Dr Colm Byrne said whenever air pollution rises, there is a spike in admissions to hospitals with people suffering from strokes.
Main image: Smoke rising from a house chimney in Ireland. Picture by: Alamy.com