Council tenants have spoken out about the mould that is slowly destroying their homes. 
Antoinette in Cork says the black mould on her walls and in the attic has increasingly impacted her quality of life. 
"It's upstairs in my two sons' bedrooms and it's downstairs in my daughter's bedroom," she told Lunchtime Live. 
"The sitting room is fine, the kitchen is fine… but the bathroom is covered in mould. 
"I get up every morning and every window in my house is open - regardless of the weather to let the air circulate around the house."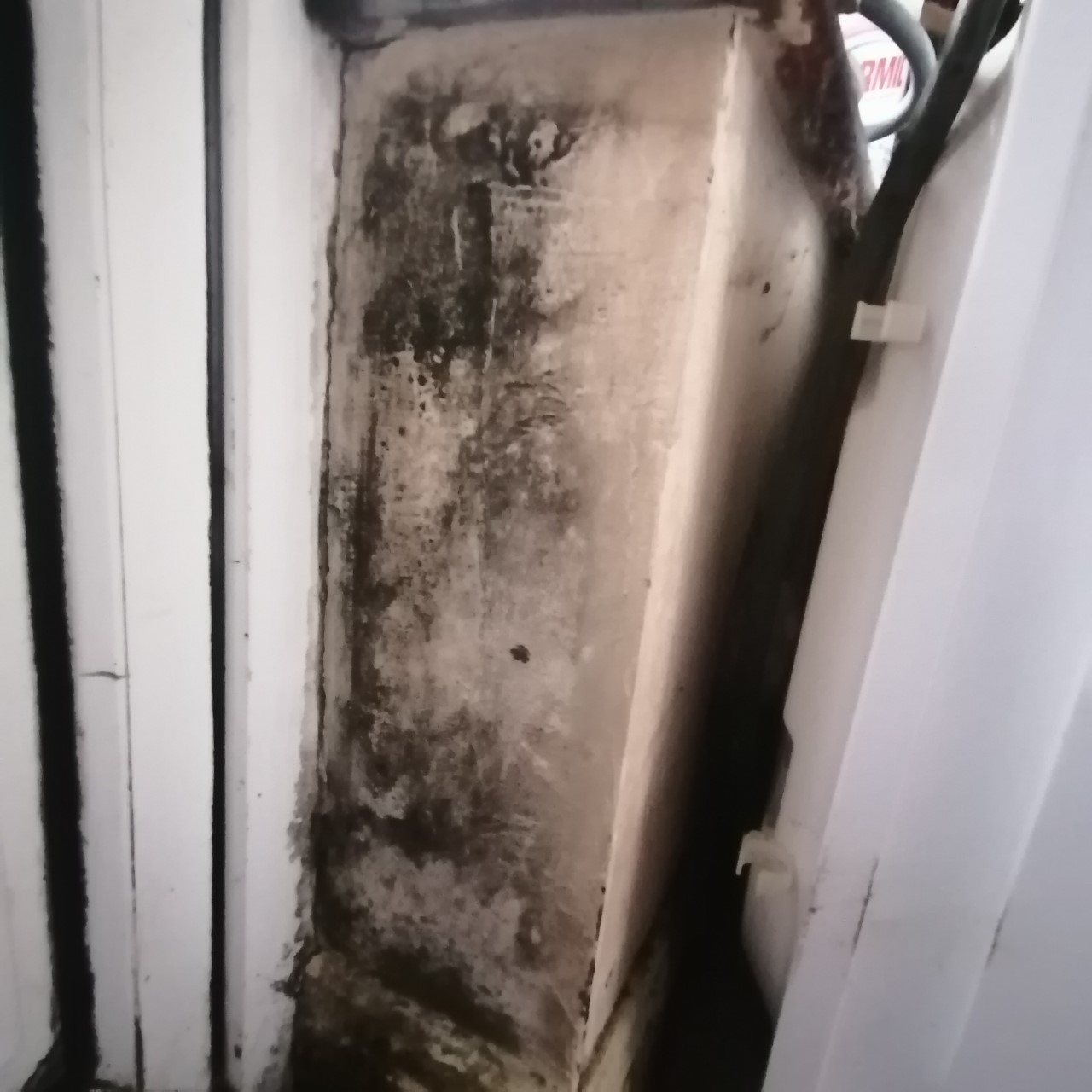 The family moved into the property in 2008 and while it has "always been damp", in recent years it has been "getting worse". 
"I rang the Council, reported it," she recalled. 
"They said, 'It's gone out to a contractor that they have down here.' 
"On top of the mould, one of the beams in my attic has actually snapped. 
"So, if the roof comes down, we're all dead."
The mould has even impacted her privacy and it leaves her unable to put blinds up because "the mould just eats into them."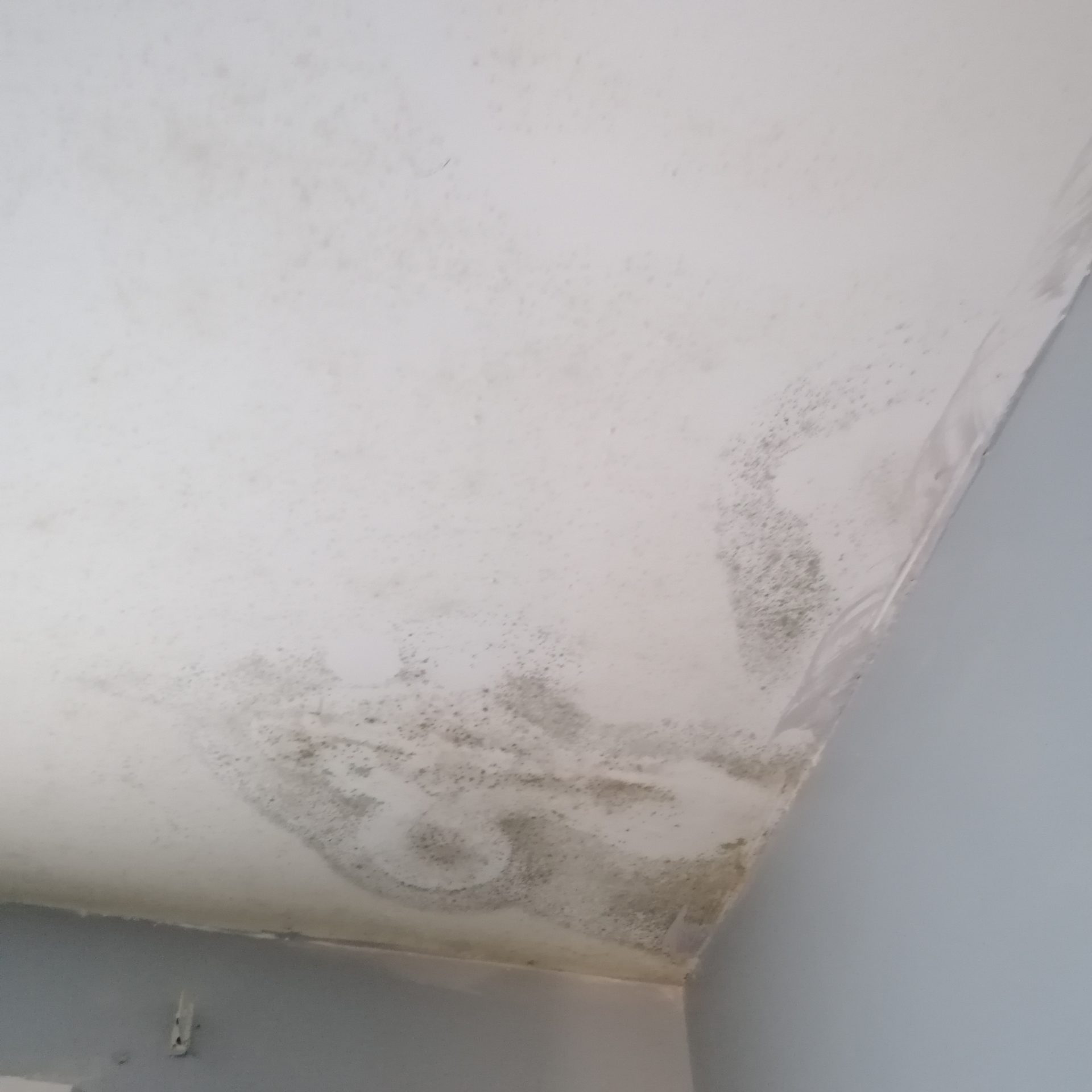 It is a similar story for Jennifer who has two babies.
"I rang the council and all they were saying was, 'Open your windows'," she said. 
"We have them open all the time in our house. It's very cold in our house and our boiler doesn't work. 
"Our heating, we can only have it on in one part of the house at a time. It's either the upstairs or the downstairs - so our house is very, very cold." 
Many of her neighbours are in a similar position and it has affected her quality of life. 
"It's very, very frustrating and it's hard to deal with because when you come into the house you think your house is dirty because you can smell the mould," she said.  
"Even though your house isn't dirty. Your house is spotless but you can still smell the musky mould. "
Main image: Jennifer's home.