Emission targets for Irish farmers will be agreed by the end of next month, the Green party hopes. 
Green party leader Eamon Ryan is due to meet Minister for Agriculture Charlie McConalogue and hammer out an agreement; Minister Ryan is understood to be pushing for a 30% cut, while Minister McConalogue hopes for 22%. 
"We have a huge challenge ahead in terms of reducing our greenhouse gas emissions across the economy," Agriculture Minister and Green TD Pippa Hackett told Newstalk. 
"The big sectors are energy, transport and agriculture. 
"It's really one big jigsaw and it's essential that we get the jigsaw pieces in the right places and certainly by doing that we must ensure that we bring the farming community with us and do so in a way that strengthens farm incomes and builds resilience."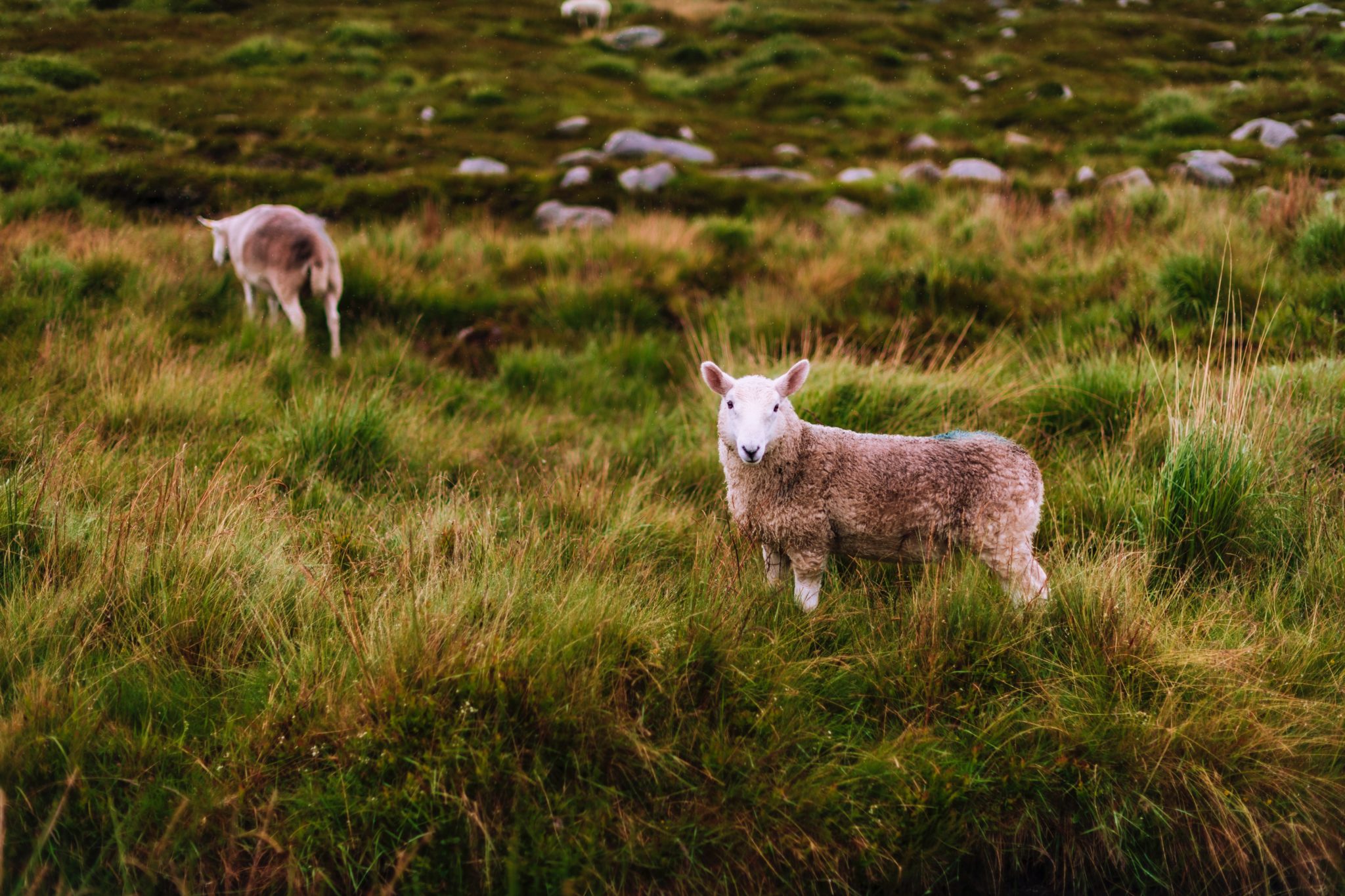 She continued: 
"Ultimately, we're hoping that the agreement on the emissions' ceilings can be finalised by the end of the month; Minister McConalogue and Minister Ryan will be meeting later and this is part of ongoing negotiations between ministers and departments across Government. 
"Look, nothing is agreed until everything is agreed - so we're still in that process. 
"But we're hopeful that by the end of this month, we'll have reached agreement." 
Rural nerves
Fine Gael and Fianna Fáil TDs from rural constituencies are nervous about the impact of the race to net zero on agriculture.
Agriculture made up 37% of Ireland's emissions in 2020 - mostly due to methane emissions from livestock. 
Taoiseach Micheál Martin has dismissed suggestions that a cut to the national herd is required as "scaremongering" but Pat McCormack, President of the Irish Creamery Milk Suppliers Association, fears the industry is a "soft target… for kicking": 
"We are responsible for in and around 30-33% of the emissions but we need to see the other sectors step up to the plate," he told Newstalk in the spring. 
"There's very little talk about the aviation sector and the emissions there and, indeed, transport."
Main image: Cows mingle at a mountain crest.