Irish agriculture has become a "soft target… for kicking" as the planet races towards net zero carbon emissions, the President of the Irish Creamery Milk Suppliers Association has complained.
As debate rages over how to reduce emissions, officials have often discussed what role Irish farmers should play; cows in particular produce large quantities of methane and it has been suggested that a cut in the national herd is the only possible way for Ireland to reach its climate goals. 
Last year Taoiseach Micheál Martin said such a proposition was "scaremongering" but many farmers believe they continue to be unfairly demonised. 
"Agriculture seems to be the soft target that's out there for kicking," Pat McCormack told The Pat Kenny Show.  
"We are responsible for in and around 30, 33% of the emissions but we need to see the other sectors step up to the plate. 
"There's very little talk about the aviation and the emissions there and, indeed, transport." 
Mr McCormack continued that with food security likely to be of growing concern in the future, it would be foolish to reduce the size of the national herd. 
"While the dairy herd has expanded, other sectors have reduced," he explained. 
"I equally believe that the great expansion in the industry is over. 
"Land availability, labour availability and the age profile of our farmers will dictate that into the future."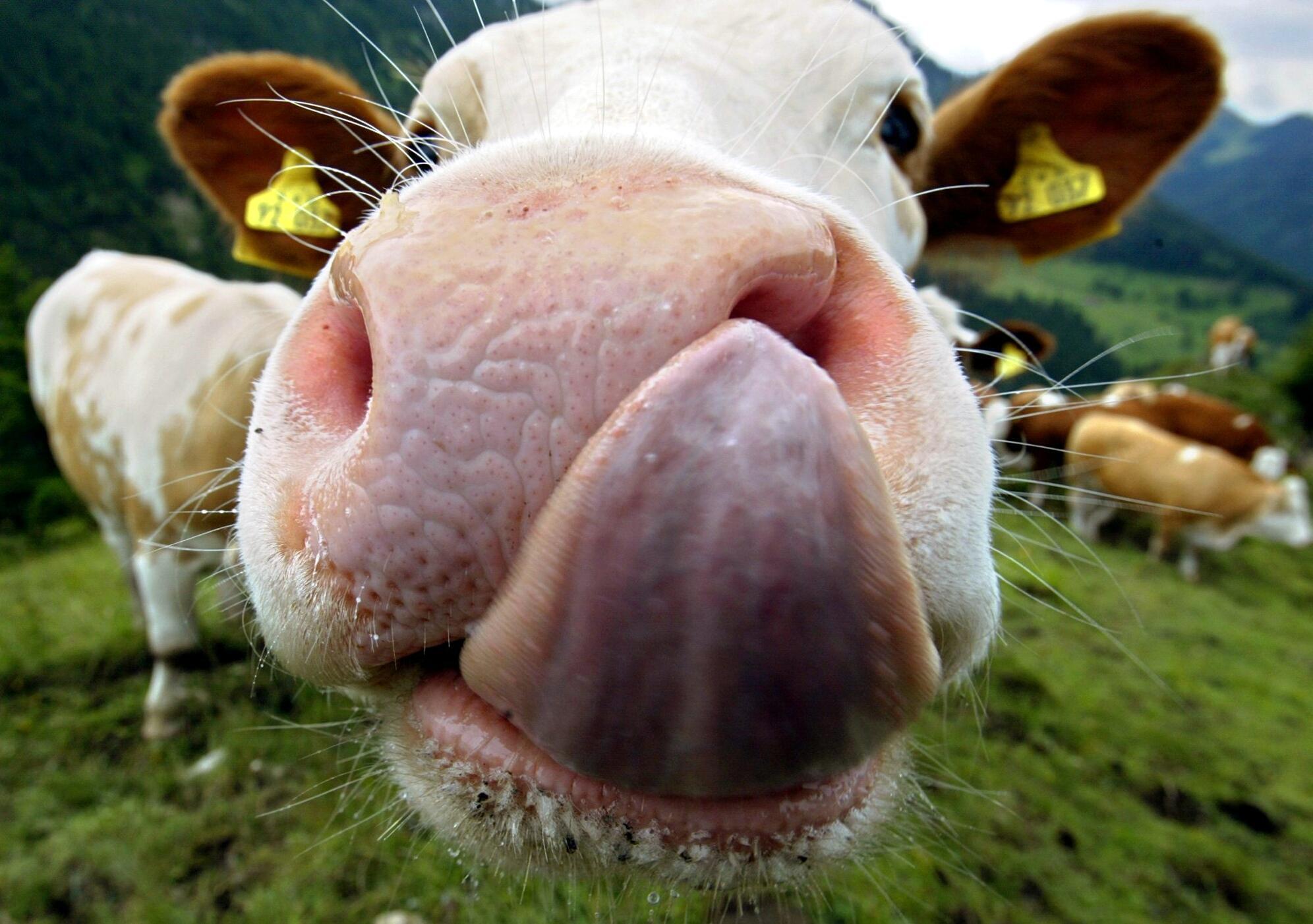 However, Oonagh Duggan, Head of Advocacy at Birdwatch Ireland, said that reducing the size of the national herd would have a hugely positive impact on the environment. 
"Our water quality in our rivers and lakes is really suffering," she said. 
"Over half our rivers and lakes are polluted. 
"Our biodiversity is very threatened now and that is because of the Common Agricultural Policy and agriculture policy. 
"So I don't agree that we're doing it [Irish farming] well - all the indicators show the opposite."
Main image: Holstein dairy cows feeding at a dairy feed bunk Picture by: Steve Woit/Design Pics via ZUMA Wire.