Martin rules out entering grand coalition with Fine Gael after election
The Fianna Fáil leader has ruled out entering into a grand coalition with Fine Gael after the election.
Micheál Martin was speaking after the Leo Varadkar said he would consider it if it was "the only way" to form a stable government.
Speaking during the head-to-head debate with Deputy Martin on Virgin Media last night, Mr Varadkar said the parties would need to be "grown-ups" if a grand coalition was the only way to form a Government.
Varadkar: Every politician should be able to have 'private life and private past'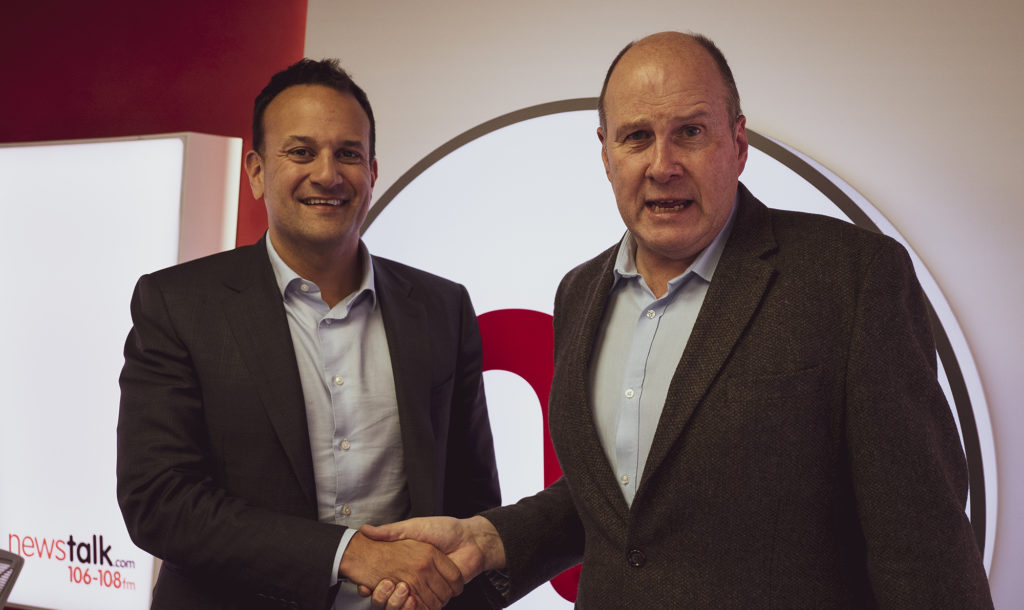 Leo Varadkar has said he believes all politicians should be entitled to a "private life and a private past".
The Taoiseach appeared on the Hard Shoulder this evening to face questions from Ivan Yates, as part of a series of leaders' interviews ahead of next month's general election.
Mr Varadkar was questioned by Ivan on his past drug use - reiterating that he had only used cannabis "when I was a student and in college".
Jury returns narrative verdict in inquest into death of Jastine Valdez's killer
The jury in the inquest into the death of Jastine Valdez's killer has returned a narrative verdict.
40-year-old Mark Hennessy abducted and killed the 24-year old Wicklow student in May 2018, before being shot by a Garda in Dublin.
After around an hour and 20 minutes deliberating this evening, the jury returned a narrative verdict - stating the facts in the case - and made six recommendations.
Niall Quinn appointed as FAI's interim deputy CEO
Former footballer Niall Quinn has been appointed as the Football Association of Ireland's (FAI) interim deputy CEO.
The organisation confirmed the news in a tweet this afternoon.
Mr Quinn will work alongside interim CEO Gary Owens as efforts continue to reform the association.
The FAI said he'll be in charge of "leading a future League of Ireland strategy", as well as supporting grassroots and community initiatives.
Teenager arrested over murder of Cameron Blair
A teenager has been arrested in connection with the murder of Cork student Cameron Blair.
The 20-year-old was stabbed at a house party last Thursday night.
He was taken to hospital after a fight broke out at a house on Bandon Road and pronounced dead a short time later.
Main image: Fianna Fáil party leader Micheal Martin. Photo: Leah Farrell/RollingNews.ie