A dog toilet has been installed in inner city Dublin to combat the area's "chronic" problem with pet poo, the City Council has said. 
The small rectangular area has been created on Seán McDermott Street and officials hope "responsible" pet owners will take their dog there to do their business.  
"It's chronic," spokesperson Leona Fynes told Moncrieff.  
"I suppose it's a really big problem here in the north-east inner city area. 
"I know that it's an issue even further afield and further out in the local authority. 
"Myself and my colleagues are trying to think of innovative ways of how we could highlight the problem and, obviously, try to tackle the problem to a certain extent."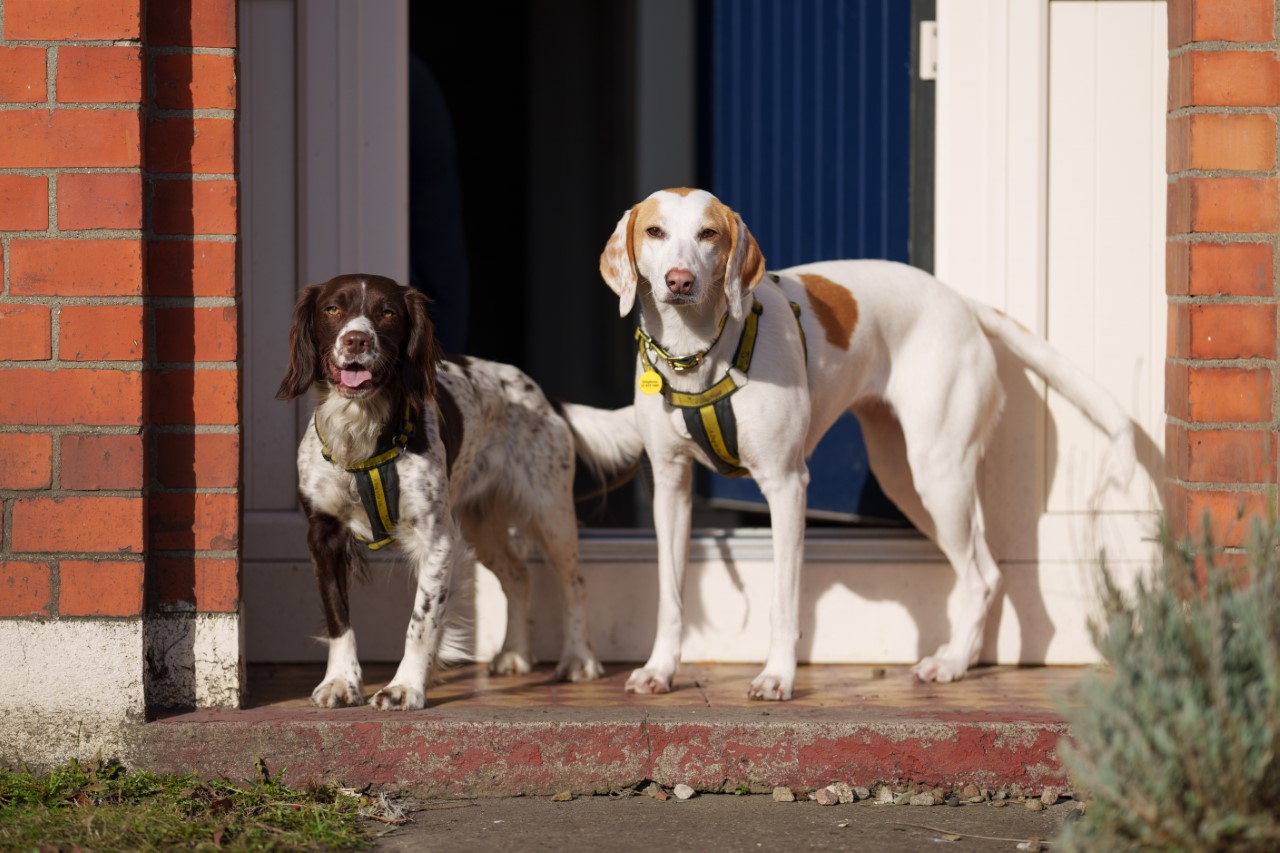 The council has also installed 50 dog poo bag dispensers but Ms Fynes concedes it is "very difficult" to get people to care about the issue. 
"We're hoping with the dog poo bag dispensers, people would be more inclined to pick up when it's so accessible to access the bag," she said.  
Aside from the unpleasant smell and mess, dog poo is a serious health risk to human health and causes toxocariasis - a disease which can lead to breathing difficulties and even sight loss. 
"It's down to personal responsibility," Ms Fynes said. 
"If you have a dog, you need to pick up after it." 
Despite the serious and common nature of the offence, few fines for people who do not pick up their pet's poo are ever issued; just one fine was issued in 2020 and none were issued in 2021. 
The fine is currently €150 and last year Green TD Patrick Costello proposed increasing it to €1,500 as part of a "radical solution" to the problem.
Main image: A dog with a container for doggy bags on their collar. Picture by: alexei_tm / Alamy Stock Photo