A wave of aggression against Gardaí is being fuelled by cocaine, a former Garda Inspector has said. 
In 2022, 285 members of the Gardaí were assaulted while on duty - a 17% rise on the previous year.
Tony Gallagher believes that policing has become more difficult in recent years and that drugs are to blame. 
"It's been fuelled by cocaine - that's the new phenomenon," he said. 
"It's getting a more defiant society in terms of the commission of crime. 
"There's a defiance there now that wasn't there previously and it's as if they know that the Garda numbers are weak on the ground."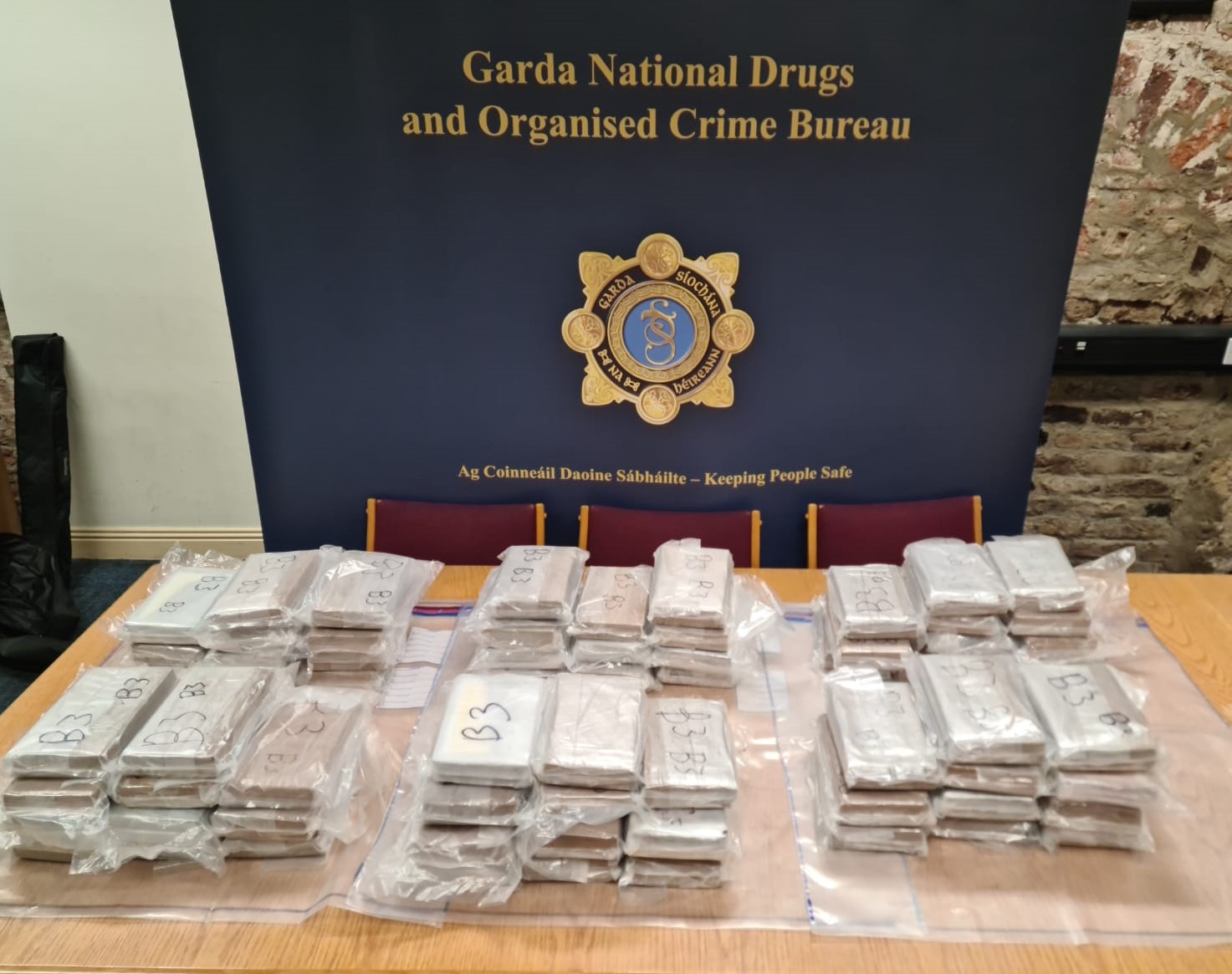 Ireland's assault laws are now decades old and Mr Gallagher believes it is time they were updated.
"The Criminal Justice Public Order Act is now 28-years-old and the Non-Fatal Offences Against The Person Act is 25-years-old," he said. 
"So, even the area of the breach of the peace - that now needs to be amended to encompass… threatening behaviour and abuse directed towards a member of the Garda Síochána and have a specific penalty for that." 
One solution, Mr Gallagher believes, would be to change how the court system deals with cases. 
"The jurisdiction of the court is two years - that's ample enough if two years was being applied," he said. 
"So, there is a school of thought where the threshold of the jurisdiction of the District Court perhaps should be raised to five years. 
"In that sense then, you'd have less trials coming to the Circuit Court and you should have the offences dealt with more expeditiously." 
Main image: Gardaí patrolling Dublin city centre during Level 5 Covid-19 lockdown. Image: Artur Widak / Alamy