Aer Lingus flights could keep getting cancelled until the end of 2022, Padraig Ó Ceidigh, the founder of Aer Lingus Regional, has predicted. 
Amid surging numbers of COVID cases nationwide, numerous Aer Lingus staff have called in sick this week and the airline has been unable to run many flights as a result. 
This weekend alone some 4,000 people will be affected by Aer Lingus cancellations and travellers' trips to London, Lyon and Amsterdam have been thrown into chaos. 
It is an issue that Mr Ó Ceidigh does not think will not resolve itself any time soon: 
"I believe this is something that's going to take anything between four and six months to resolve," he explained to Newstalk. 
"Because there are a combination of factors that are seriously impinging flights and cancelling flights - not only in Dublin but all over Europe as well. 
"Obviously, one of them is the huge breakout in COVID; allied to that are the issues that airports are having - particularly Dublin Airport - with regards to enough manpower or person power." 
Aer Lingus have been contacted for comment.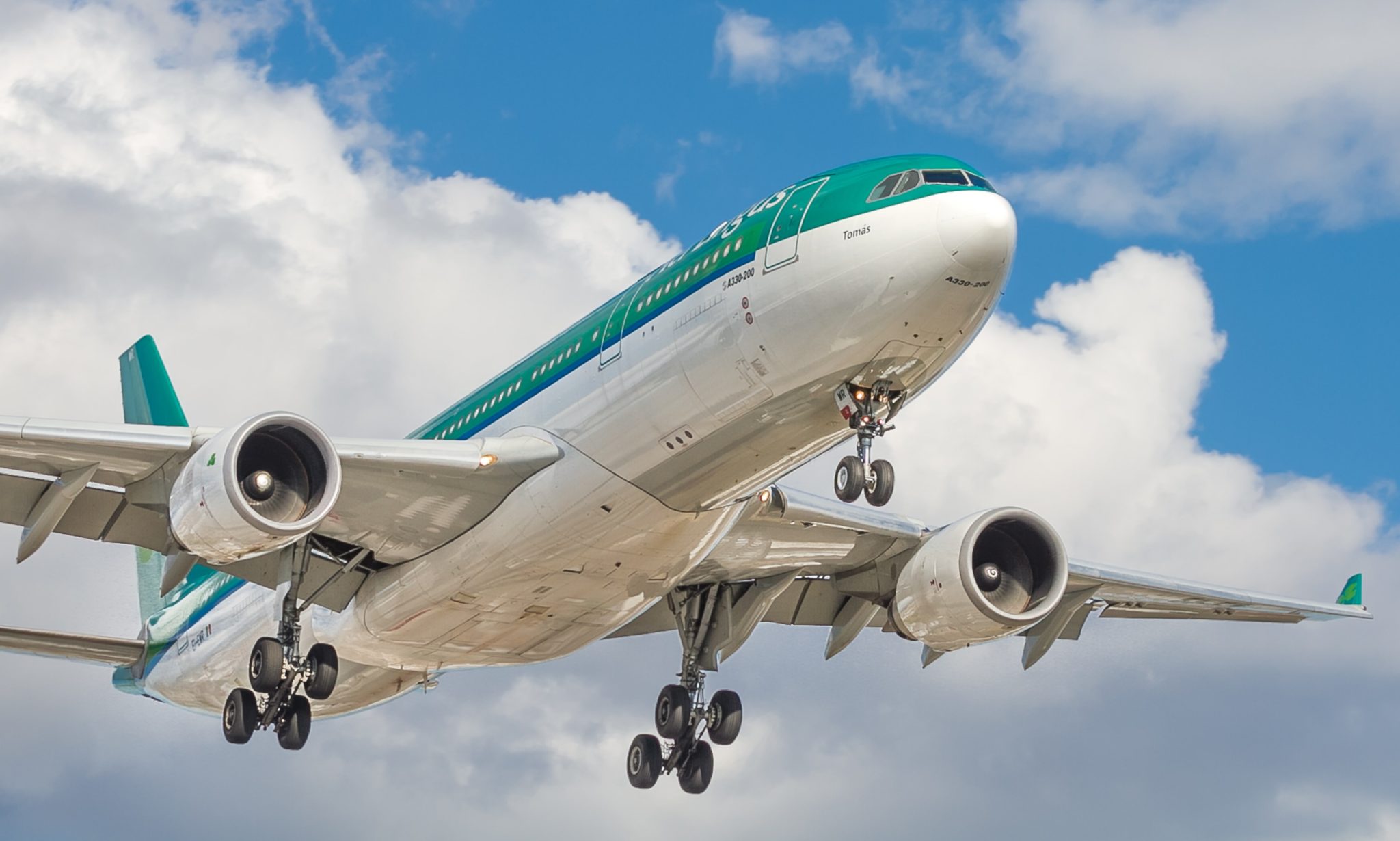 In recent months, Dublin Airport has rarely been out of the headlines - but for all the wrong reasons. Since the end of international travel restrictions, thousands of passengers have missed flights because of delays getting through security and Mr Ó Ceidigh said that too could be traced back to COVID-19: 
"The shortage of staff is caused by two reasons," he explained. 
"One, it's caused by airports overcompensating and letting go of too many staff [during the pandemic]. 
"And secondly now, that's compounded by the fact a number of staff are reporting to work saying that they've got COVID and they cannot work for a number of days. 
"Now, the replacement of staff is going to take, in my view, three to four to five months to replace an adequate number of staff."  
Troops' training
Earlier this week, the Government announced that members of the Defence Forces would be trained in airport security so that they could step in to help during emergencies: 
"I don't want to see the Defence Forces deployed," Minister of State for Transport Hildegarde Naughton explained to Newstalk Breakfast. 
"I want to be very clear on that, but we need to be ready in the event that something does happen as a result of COVID absenteeism."
Main image: Aer Lingus jets parked up on the runway of Dublin Airport in April 2020. Picture by: Niall Carson/PA Archive/PA Images