Brown Thomas and Arnotts have suspended online trading.
The company says this is in response to the latest Government measures to stop the spread of COVID-19.
In a statement it says: "We have suspended our online offering to a time when we can safely process your orders.
"If you have already placed an order, we will be in touch in the next day or two to let you know what's happening."
But the retail group adds: "Don't worry, we are not going anywhere.
"While we may not be able to take orders, we will continue to share some great ideas, keep you up to date on the latest trends, and try our best to keep you entertained along the way."
The group did not go into detail about the move.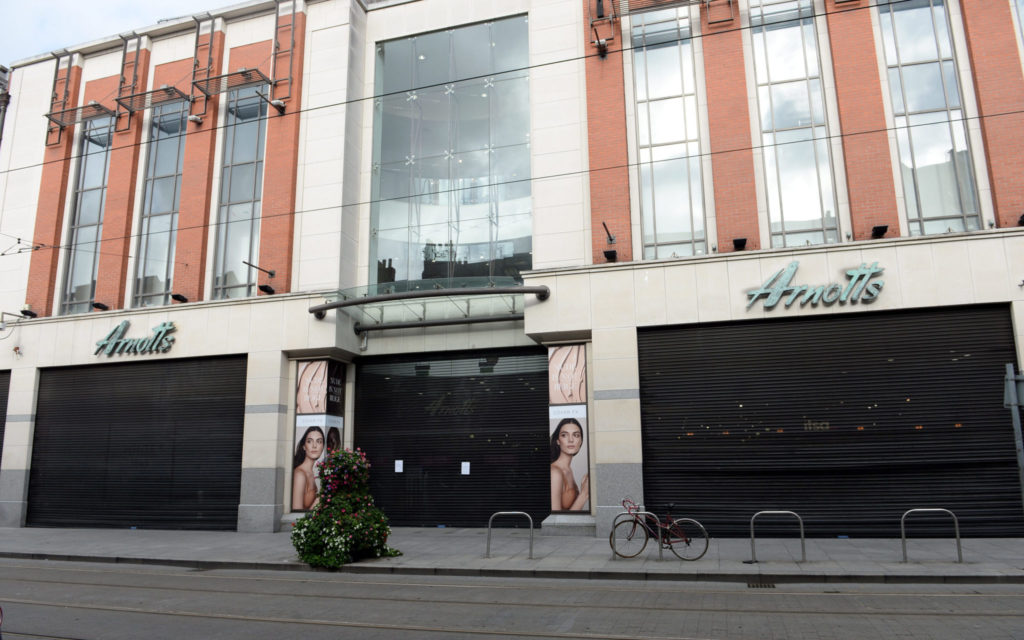 Almost two weeks ago the Brown Thomas Arnotts group closed their shops due to the outbreak.
This included Brown Thomas, BT2 and Arnotts stores.
A spokesperson said at the time: "Our utmost priority remains the health, safety and wellbeing of our customers, team members and the wider community during these testing times.
"We have been closely monitoring this dynamic situation, including the recommendations and requirements being issued by the Health Service Executive and all other relevant authorities."
The company initially said customers could continue to shop online or on the Brown Thomas or Arnotts app.