Fast-food giant McDonald's has closed its restaurants to customers, meaning they can no longer eat in them.
However the company says it will continue to offer takeaway, drive thru and its McDelivery service.
McDonald's Ireland and UK CEO Paul Pomroy said: "Our restaurants will remain open for as long as it is safe to do so.
"It has become clear that we need to temporarily change our operations to ensure the well-being of our employees and customers consistent with the governments' guidance on social distancing.
"All restaurants will close seating areas and temporarily move to being takeaway, drive thru and McDelivery only.
"No restaurants will offer dine-in or table service.
"Toilets and handwashing facilities will remain open wherever possible but seating areas and children's play areas will close.
"We will continue to implement our strengthened, detailed cleaning procedures both in our restaurants and with our McDelivery partner to ensure we maintain the highest standards of cleanliness and food safety".
"With immediate effect, all of our drive thrus and all McDelivery orders via Uber Eats will be contact-free - with no physical contact between customers, employees and couriers wherever possible."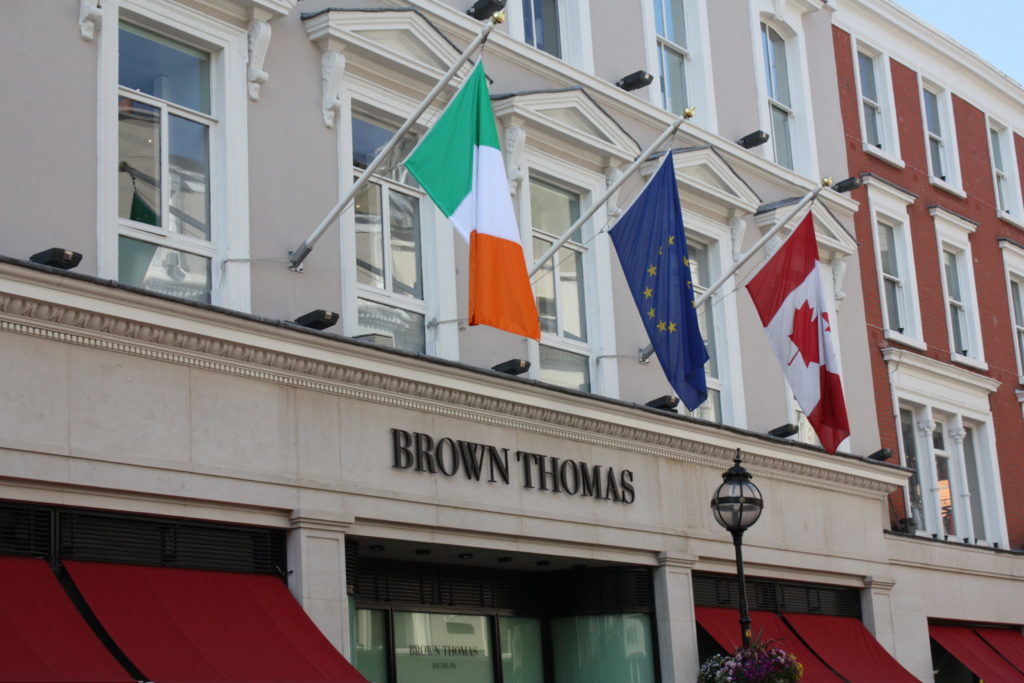 The chain closed from 5.00am on Wednesday.
Meanwhile the Brown Thomas Arnotts group has said their shops will close from the end of business on Wednesday until further notice.
A spokesperson said: "Our utmost priority remains the health, safety and wellbeing of our customers, team members and the wider community during these testing times.
"We have been closely monitoring this dynamic situation, including the recommendations and requirements being issued by the Health Service Executive and all other relevant authorities.
"As a result, we have taken the decision to temporarily close all Brown Thomas, BT2 and Arnotts physical stores from 5.00pm today, Wednesday March 18th, until further notice.
However customers can continue to shop online or on the Brown Thomas or Arnotts app.