The HSE has confirmed that a tracking app is in the works to assist them with contact tracing.
They are also going to use the Citywest Convention Centre in Dublin to treat Coronavirus patients.
The Health Service is hoping to have the facility up and running within the next few months.
— Tom Douglas (@TomDouglas95) March 29, 2020
It's the first of its kind, and will house over 1,100 people who need to self-isolate, people who are sick and people who are awaiting a test result.
Dr Paul Connors, National Director of Communications at the HSE, also confirmed that they are hoping to introduce a tracking app to help with contact tracing.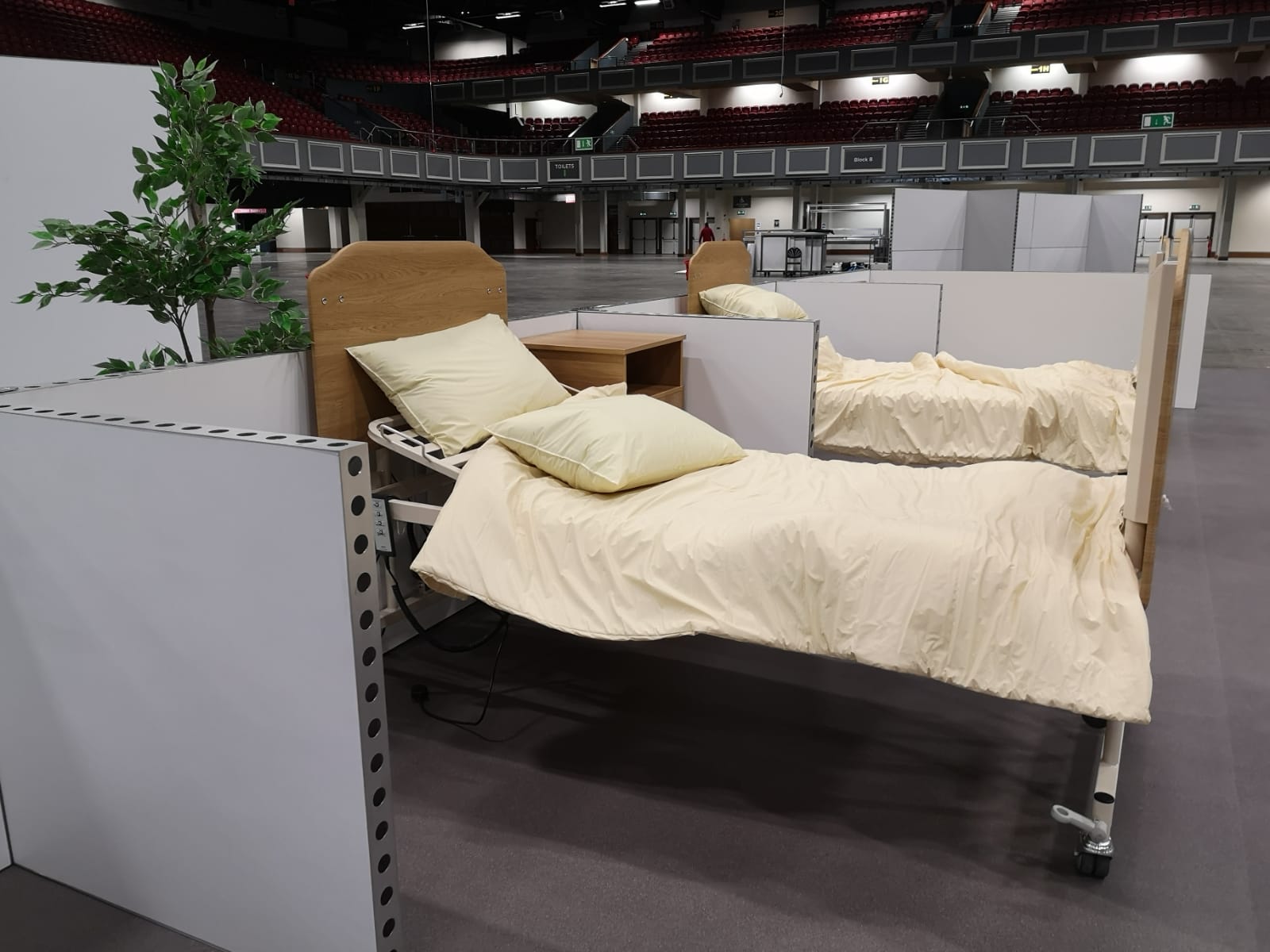 Meanwhile, Paul Reid, CEO of the HSE, said there's more than one element to the new facility.
He said: "One is isolation, and the second is securing temporary beds for people who are stepping down from probably more acute hospital care but who are not quite ready to return home."
Those are in all cases where the person can't isolate at home.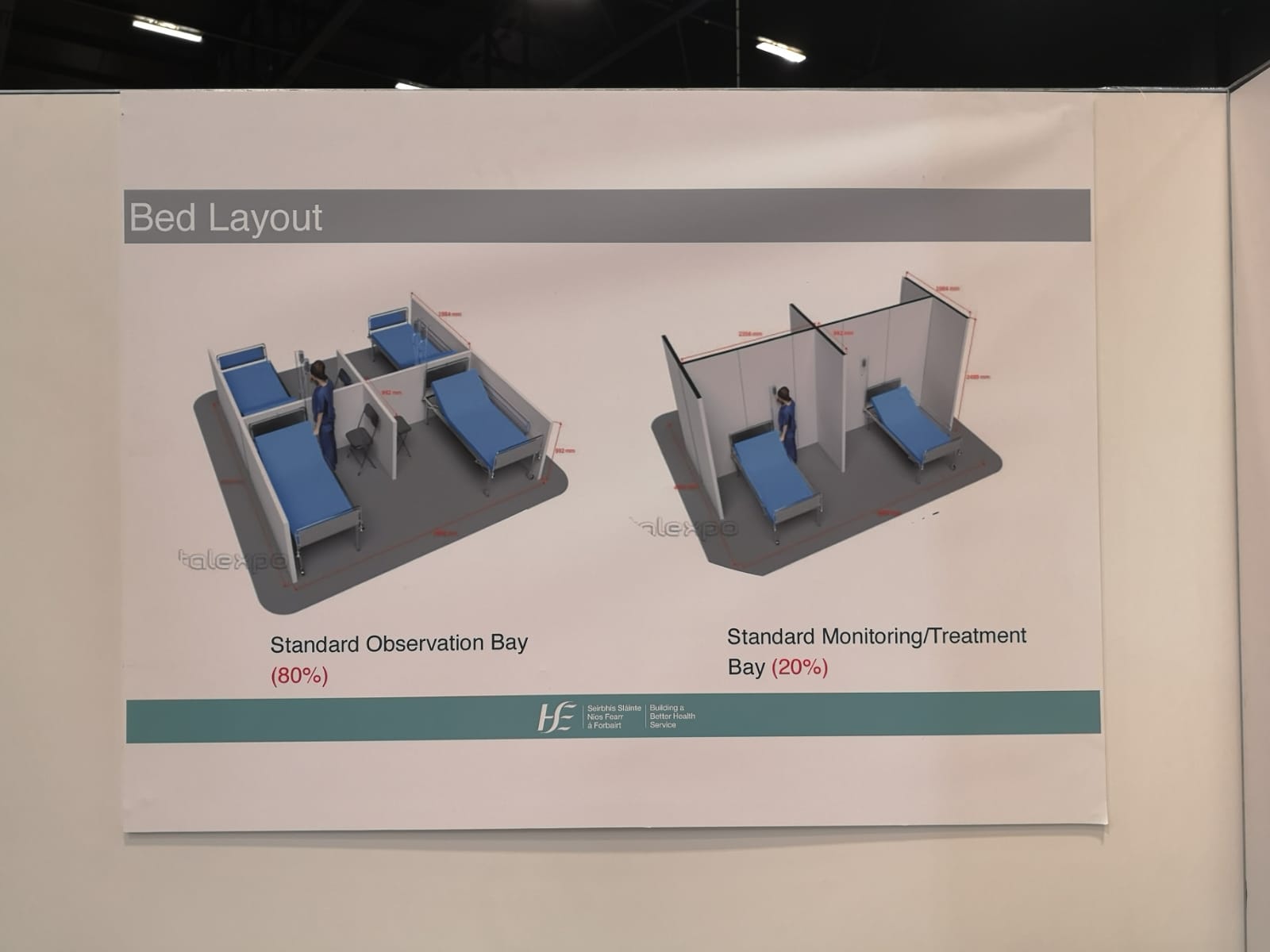 Reporting by Tom Douglas at Citywest
Main image: The new coronavirus facility at Citywest. Photo: Tom Douglas