Hurling took centre-stage on a weekend of decisive National League action. With promotion and relegation on the table for many counties, here is a break down of all the weekend's hurling results.
Of the promotion play-offs, Westmeath, Wicklow, Roscommon and Longford secured the desired wins.
Meanwhile, Offaly will be playing in hurling's third tier in 2020 after they lost to Colm Bonnar's Carlow this afternoon.
In Division 1A, Tipperary made short work of Cork in what will ultimately offer Liam Sheedy some satisfaction in what has been a somewhat frustrating league campaign. After falling behind at home to Kilkenny, Davy Fitzgerald's Wexford rallied well in the second-half to record a much-welcomed victory.
Hurling Results
Sunday, 10 March:
Division 1A round 5:
Cork 1-16 Tipperary 1-29
Wexford 1-19 Kilkenny 1-12
Division 1B round 5:
Waterford 1-18 Galway 2-13
Division 1B relegation play-off:
Offaly 1-16 Carlow 2-14
Division 2A final:
Kerry 0-10 Westmeath 0-12
Division 2A round 2:
London 1-10 Mayo 0-16
Division 2B final:
Derry 0-8 Wicklow 1-9
Division 3A final:
Roscommon 0-14 Armagh 0-11
Division 3B final:
Sligo 3-10 Longford 2-15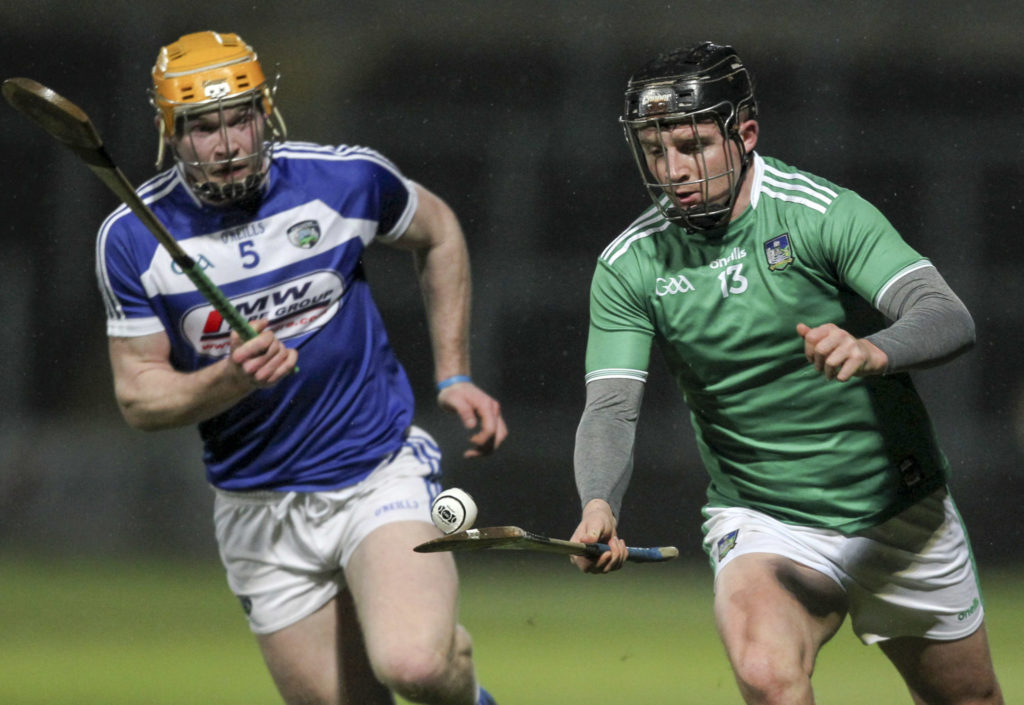 Saturday, 9 March:
Division 1 quarter-final:
Laois 0-11 Limerick 2-22
Division 2B relegation play-off
Warwickshire 2-10 Donegal 0-14