Hockey Ireland have announced that Energia Park in Donnybrook will be the venue for the Women's Olympic Qualifier in November.
Ireland will host Canada in a two-legged tie on November 2 and 3 for a place in Tokyo.
Last year's World Cup finalists are eighth in the world rankings and will be favourites to overcome the Canadians, who are 15th in the world.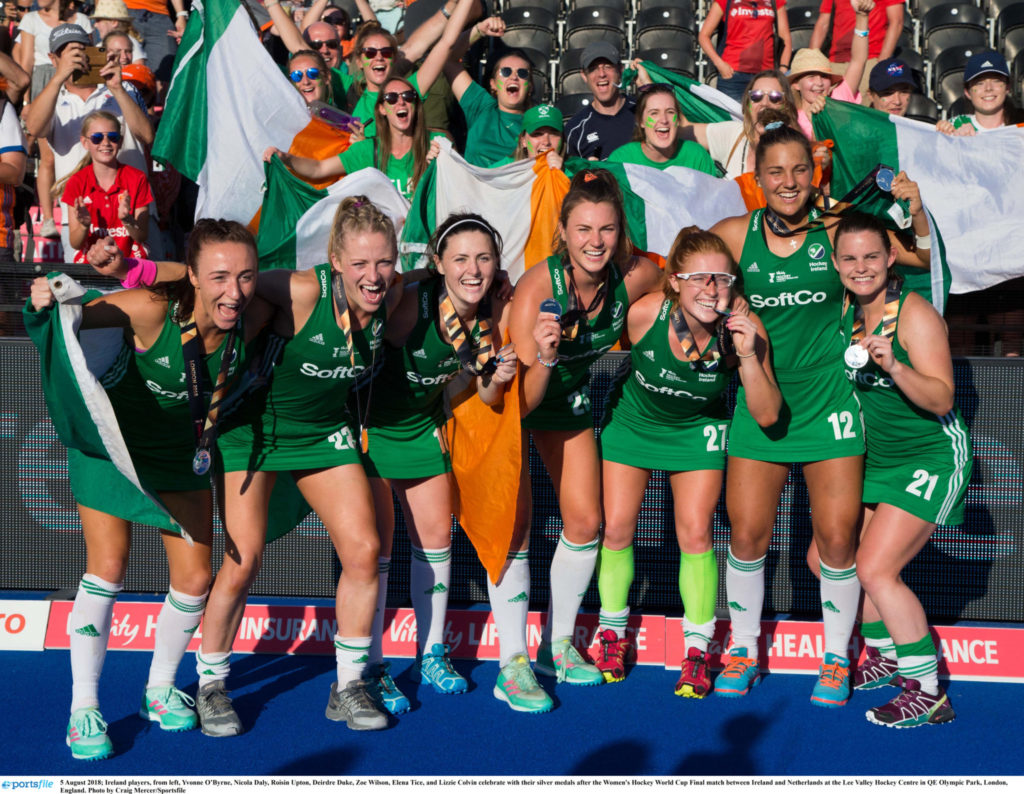 Speaking on the announcement, CEO of Hockey Ireland, Jerome Pels said: "We're excited to announce Energia Park in Donnybrook as the venue for the Women's Olympic Qualifier matches against Canada this November.
" This is a huge step for the sport in Ireland to play hockey in a venue of this size.
" A lot of time and research has been dedicated to establishing whether the event could take place here.
" Similar to England Hockey's successful use of an overlay carpet for their FIH Pro League matches at The Stoop in London earlier this year, we're excited to bring this unique experience to Ireland. "
The Irish men will also take on Canada in their Olympic qualifier on October 26 and 27 in Canada.