England head coach Eddie Jones believes someone may have been spying on today's (Tuesday) training session in Tokyo ahead of their World Cup semi-final against New Zealand.
Jones stirred things up by claiming someone was filming from an apartment overlooking their training ground.
"There was definitely someone in the apartment block filming, it might have been a Japanese fan," Jones said.
"You just don't need to do it anymore. You can watch everyone's training on Youtube. There's absolutely no value in that anymore."
The England head coach was asked why he didn't send security personnel to investigate: "Don't care, mate. Don't care".
"We knew from the start that they were filming and it doesn't change anything we do.
"We have two security guards - Prince Harry's… and the ex-Prime Minister's. Only those two. Lovely blokes."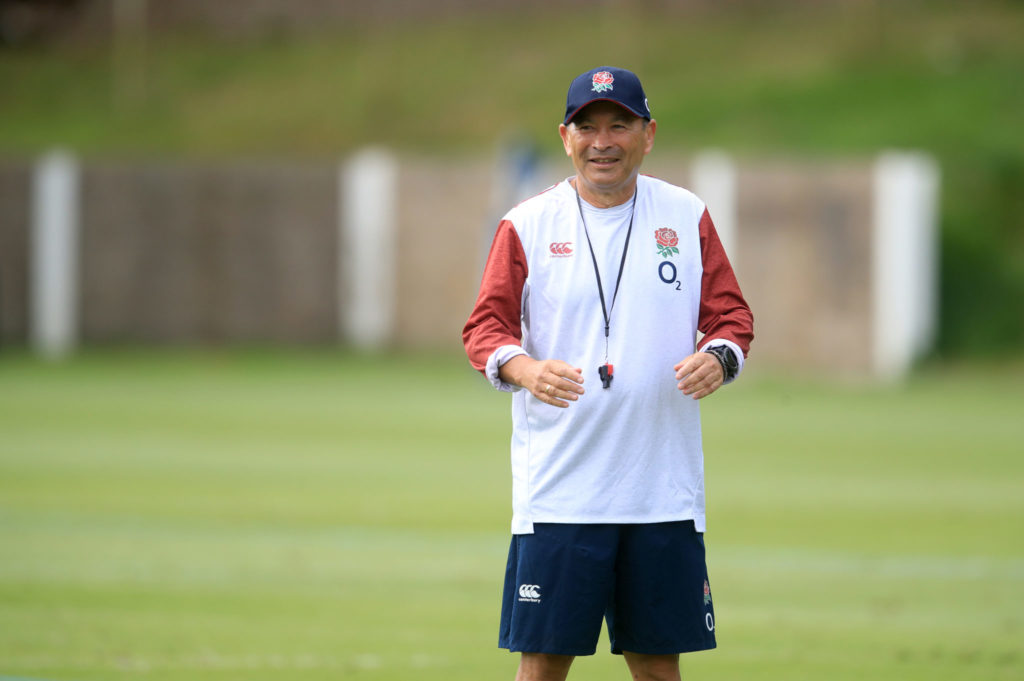 Jones then joked he had also sent someone to watch New Zealand train, adding: "We used to do it [secretly film opposition training sessions]. I haven't done it since 2001. There's no need.
"Everyone knows what everyone else does. There's no surprises in world rugby anymore."
He wasn't done there, as he then had a go at the New Zealand media.
"Someone has to ask questions, mate because the New Zealand media doesn't. You guys are just fans with keyboards, so someone's got to ask them some questions about what's going on.
"The English media, as I said, one week ago I was going to get sacked. We couldn't play. So we deal with a completely different situation."
England will face the All Blacks in Saturday's semi-final in Yokohama.
Everyone's in the Team Of Us.
Vodafone. The Official Sponsor of the Irish Rugby Team.