The employers body Ibec has recommended that child benefit is taxed for higher income families, but kept at the same rate for those on low incomes. 
Tanya Ward, chief executive of the Children's Rights Alliance and John Fitzgerald, adjunct Professor at Trinity College Dublin joined Kieran on the show to debate...
Download, listen and subscribe on the Newstalk App.
You can also listen to Newstalk live on newstalk.com or on Alexa, by adding the Newstalk skill and asking: 'Alexa, play Newstalk'.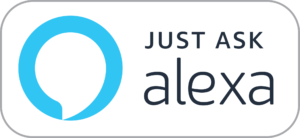 Image: Shutterstock/Katy Spichal