It is scientifically proven that having more women in power would bring more empathy to global issues, according to journalist Ali Ryan.
The founder of Goss.ie was speaking after Mary Robinson criticised the lack of female leaders at the UN's COP27 climate conference.
The former Irish president suggested the lack of women in leadership roles was preventing us from having "enough empathy to understand what's happening in our world and the gross inequality that is ruining everything".
Discussing an image showing world leaders at the conference with just a few women on stage, she said she genuinely believes that having more women at the top would give us "more empathy and understanding of why we need to fix a broken system that isn't prioritising the right things".
On Newstalk Breakfast this morning, Ms Ryan said she fully agrees with Mrs Robinson.
"She is so right," she said. "How are we still at the point now where we are even seeing images like that? They shouldn't even exist in the world."
"I don't even think it is her personal opinion; I think it is also scientific.
"There is so much scientific research where you compare leadership of men to leadership of women – women always outperform in areas of emotional intelligence, self-control and self-awareness."
She said the image of world leaders at COP27 would be particularly devastating for young women.
"Imagine a little girl looking at that photo this week and seeing the UN Climate Change conference and not seeing any women there," she said.
"I mean it is not great. It is not a good sign if you want more women in leadership."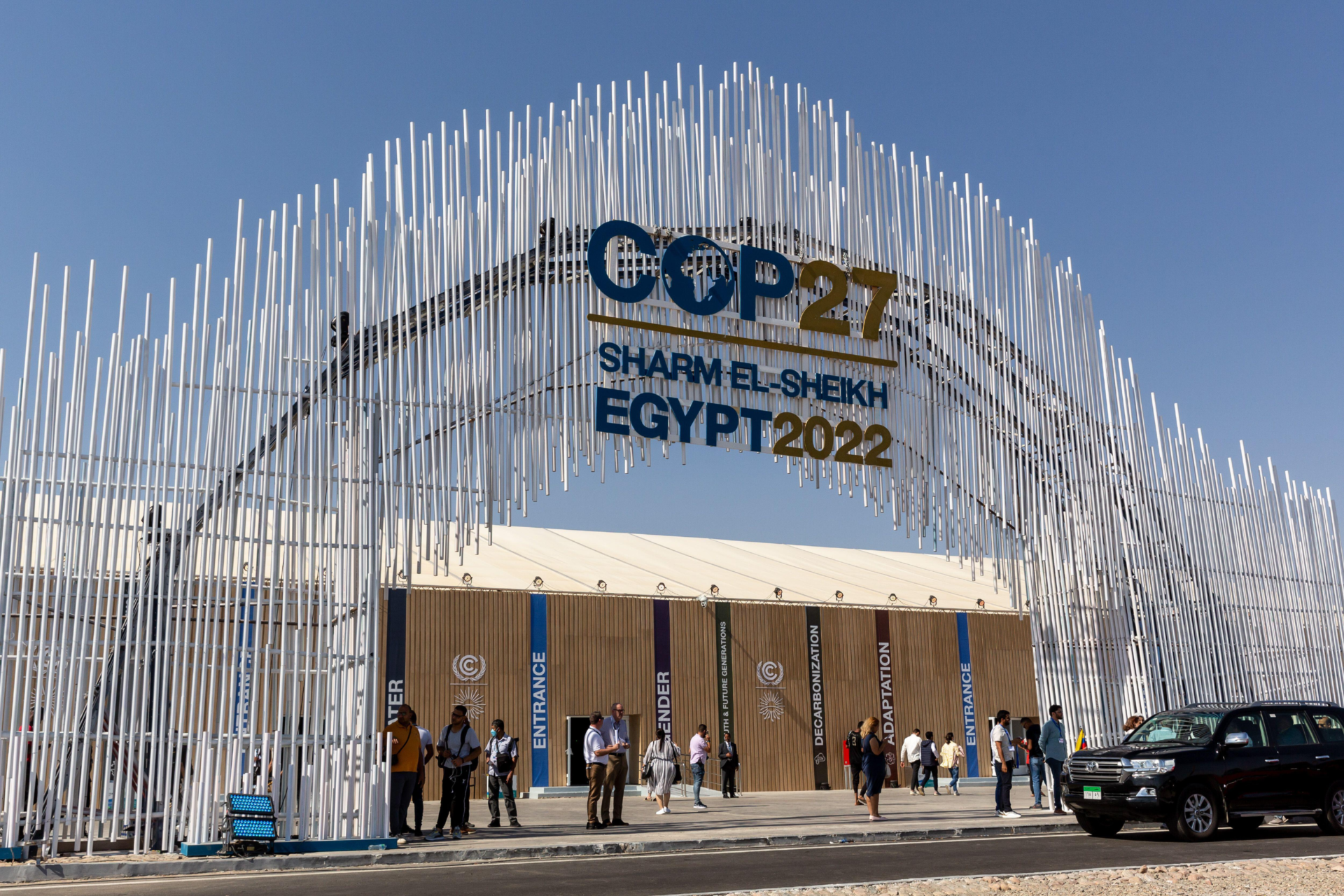 Ms Ryan said she believes leadership appointments should be based on merit rather than gender – but women are still seriously under-represented at a global level.
"If you look worldwide at the moment, recent research shows 29% of senior management in the world are women," she said.
"We are not even getting a chance to see if we are as good as the men or are we better, because we're not there.
"There has only been a handful of women [in global leadership] so I think the point is more women should be put in those positions.
"I do think in terms of the actual scientific research, men are more likely to be narcissistic, psychopathic, not as compassionate, not as honest. They are just scientific facts.
"It is not that all men are like that and all women aren't, there are definitely women out there who have those traits but it is less likely."
You can listen back here: