Wedding planners are calling for more support amid COVID-19 restrictions.
Under the Government's 'Living with COVID' plan, level five restrictions mean only six guests are allowed at a wedding along with the couple getting married.
These restrictions will remain in level four and increase to just 25 guests in level three.
Three wedding planners from the industry joined Down to Business with Bobby Kerr to discuss the impact the pandemic has had on their businesses.
Tara Fay, Managing Director of Tara Fay Events, explained that the wedding industry is "vast" and is made up of many small independent companies across Ireland.
"The industry currently contributes in excess of €2bn to the economy every year yet we're not recognised as an industry, I don't know whether this is because weddings are seen as frivolous, as opposed to corporate events or something, but that is our biggest challenge," she said.
Ms Fay said she "would like to be optimistic" looking forward, working in the wedding industry means "you have to be optimistic, you have to be completely upbeat on behalf of your clients".
"I would like to think towards the later part of the year we would be able to have increased numbers," she added.
Peter Kelly, International Wedding Planner, Creative Designer and Managing Director of 'Weddings With Franc', called for further support from the Government.
"We were one of the industries hit worst when COVID first hit last March because we didn't lose a month's work in March, we lost six months to a year's work, because we work so far in advance," he said.
"Since then, we've been pretty much in lockdown, and the way the wedding industry works is, if you've got 150 guests booked for June or July and then you can only have six, or 12, or 25, people usually postpone to the next date."
Mr Kelly said that what happened last year is that the majority of couples moved dates but then "quite a few of them decided they just had enough" and got married with very small numbers in attendance.
"The whole industry has been wiped and we haven't really been supported at all whatsoever compared to every other industry," he added.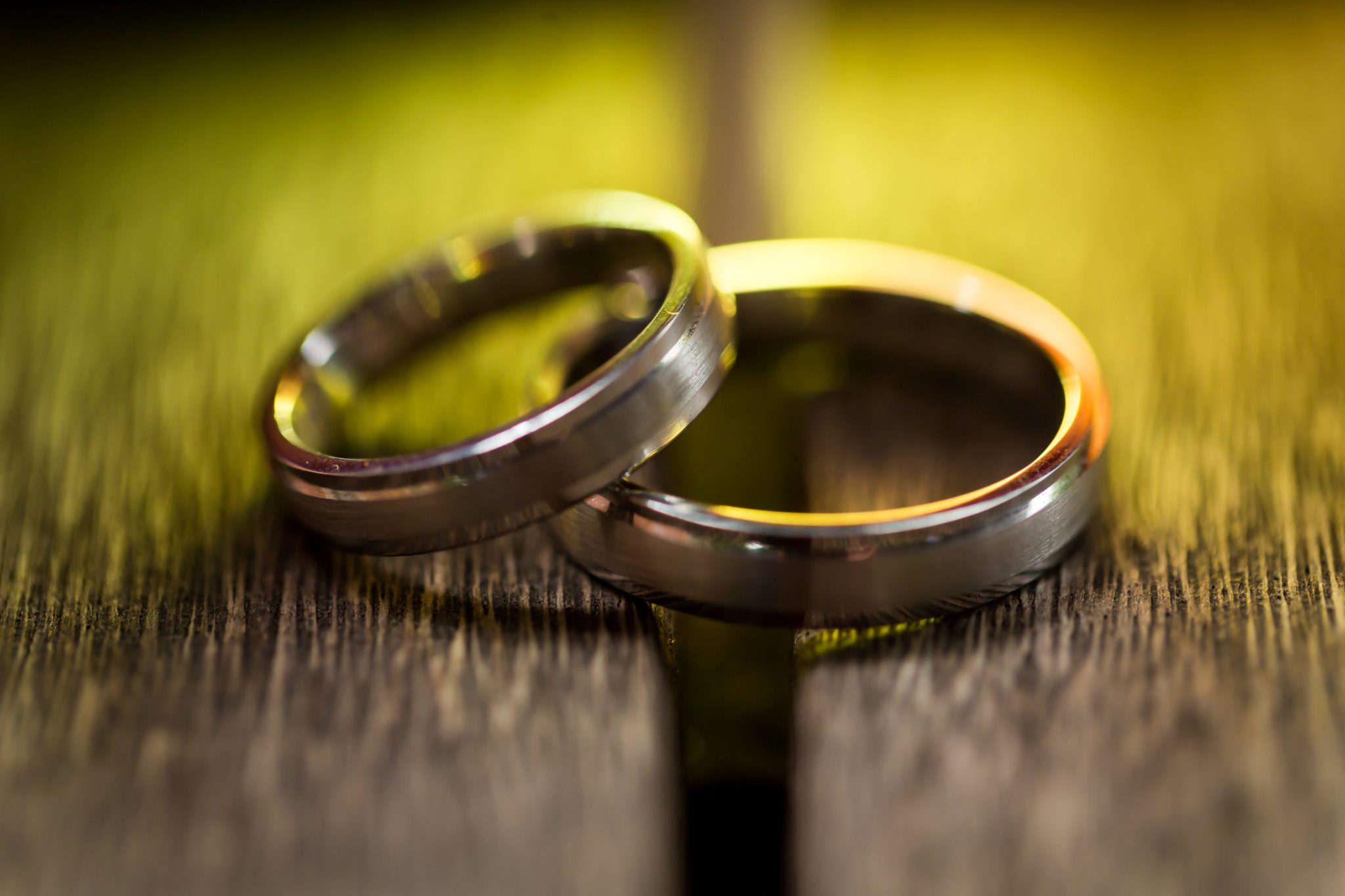 While the hospitality sector had the chance to reopen last summer, he claimed the wedding industry lost 75% to 80% of business in 2020.
A lot of people in the trade "can't pay their mortgages" and "haemorrhaging costs" every week, with the supports in place "not helping", he said.
Mr Kelly continued: "The industry is going to be on its knees in another six months to a year and it has to be helped by Government if they want this industry to survive.
"I can't understand why they don't see that we should be treated the same as everybody else, we support the bars, hotels and restaurants getting support.
"If they didn't get support, all the bars, hotels and restaurants would be closing and going bankrupt this summer, so there has to be supports for everybody and that's why I feel strongly about it.
Mr Kelly said that while wage supports like the Pandemic Unemployment Payment "is helping", there are "huge overheads" to keep the businesses afloat.
"It's a cost that's going out that we have no control of really," he said.
'Service mode'
Sharon Griffin, Managing Director of 'Frog Prince Weddings; and floral gifting company 'New Moon Blooms', said her business had continued to grow in the three years since it opened but that switching to "service mode" since the pandemic began has been "very challenging".
"It was very difficult on a personal level to see your business suffer and to have to switch that off and go into service mode, because that's what we do, we're here, we serve the public as part of the hospitality trade," she said.
"We had to forget about everything and just turn to our clients and support them and guide them in the best way we could, it was like going through the dark because we really didn't know what was ahead."
Main image: File photo. Credit: Frank Winkler from Pixabay