Scientists are now able to stop asteroids hitting the earth, Professor Luke O'Neill has said. 
10 months ago, NASA sent up into space its Double Asteroid Redirection Test (DART), which it describes as "the world's first planetary defence technology demonstration". 
The result was everything the organisation hoped for. 
"NASA sent up a spacecraft to ram into an asteroid 11 million kms away - the size of a football pitch - and they hit it," Professor Luke O'Neil told The Pat Kenny Show. 
"It was a spacecraft the size of a vending machine, so it's a big success story for NASA!" 
NASA described the news as an "unprecedented success for planetary defence" and Professor O'Neill described it as "an incredible feat". 
"It was going at 20,000kmph when it hit it," he said. 
"So it's a huge engineering achievement if nothing else. 
"It just shows you how Nasa can direct things so precisely. 
"Firing a dart at something like that is incredible and the good news is it worked!" 
For generations, scientists have been concerned about the danger of a planetary collision with an asteroid. Such an eventuality could have a devastating impact on life on earth and countless hours were spent plotting how to prevent one. 
"You know there's all these movies about sending up nuclear bombs and all kinds of things to stop asteroid and meteoroids," Professor O'Neill said. 
"There's a risk in that - and it's a low risk - but even still just in case, there's one coming towards… this has worked. 
"So should one in the future come towards the earth, we could divert it away from the earth."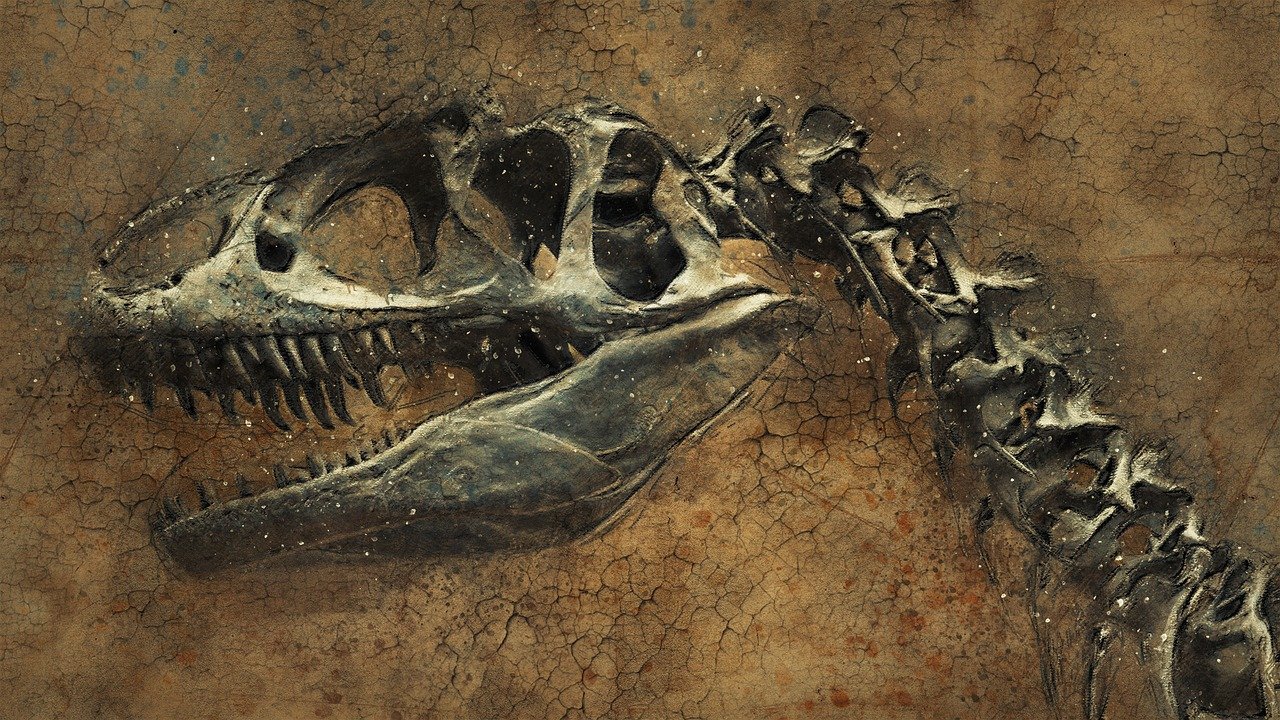 66 million years ago, an asteroid hit earth and wiped out around 75% of life on earth. Every living dinosaur was killed and so was any species bigger than the size of a rat. 
Humanity has just developed the tools that should prevent such a mass extinction ever happening again.
Main image: Luke O'Neill.