The water supply to over one million people in Ireland is vulnerable to failure.
In its annual report, the Environmental Protection Agency (EPA) said 52 of the country's water treatment plants are vulnerable to failure.
It said the number of people affected has doubled to over 1.1 million.
This is largely because the Leixlip Water Treatment Plant, which suffered two boil water notices last year, has been added to the list in this year's report.
The Leixlip plant supplies water to 600,000 people.
EPA Director General Laura Burke said the "multiple failures at the Leixlip Water Treatment Plant last year highlight the serious lack of resilience in our water supplies."
"The supply of safe drinking water is of critical importance for our wellbeing and for social and economic prosperity," she said.
"Delays in delivering public water improvements puts water quality and the public's health at risk.
"The growing uncertainty in Irish Water's planning and delivery of critical improvements to water treatment plants is undermining confidence in the security of supply of safe drinking water."
The EPA report highlights "increasing uncertainty" in the delivery of critical improvements to the country's water supply system – including a "significant reduction in work planned to remove lead from supply connections."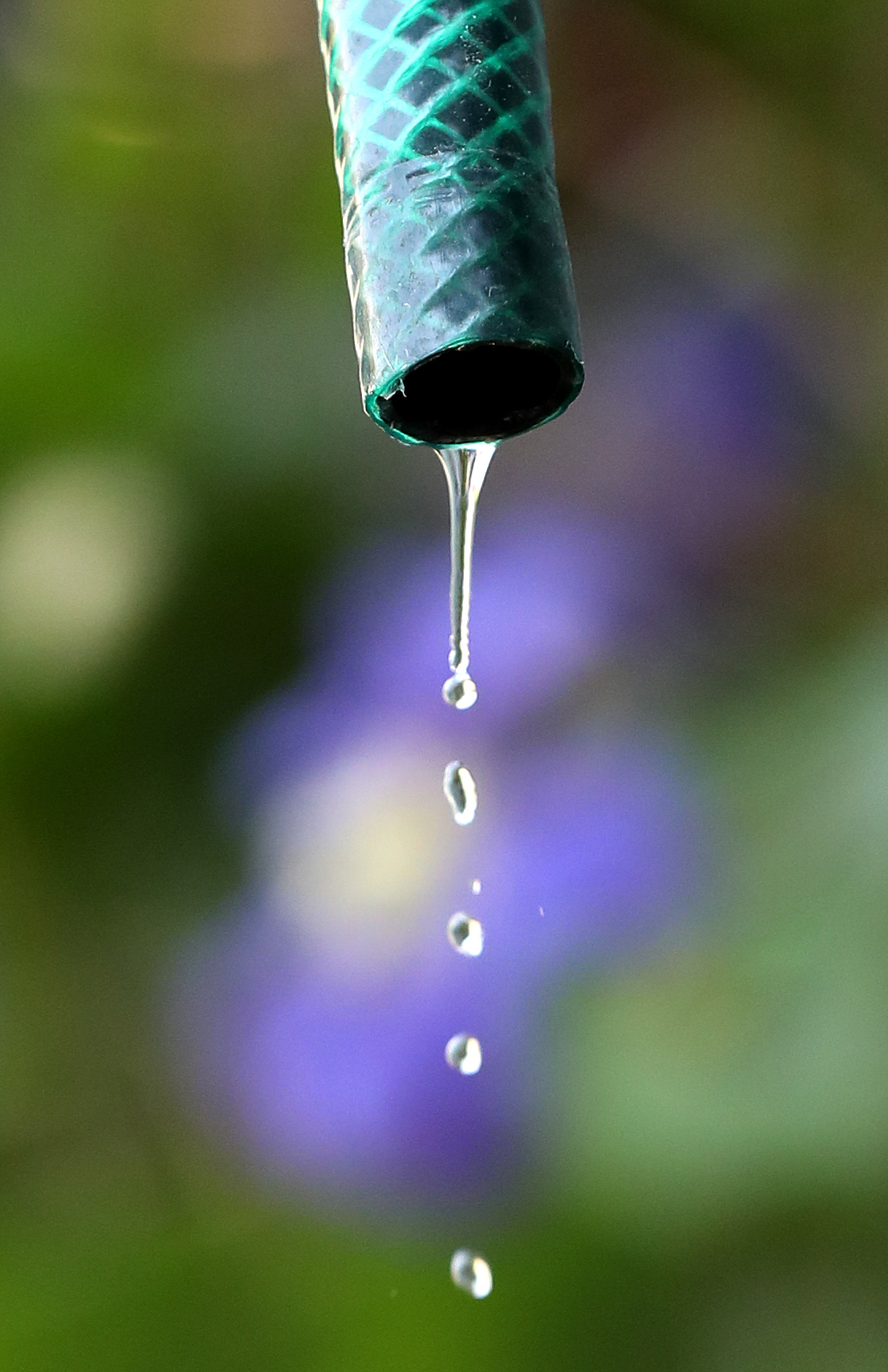 According to the HSE, lead may harm the kidneys, cause high blood pressure and has effects on brain development in children.
The EPA said Irish Water replaced over 10,000 lead connections last year; however, its targets for the next five years will only remove around 13,000.
The agency said it will take over 60 years to replace the lead connections around the country under that schedule.
On Newstalk Breakfast EPA Programme Manager Andy Fanning said Irish Water has "reduced its ambition" in terms of the speed of it lead replacement programme.
"The EPA expects that if they continue at the rate they are proposing for the next few years, it would take over 60 years to replace all of these lead connections," he said.
He said homeowners should also check for lead piping in their houses.
"If you live in a house that is from the 1970s or earlier, you too may have lead plumbing in your house and it is up to you to replace that," he said.
"There is a grant scheme that is in place, operated by local authorities, for the replacement."
The EPA report finds that the overall quality of Ireland's drinking water remains high with 99.9% compliance with bacterial limits and 99.6% compliance with chemical limits.
It said Irish Water must urgently address the underlying causes for the delays and shortcomings highlighted in this report to ensure that public supplies are safe and secure, and that public health is protected."