Donald Trump blames Theresa May for creating Brexit "mess"
Donald Trump has criticised the outgoing British Prime Minister Theresa May, accusing her of creating a Brexit "mess".
The US president also said the US will "no longer deal with" the British ambassador following the leak of scathing remarks about the Trump administration.
In a pair of tweets, Mr Trump said it's "good news" that the UK will soon have a new prime minister.
Penneys founder Arthur Ryan dies aged 83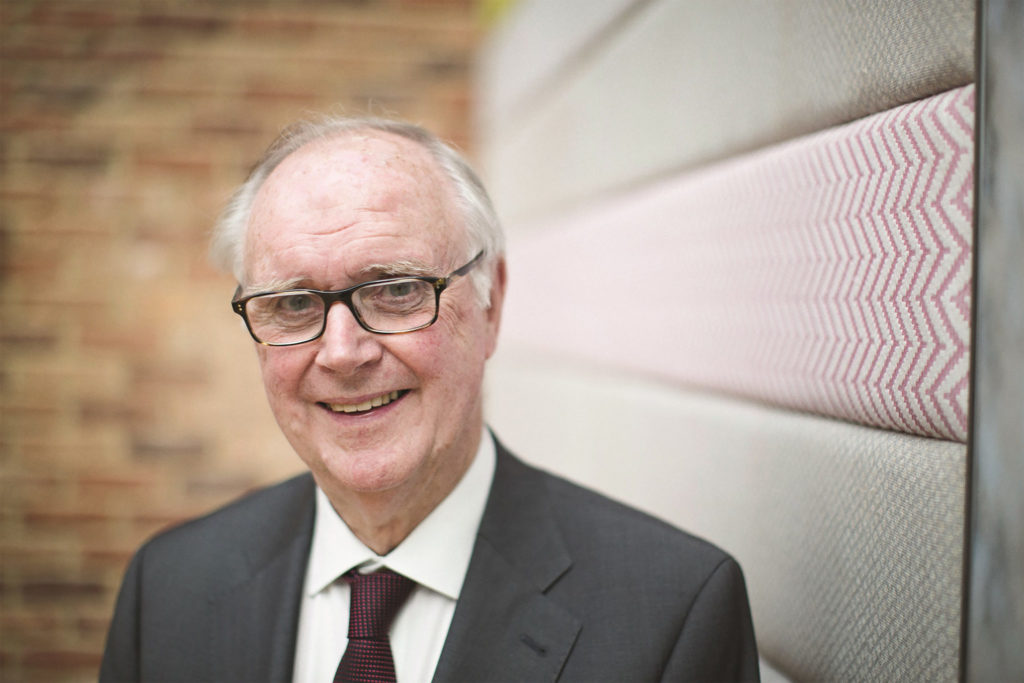 Arthur Ryan, the Irish founder of fashion chain Penneys, has died aged 83.
The company confirmed their chairman and former CEO passed away after a short illness.
He opened the first Penneys in 1969 on Mary Street in Dublin.
Woman arrested in connection with murder of two-year-old in Cork
A woman has been arrested by Gardaí investigating the murder of two-year-old Santina Cawley in Cork.
The girl was found with serious injuries after emergency services were called to an apartment in the Elderwood Apartment complex on Boreenmanna Road in the early hours of Friday morning.
She was taken to Cork University Hospital, but later died.
Climate activists glue themselves to Department of Climate Action
Five climate activists have glued themselves to the headquarters of the Department of Communications and Climate Action in Dublin.
They are calling on the Government to stop blocking an opposition bill that would ban fossil fuel extraction in Irish territory.
Earlier today, protesters from the same group - Extinction Rebellion - disrupted a speech by Climate Action Minister Richard Bruton at the Botanic Gardens.
Coveney: Chances of no-deal Brexit "have never been higher"
The Tánaiste Simon Coveney has warned the chances of a disorderly Brexit in the UK "have never been higher".
He says the Government now considers the risk of this happening on October 31st as "significant".
Writing an editorial for the Irish Times, Mr Coveney says he will bring a detailed update to Cabinet on Tuesday on contingency planning across all Government departments and State agencies.
Main image: File photo of Donald Trump and Theresa May. 

Picture by:

 

Alberto Pezzali/Xinhua News Agency/PA Images