Irish Aid is transforming the farming practices in one of the most impoverished regions in Africa. 
For the sixth consecutive season, rain levels in Somalia are expected to be below normal levels and hundreds of thousands of people could be at risk of starvation. 
The drought is the worst in decades and in the past year alone, 1.7 million people have been displaced because of the crisis. 
There are 2,000 internally displaced camps in the country for people who have fled their homes and at one arrivals are taught about best farming practices. 
An irrigation system connected to the nearby Juba River is helping hundreds of banana trees to grow in the area. 
It's a method of farming that the team in charge hope will catch on.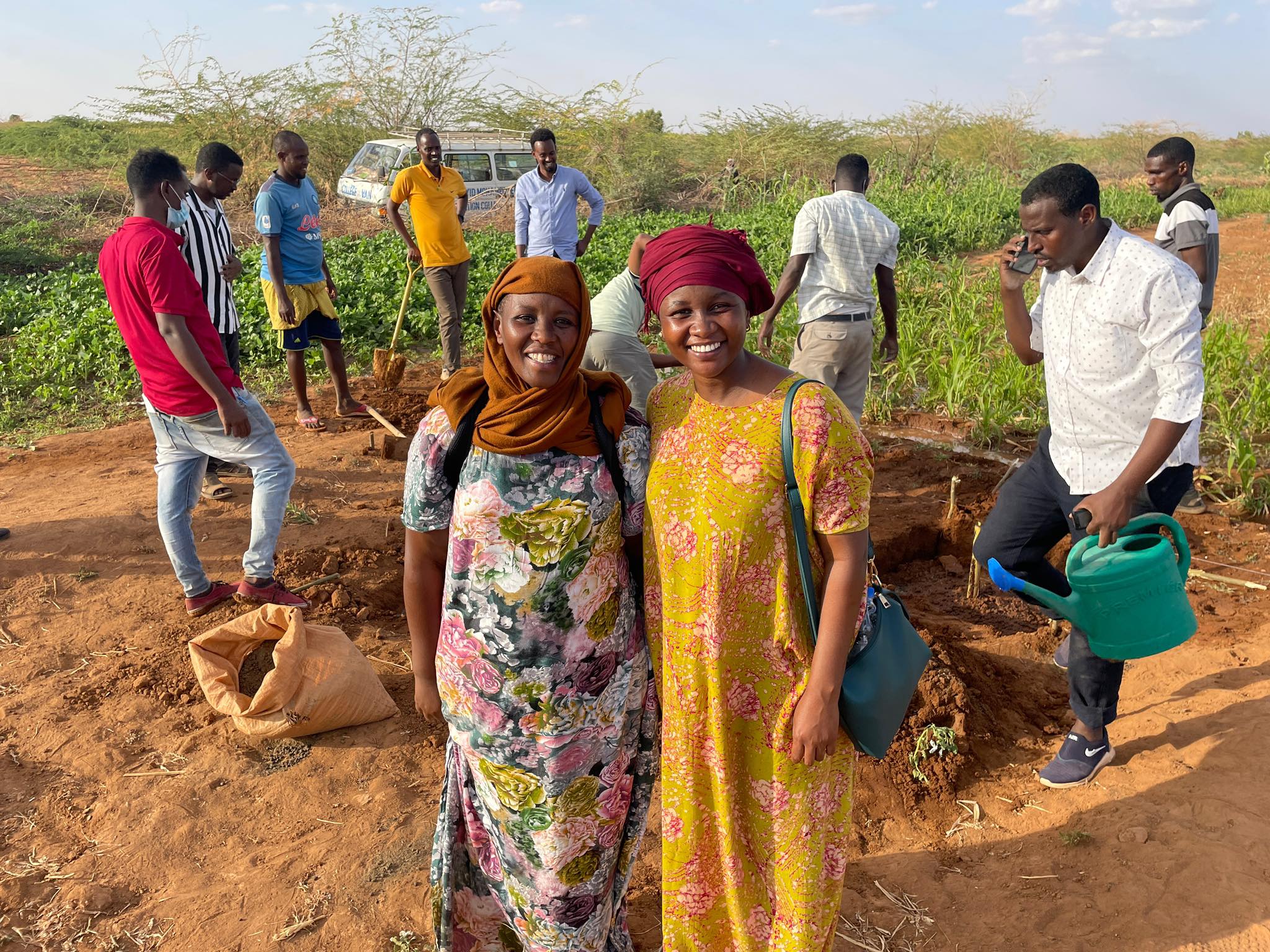 "During the trainings, you'll hear most of the women say that when they were back at home, some of them used to practise agriculture but it was rain-fed," Ruth Mwangi of Trócaire told Newstalk reporter Josh Crosbie.  
"Now, they've come to look where people don't practise rain-fed agriculture. 
"So, even the training that we are providing is giving them an opportunity to boost the knowledge that they have."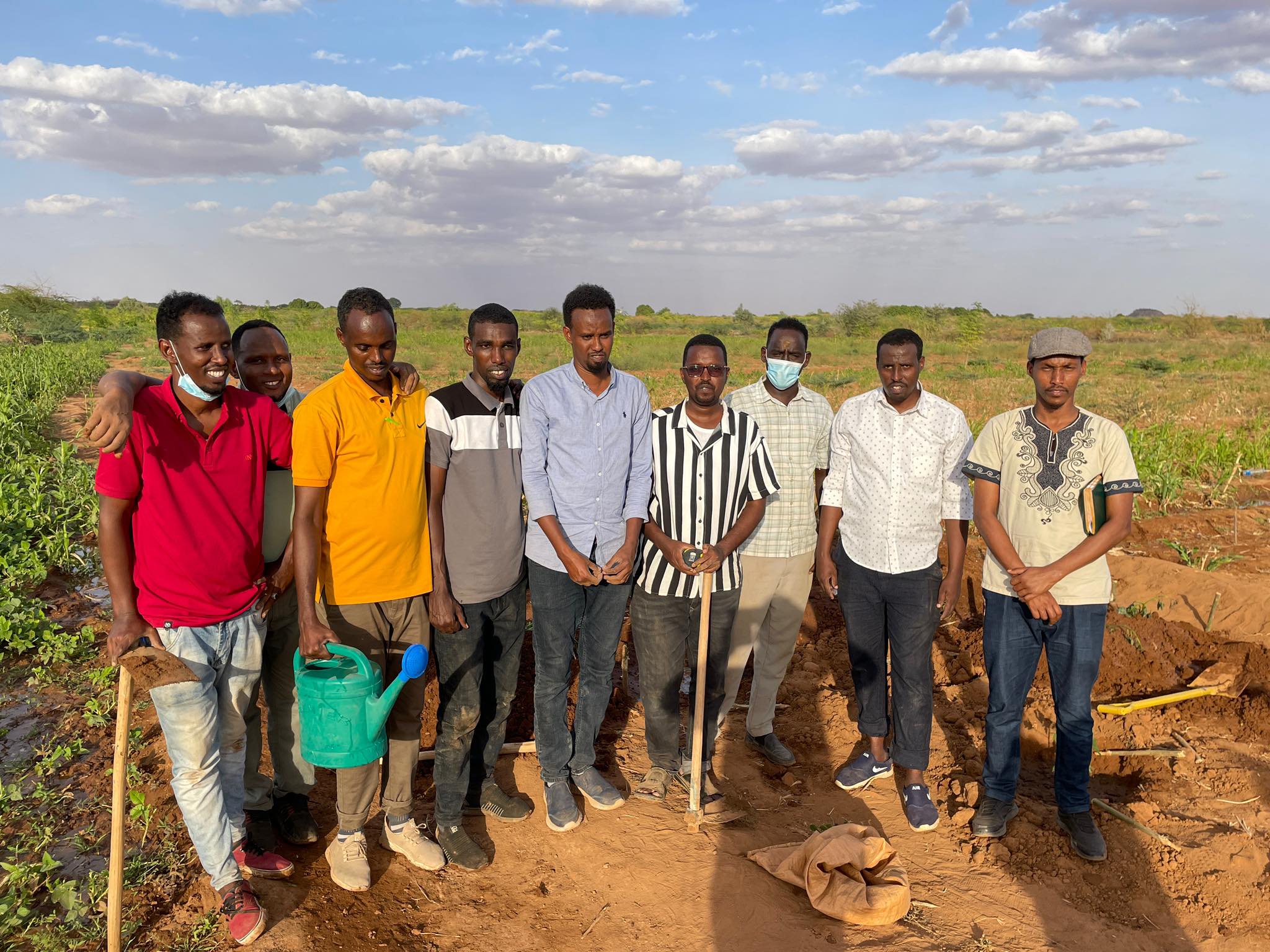 Ruth admits the process is "still slow" but believes Irish Aid's cash is making a difference. 
"What we're hoping to do with funding from Irish Aid is work with the local community members to advocate for agriculture practices and also a shift in irrigation practices at the farm," she said. 
"But in the past few days, we've been working with the farmers and trying to switch things around, we're clearly seeing some change they're buying into it. 
"Of course, it takes a lot of work but we're trying to see how we can come together and work together collectively."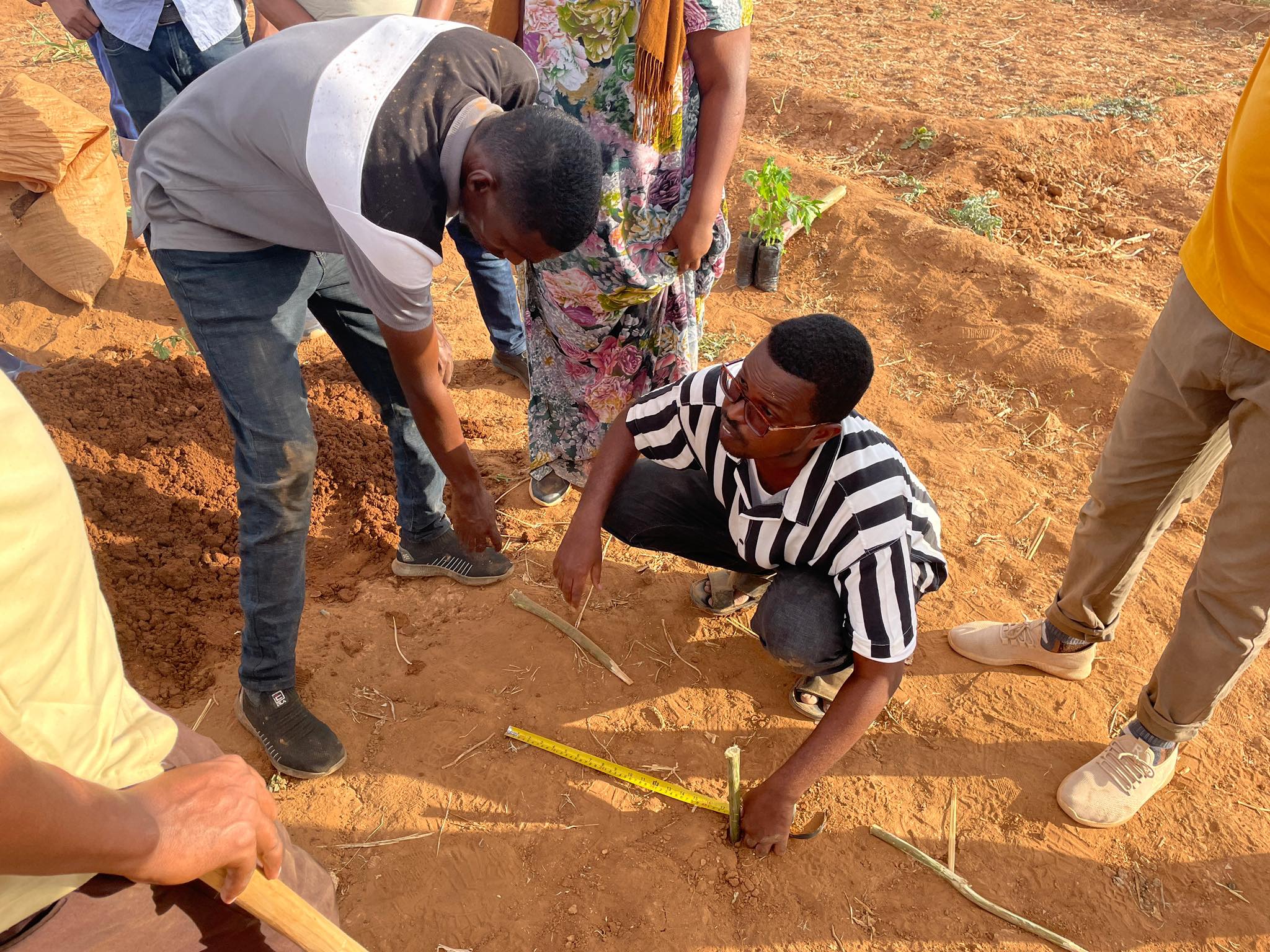 In November, the Irish Government approved an addition €30 million in humanitarian aid for the Horn of Africa to be distributed through various NGOs in response to the "rapidly deteriorating food crisis". 
If you would like to donate to Trócaire you can do so here.