The names of the three siblings who were found dead in Tallaght this weekend have been released by Gardaí.
Lisa Cash was 18-years-old and twins Christy and Chelsea Crawley were eight-years-old. 
Their brother, aged 14, managed to escape and was taken to Tallaght Hospital with serious but non-life-threatening injuries.
The siblings' mother, a woman in her 40s, has been released from hospital and is being supported by family members.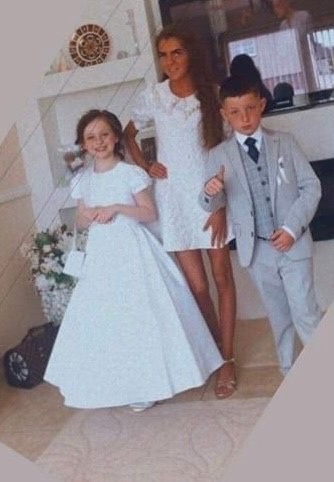 A man in his 20s is in Garda custody and authorities say they are not looking for anyone else. The family home is currently sealed off as authorities carry out a forensic examination.
'Devastating'
"The wider Tallaght area, the wider country is in shock," Emma Murphy, Mayor of South Dublin, told Newstalk Breakfast. 
"The loss of three young lives in such a tragic manner has really affected the local community and it's a very, very sad devastating couple of days for the community in Tallaght." 
Mayor Murphy has encountered the family in the local community and said the twins were "two young kids who were very active, out playing on the road, really positive gorgeous young kids."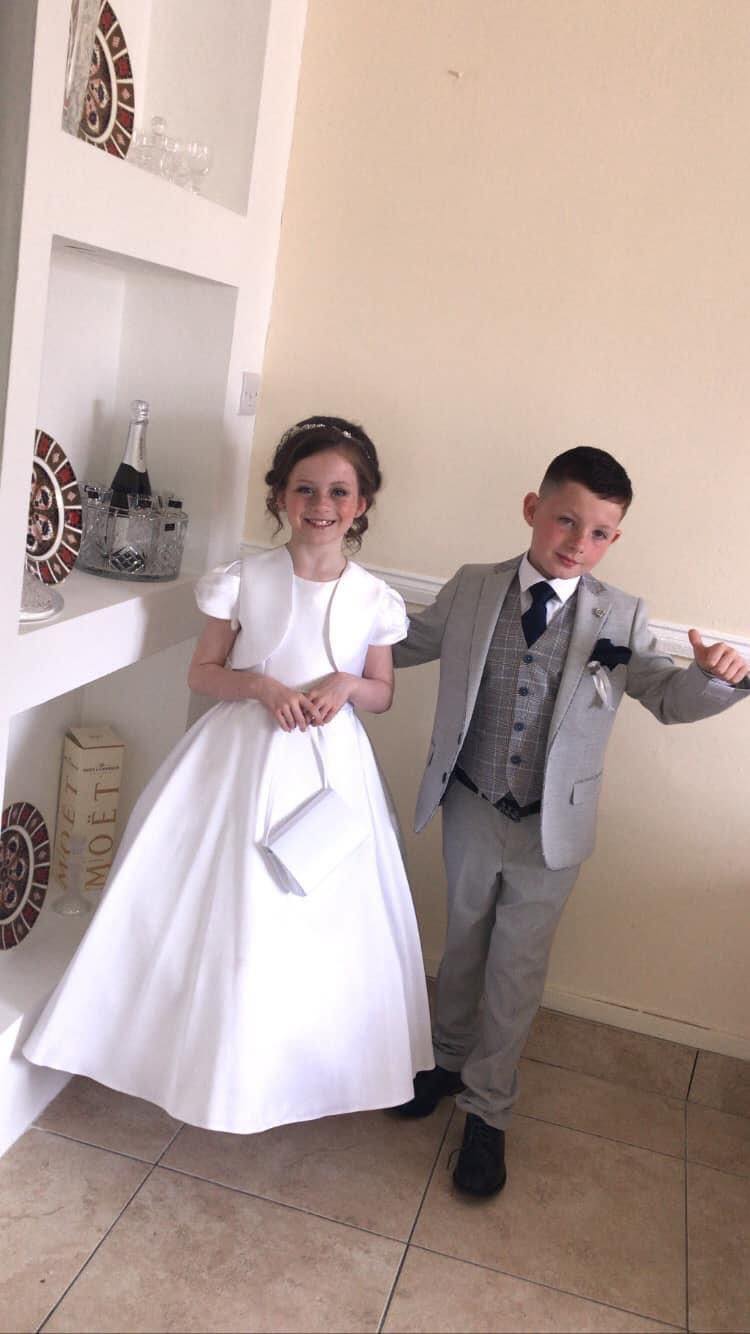 She also described Lisa as "lovely".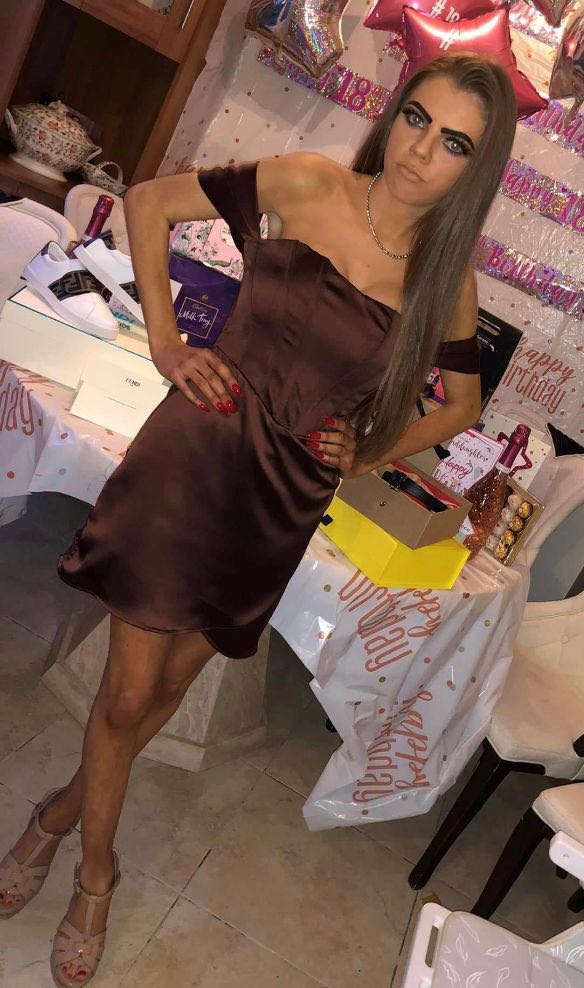 The family has a number of relatives in the local area and Mayor Murphy added: 
"My thoughts are with them today; their young cousins and friends who are experiencing such tragic loss at such a young age. It's absolutely devastating." 
Main image: Lisa Cash, Christy and Chelsea Crawley. Picture by: An Garda Síochána