Shane Coleman has said he does not believe one third of students are suffering from "serious" financial difficulties. 
The Eurostudent report published by the Higher Education Authority found the number of students who said they were experiencing "serious" financial difficulties had increased from 26% in 2019 to 33% this year.  
It is a finding that Shane views with some scepticism. 
"I'm not saying there aren't students with serious financial problems - there absolutely are, there's no question about it and the price of housing is a particular issue," he told Newstalk Breakfast listeners. 
"It's definitely more difficult for students who have to live away from home. 
"I don't believe a third of students are experiencing 'serious financial difficulties' - if that's the case why every mid-term are the nightclubs of Berlin and Prague packed to the rafters with Irish students?"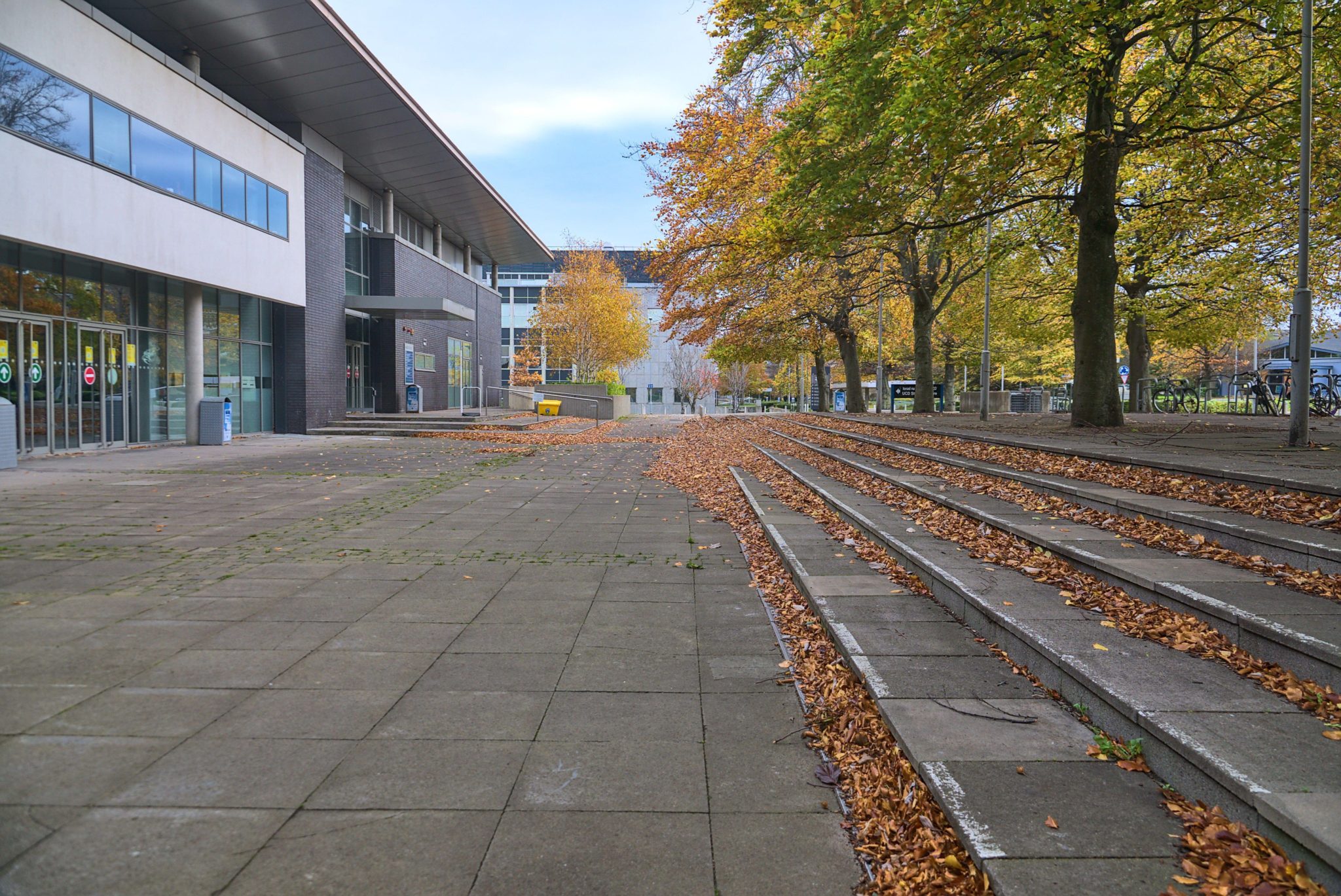 Co-presenter Ciara Kelly suggested students travelling abroad were from the two thirds who said they were not experiencing serious financial difficulties. 
"Maybe it is," Shane replied. 
"My problem with these surveys is when you ask people if things are tough, they're never going to say, 'No, things are going swimmingly.' 
"I think the questions are loaded, I also think it takes away from those who are actually desperately in need - I think it muddies the waters. I don't think it's helpful. 
"There are problems with third level; I don't think we invest enough in third level education, I think we should use the Portugal model and if we want to build a knowledge economy, pour money into third level but I'm not sure surveys like this help."
Ciara said she thought "it probably is quite bad" but student life has never been luxurious. 
"I do think there is an element of, 'It has always ever been thus,'" she said.  
"We all lived on a bit of beans and toast and tins and tuna and fish - because you don't have a job. 
"And the idea that if you're a student you could be well off strikes me as [unusual] - I'm not sure how that would work." 
Main image: Shane Coleman