The mother of a child cancer survivor has urged the Government to abolish hospital car parking charges after spending a small fortune on them while her daughter was being treated. 
Laura Cullinan's daughter, Isobel, was diagnosed with cancer when she was 21-months-old and the family spent the next few months in and out of various hospitals as doctors battled to save her life. 
"The minimum fee [for car parking] was €4 for up to four hours," Laura recalled. 
"So you came in and had a blood test done to see how her bloods were, then you might go home after half an hour. 
"But then you get a phone call to say, 'Actually her bloods are down, we need you to come back up for another procedure.' 
"You go back into the car park, they check her blood levels again, run a match to see what she needs and then you'd leave again and come back again later on that afternoon for a blood transfusion. 
"So that's €12 and then when she was in for her blood transfusion we could be anywhere up to four hours in the hospital at that stage. 
"So that would bring up onto the more expensive rate and generally speaking Isobel used to spike a temperature within 24 hours of that blood transfusion and she'd then end up for maybe three days at a time."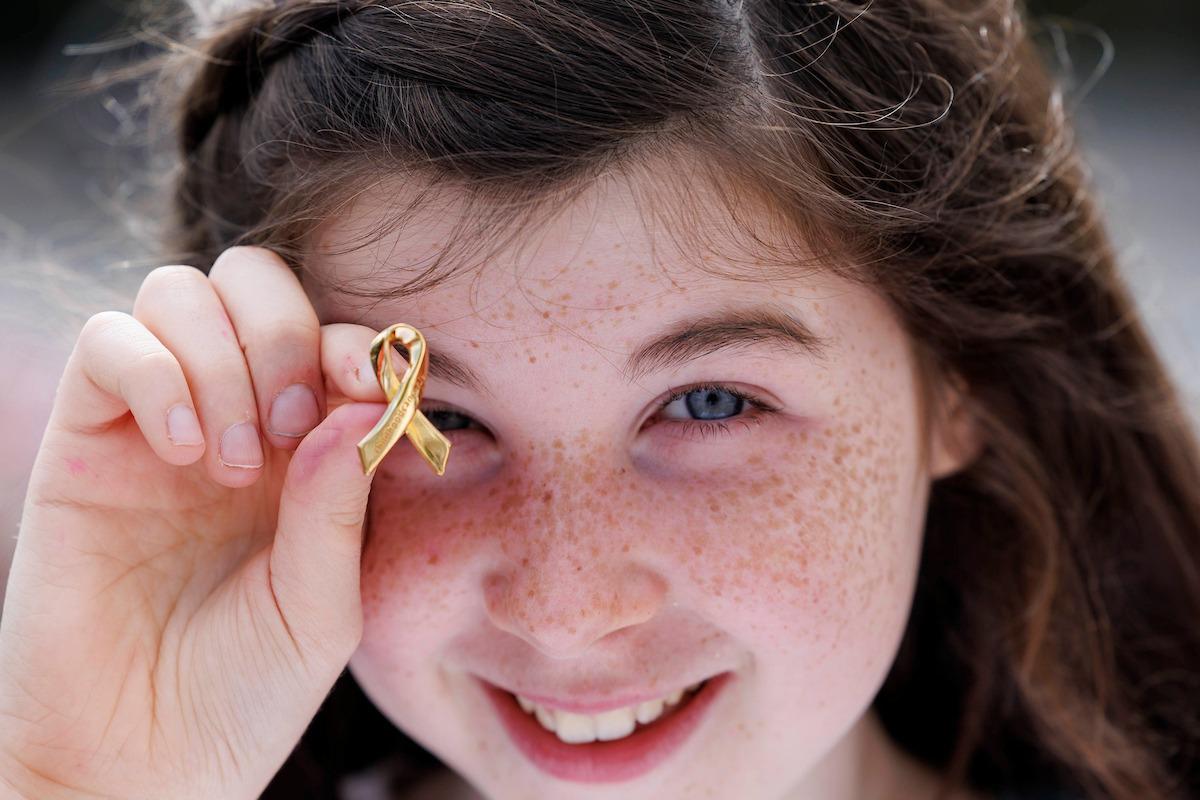 Isobel Cullinan
The family spent between €200 and €300 a month on the charges and Laura says the financial pressure on their family only made the experience worse.
"It's a massive stress," she continued. 
"You're fighting for your child's life - and that's the reality when you get a cancer diagnosis. 
"Then you may also have other children at home and you're spending long periods of time away from them, away from the family with the child that's sick. 
"You have the mommy guilt, you have everything else that goes along with that and then on top of that you have the financial strain where you probably have to step out of your job. 
"You've gone from two incomes down to one income in your household." 
Financial burden
A lot of families with sick kids resort to crowdfunding money to pay their bills and Laura believes the scrapping car parking fees would be an important step towards easing the financial burden on them. 
"We're working alongside the Irish Cancer Society and Children in Hospital Ireland to call for policymakers to look at scrapping that," she said. 
"It's not something that they have looked at as of yet but hopefully in the near future we will be able to get it on their agenda to remove car parking fees and put in other supports and services for families with long-term chronic illnesses."
Main image: A hospital car park sign. Picture by: David Ridley / Alamy Stock Photo