Negative perceptions of Qatar are "mostly untrue", the Chair of Irish Muslim Council has insisted. 
Dr Umar Al-Qadri made the claim following a visit to the Gulf state for the World Cup.
He has lived in Ireland for 20 years but is originally from the Netherlands and was keen to see them play as they faced off against the Qatari team. 
It is illegal to be gay in Qatar, women face restrictions on what they can do and labour laws are lax.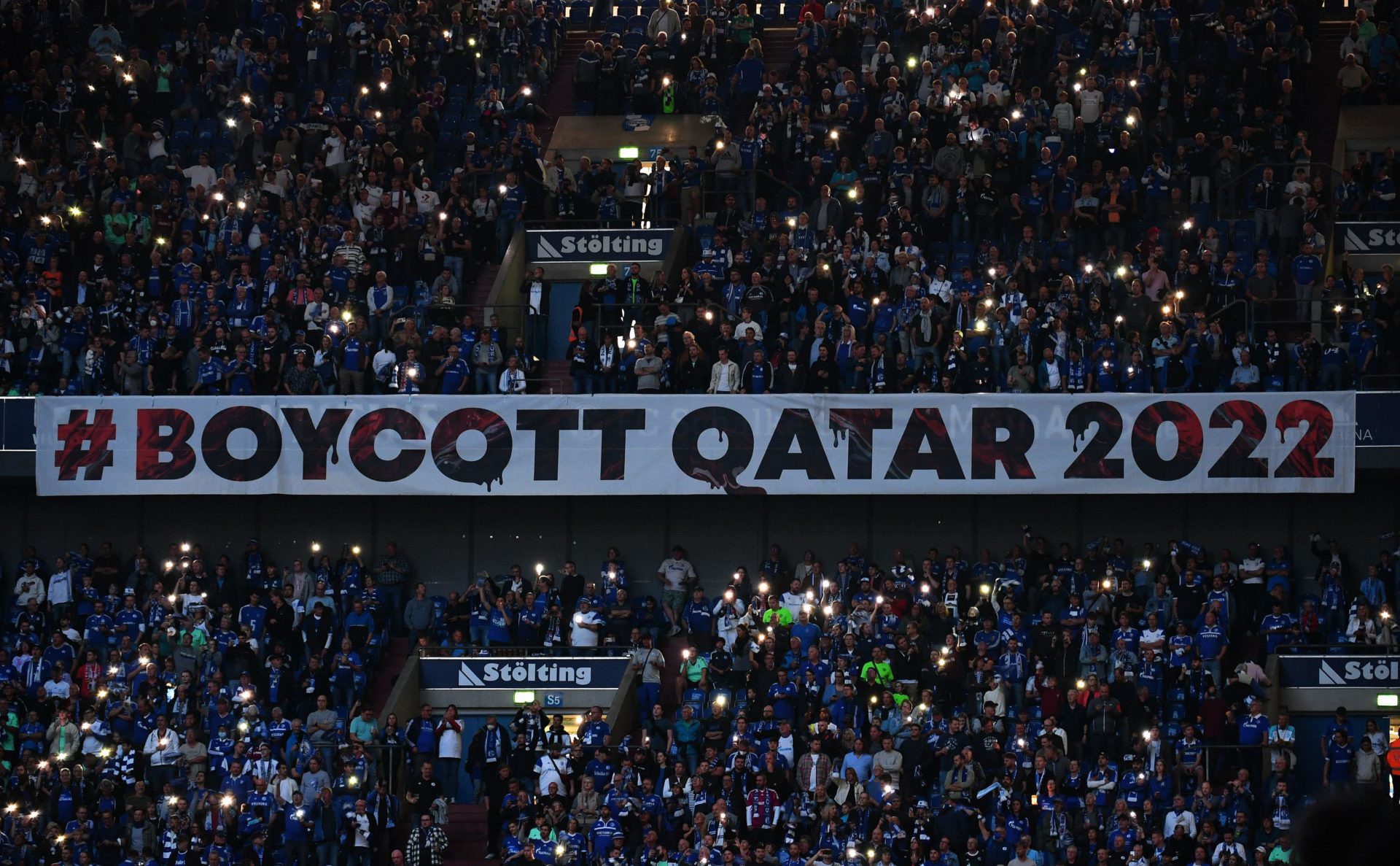 During his visit, Dr Al-Qadri met people from these groups and has concluded that international press coverage does not do justice to the reality of their lives. 
"I met people who work in the construction industry, people that worked in the IT industry, doctors, I met many women and I also met members of the LGBT community," he said. 
"Everybody I spoke to was very positive about the experience; my experience in Qatar was really nice. 
"The World Cup vibes were really prevalent; it was really a nice experience." 
An investigation by The Guardian concluded that over 6,000 migrant workers died building World Cup stadiums and even the Qatari Government admits that at least 400 perished. 
Dr Umar Al-Qadri described The Guardian's figures as "blown out of proportion" but added he would like to see Qatar make "improvements" in the area of workers' rights.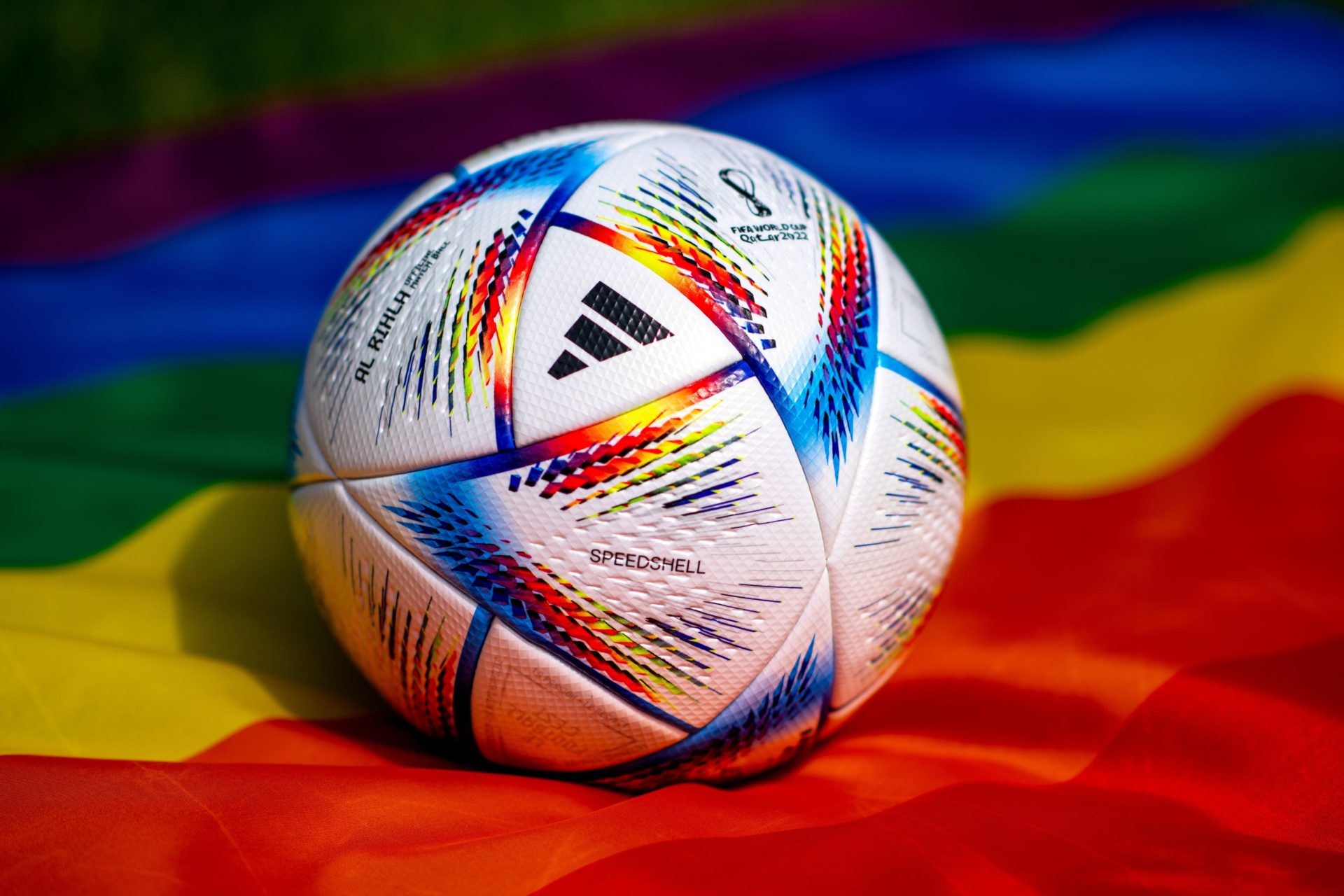 Despite the fact that being gay is illegal, he also said that claims of the LGBT community being mistreated were "not true". 
Instead, he urged more Irish people to engage with Qataris and said that travel to the country would broaden the mind. 
"I would really say to people, if you can, do travel and do go to these countries," he said. 
"Because once you go there, you'll understand that the perception we have about these countries is mostly untrue."
Main image: A World Cup trophy. Picture by: Alamy.com