An Olympic martial artist has said he rarely goes out in Dublin City Centre anymore after he was attacked by a gang two years ago.
Jack Woolley was speaking after an American tourist was left with life-changing injuries following an attack by a gang on Talbot Street on Wednesday night.
The man was reportedly a regular visitor to Dublin and had been staying in the area.
Separately a man in his 30s is in critical condition after he was assaulted on Dominic Street in Galway in the early hours of Thursday morning.
The attacks have led to renewed calls for more Gardaí on the streets – with Newstalk Breakfast presenter Ciara Kelly warning that it is time to 'take back our city' from 'feral gangs'.
After a man in his 50s was attacked by a group of people on Talbot Street in Dublin, leaving him in a serious condition, Ciara Kelly says we need to "take back the city."

Listen back on the Newstalk App. pic.twitter.com/UcvXr9bkpW

— NewstalkFM (@NewstalkFM) July 21, 2023

Also on the show, Irish Olympic taekwondo star Jack Woolley said he avoids the city at nighttime, two years after he was injured in a random attack on the Boardwalk.
"I have only been out a couple of times since, in the last two years – crazy to think it has been two years since," he said.
"I would have liked to enjoy coming home from competitions, going out with friends - it was kind of a central meeting point - but I tend to stay away now if I can."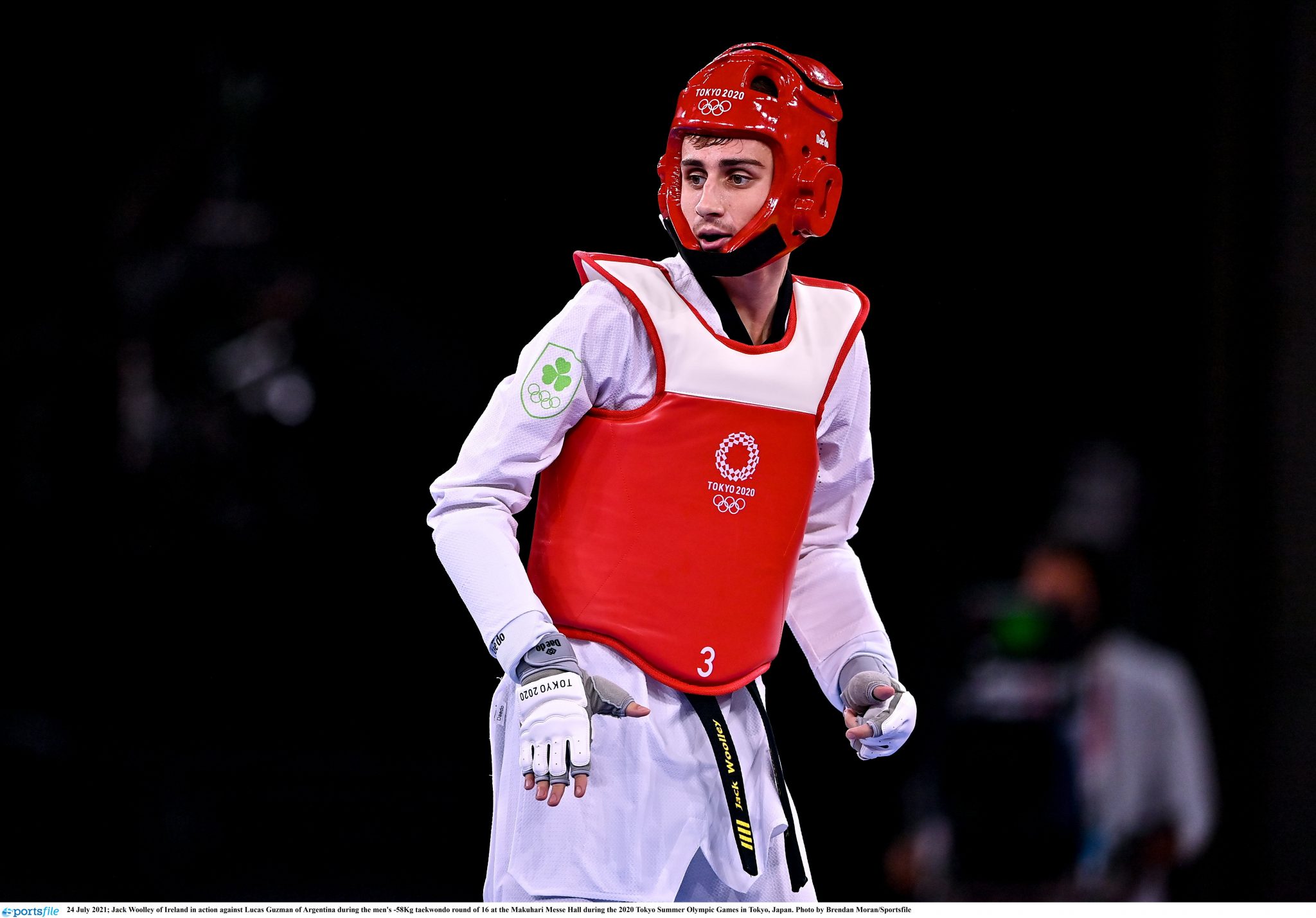 Woolley said he finds it very hard to hear about attacks in Dublin ever since the incident.
"It's hard to hear every single time just because I try to shut it out," he said.
"Every time you hear about it, it can't help but bring back the bad memories."
Woolley said was walking home through town with friends shortly after the Tokyo Olympics when a group of eight or nine "just started attacking people randomly".
He suffered severe damage to his lip after he was taken by a surprise punch, and eventually had to get reconstructive surgery.
He said he actually counts himself lucky because other people who were attacked by the same group suffered stab wounds and fractured skulls.
Garda presence
The sportsman said he travels all over Europe to tournaments – and the police presence is far stronger in other countries.
He said the people carrying out these attacks "don't care" about the consequences.
"Even if they're caught, there is a very small chance that something will happen to them – either because they could be under 18 and they think they won't get in trouble or the fact that things just kind of get left and forgotten about," he said.
"Hopefully now that it has happened a few times, things are taken a little bit more seriously – get more Gardaí out there and up the security of the city centre.
"Also, it would be nice for something to be a little bit more set in stone - the repercussions for these people who are actually doing it - because I think it is all a bit up in the air and people think they can get away with it."
Response
In a statement yesterday, Justice Minister Helen McEntee said there will be a 'tough and firm response' from Gardaí.
"There can be no excuse for such violence and intimidation and I fully understand the concerns of the local community," she said.
"A tough and firm response will send out the message that we will not tolerate this thuggery on our streets".
Gardaí are appealing for witnesses to the assaults in Galway and Dublin
They are particularly interested in talking to anyone who was in either area at the time and may have camera footage.