A man stabbed to death in Monaghan had convictions for child sex offences, authorities have said. 
The alarm was raised after the man's brother arrived at the house in Broomfield, near Castleblayney and noticed his sibling was covered in blood. 
"At the same time, he was pushed out of the way by another individual who was also in the property and whom the brother had disturbed," Crime Editor of the Irish Sun Stephen Breen told Newstalk Breakfast. 
"The other individual who was in the property then left the house and he was walking and then just a short distance later he was actually hit by a car on the M53. 
"He was pronounced dead at the scene. 
"So, the Gardaí are now looking at two investigations; one in relation to the individual whose body was recovered at the house and also in relation to the incident in which the man was killed on the M53. 
"Part of their investigation will be to establish any links between the individual who was killed in the car crash and the individual who was killed at the property."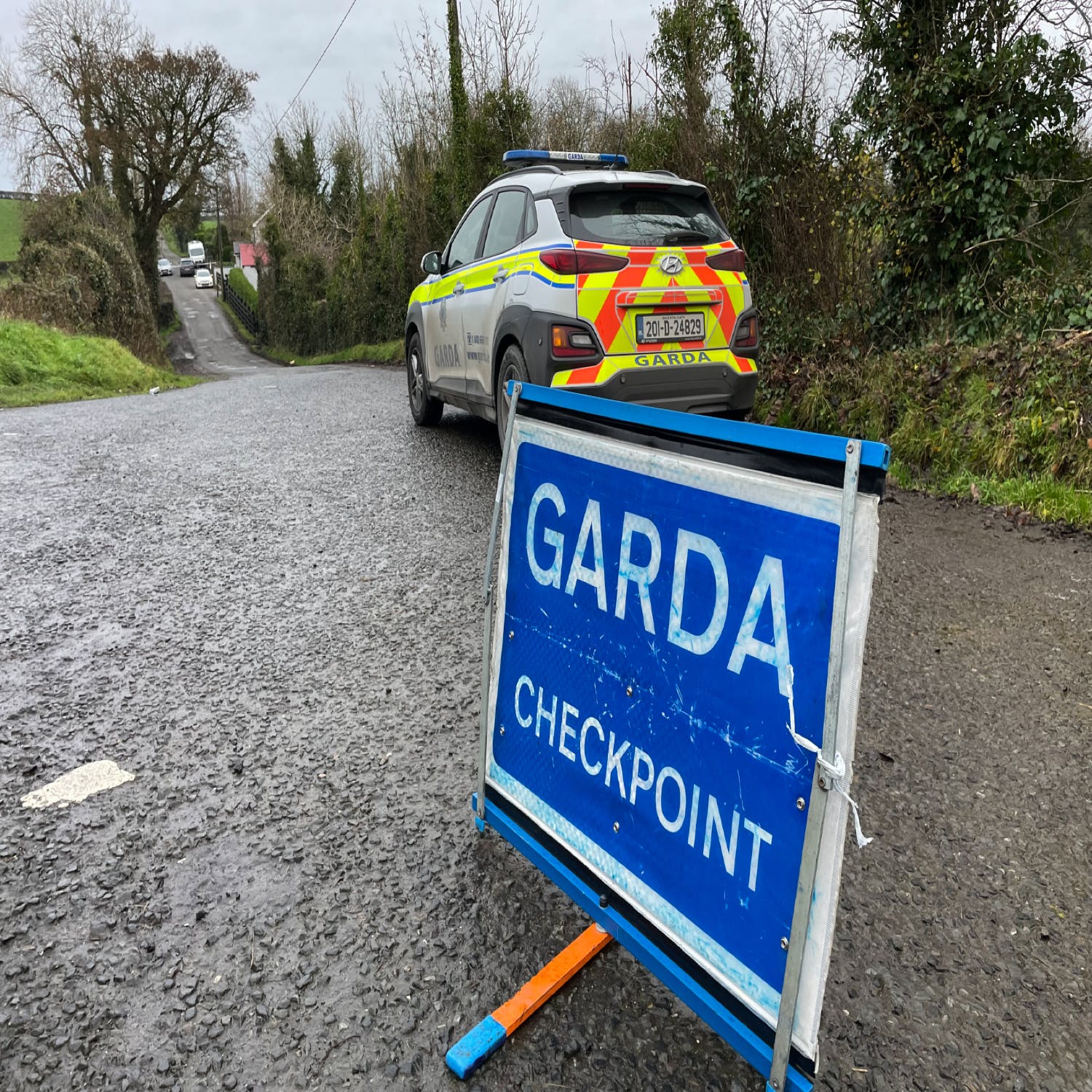 It has been reported that the man knocked down by a car shouted at the stab victim's brother as he left the property, "He had it coming." 
"The Courts Service confirmed that he [the stab victim] had a conviction in the past going back to 2003 for gross indecency and also another conviction as well," Mr Breen said. 
"I spoke to a local who knew that individual and suggested he [has been] keeping a low profile. 
"He was released from prison in 2010 also and served some time in 2014 but since then he has been keeping a very low profile. 
"In fact, [he was] ostracised by many within the community because of his previous convictions for child sex offences." 
Gardaí are appealing for anyone with any information to contact them.
You can listen back here:
Main image: A Garda car near the crime scene. Picture by: Mairead Cleary/Newstalk