A mother has offered her son €2,000 to stay off booze until his 18th birthday because she is "so worried about teenage drinking". 
Journalist Mary McCarthy started drinking before she became an adult and her experience has influenced how she parents her son. 
"I think it's my fear that my son is going to start boozing like I did," she told Lunchtime Live. 
"I look back on my teens with horror; I was so lucky I didn't get into real trouble." 
She got the idea from a fellow parent who told her the offer "really worked with her sons". 
"She offered them the money and not only were they keen to get their hands on the cash, but it was also kind of a crutch," Ms McCarthy said. 
"When they're out with their friends, they say, 'No, no, I have this pact with my parents, so I don't want to try it.' 
"It kind of gave them an alibi."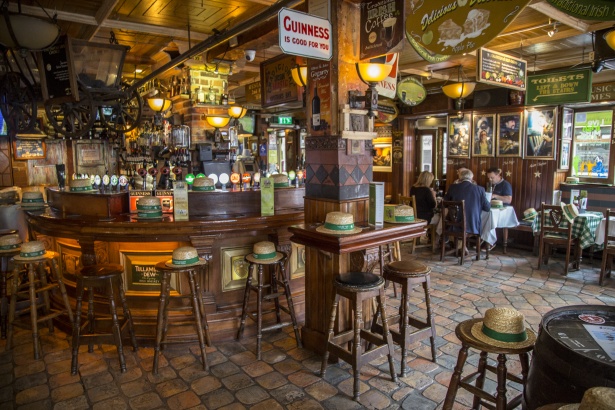 In 2019, DrinkAware.ie estimated the average age of a first time drinker was 15.5-years-old but Ms McCarthy feels teenagers drink less than in her youth. 
"There is some drinking going on but not very much," she said. 
"It seems a lot better now than when I was 14, 15." 
Her own son has told her drinking is "silly" and is "happy" at the prospect of being given €2,000. 
Ms McCarthy described the sum as "lot of money for me" but says will be worth it if her son avoids alcohol.  
"I'm just so worried about teenage drinking," she said. 
"I feel so strongly that I don't want my kids to drink until they're 18." 
According to the HSE, 90% of 17 and 18-year-olds in Ireland are drinkers; it says this figure is typical for a European country but that binge drinking is "higher in Ireland than elsewhere."
Main image: A couple raises their pints of beer.