Young people are increasingly not having families because of the cost of living and childcare, a psychotherapist has said. 
Similar to other European countries, Ireland's birth rate has plummeted over the past few decades; in 1965, Irish women had an average of four children each but by 2018 that number had dropped to 1.75. 
Psychotherapist Margaret O'Connor helps people decide if parenthood is for them and said money worries come up again and again. 
"It can show up in lots of different ways," she told Lunchtime Live. 
"It depends on each person's situation. 
"If you're in precarious employment, if you have a short-term contract or [work] contract to contract, it's really hard to plan. 
"It's really hard to save [and] that might make it difficult to have suitable accommodation, to have a mortgage, to buy a house. 
"They go together, so obviously finance impacts a lot of other areas of life but it's a real cause of concern for people."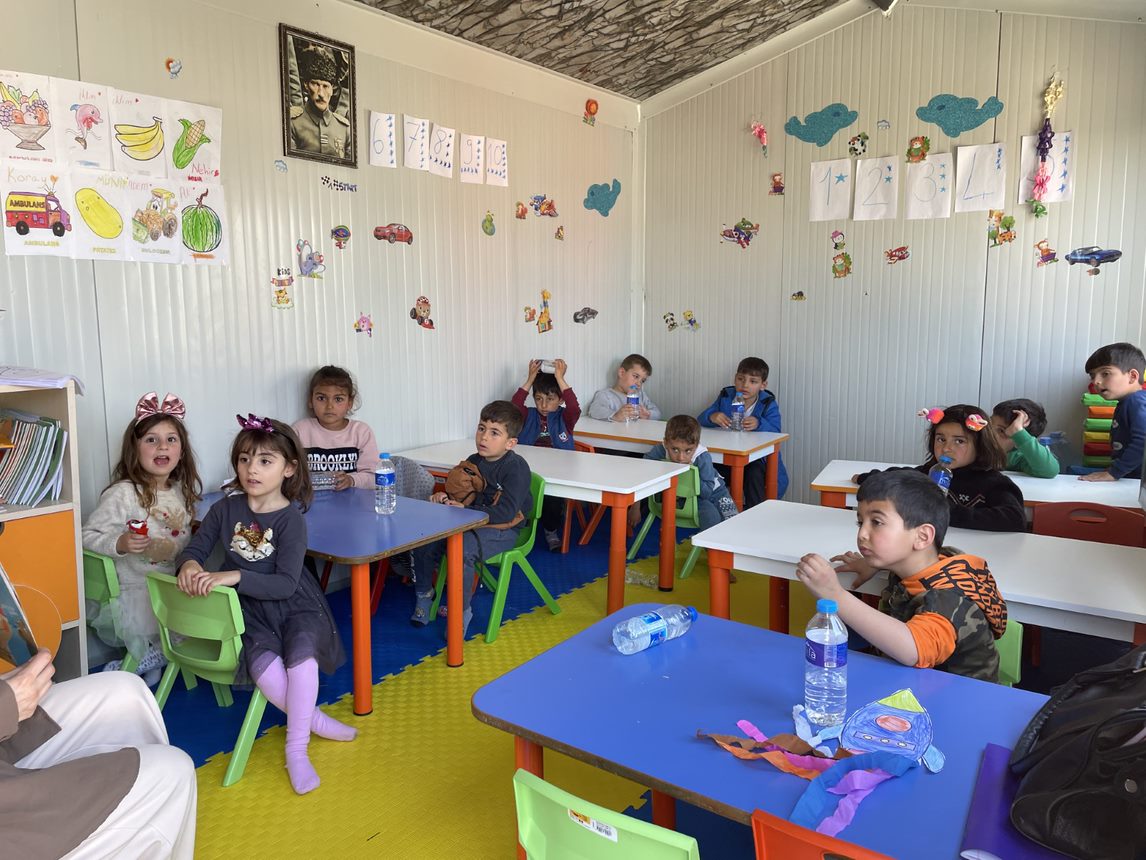 To listener Cathy, it is an argument that feels all too familiar. 
"If you're a renter in Dublin, if you're a single person with one income, even if you earn the average industrial wage, you're still sort of locked out from a mortgage because of the huge cost of one," she said.  
"So, you're stuck renting and I know from my friends who have children, the cost of childcare is as expensive as their mortgage. 
"A lot of people are struggling with cost of living increases, inflation and it's a sum that I can't square. 
"I don't know how I could manage going on maternity leave; I'd have to put a child into childcare almost straight away after maternity leave." 
Even if she can afford it at some point in the future, Cathy said it might be too late. 
"By the time I get to the stage in the career ladder where I might be economically able to support a child by myself - or if I met someone, who knows - I would be too old to have a child by the time I'm financially able to," she said. 
Laya Healthcare have estimated the cost of raising a child from birth until their 21st birthday is €105,321 and one texter said they had decided not to grow their family because of cost. 
"My husband and I had a discussion about this lately," they said. 
"We've one child and would love to give her a sibling but between childcare and the cost of living, we just can't afford another one. 
"There's a whole generation of people missing out on siblings." 
Main image: Children walking to school with their parents.