Ireland should ban the burning of all solid fuels to reduce air pollution, according to a UCC chemistry professor.
Every year, the Government estimates around 1,300 people in Ireland die from air pollution.
Doctors say poor air quality can lead to other serious health issues like cancer, asthma and dementia and UCC Professor Emeritus John Sodeau said the Government should ban the burning of solid fuels entirely. 
"It should be equal to cigarette smoking and how we think about that," he told  Newstalk Breakfast. 
"Our attitudes to that [smoking] over the last 30, 40, 50 years [have changed] when it was thought to be a health improvement. 
"Now, we're in an [era] where it is shunned. 
"Quite clearly people should say no to burning any solid fuel and that includes wood - wet or dry - as well as coals and all sorts. 
"All solid fuels should be banned."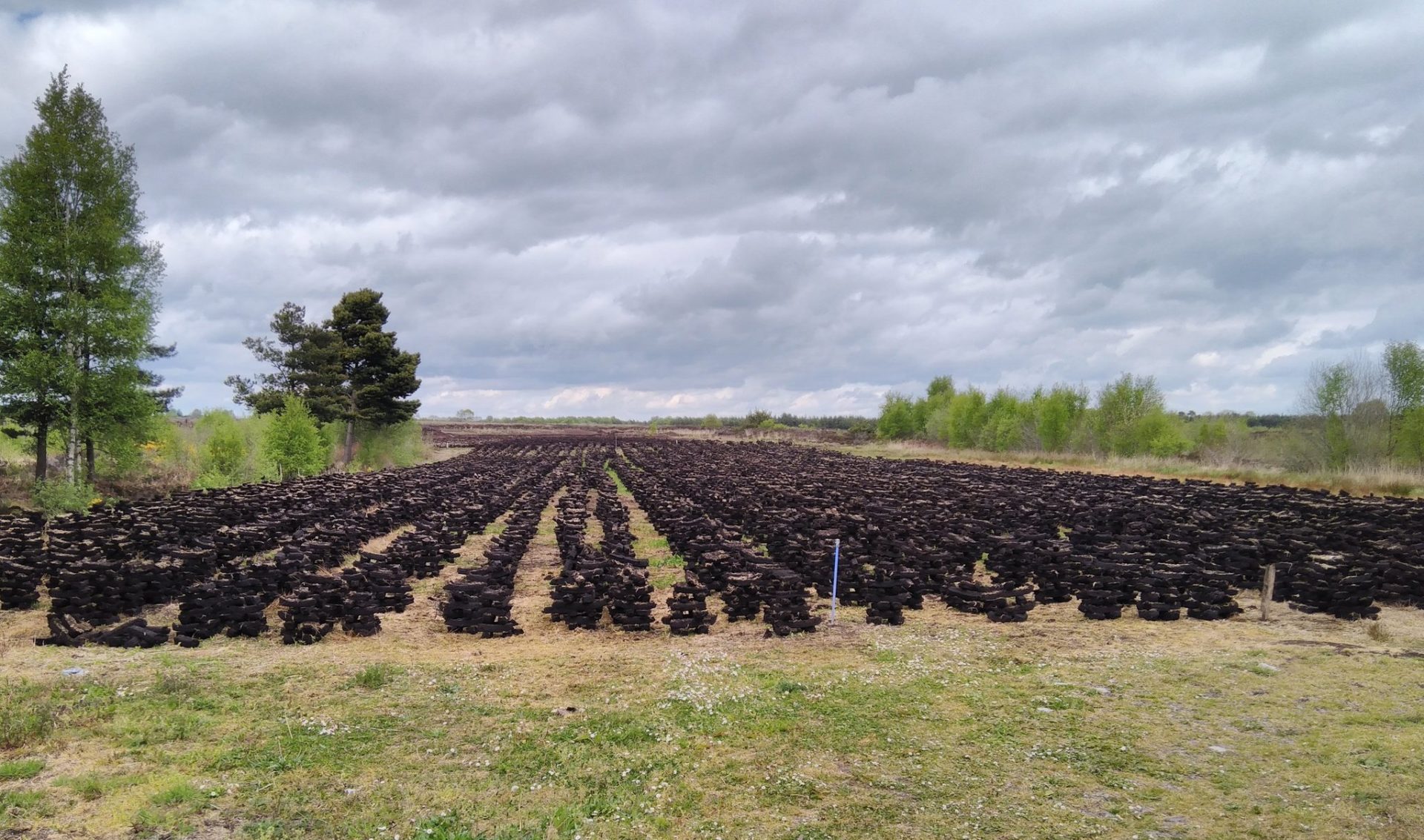 Last year, the Government banned the commercial sale of turf - a decision Minister Eamon Ryan justified on the grounds it would save lives - and Professor Sodeau said he hoped any new legislation would be 'radical'. 
"First and foremost, Ireland needs a Clean Air Act - like many other countries have," he said. 
"We've got to replace this outdated Air Pollution Act and put the health and wellbeing of citizens front and centre - everything flows from that. 
"That means the responsibility for air pollution should now be split between the Department of the Environment and the Department of Health and all other Government Departments should be vigilant and meet their air pollution reduction targets. 
"That means we have to strengthen and increase the powers of the Environmental Protection Agency."
The Environmental Protection Agency describes air quality in Ireland as "generally good" but that it does not meet World Health Organisation guidelines issued in 2021.
Main image: Smoke coming from homes in County Donegal. Image: Piere Bonbon / Alamy