A Dublin woman who developed sepsis after travelling to Turkey for a tummy tuck has warned people not to make the same mistake.
Jade Cooney (22) said she went over to have the surgery and some liposuction last October, having been to the same hospital previously.
She told Newstalk Breakfast things started going wrong early on.
"I met with the surgeon that was meant to do me [but] as soon as I got over there, they changed the surgeon," she said.
"I was scared, met with him [and] didn't like the vibe.
"I asked for the other one, they told me, 'No'".
'I needed 10 bags of blood'
Jade said she went ahead with the surgery, which took hours longer than it should have.
"I was only meant to be gone for five to six hours; I was gone for 11 and a half," she said.
"I ended up needing 10 bags of blood, which I only got told [about] a few days later.
When I came home, I was bleeding so much I had to go to A&E and it turned out I had an infection which was sepsis cellulitis and I was contaminated".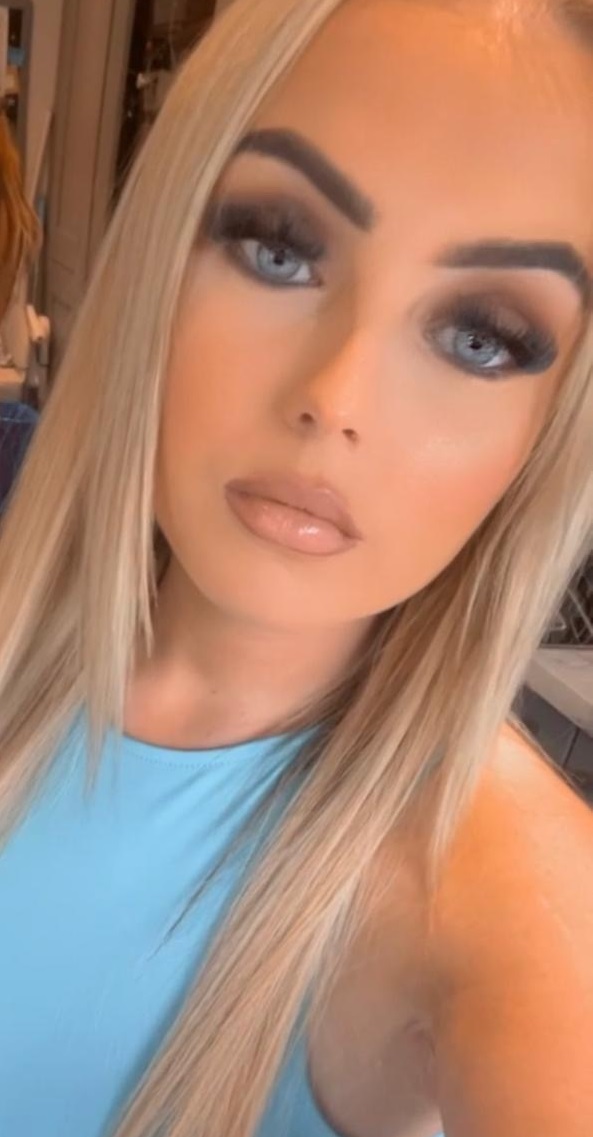 She said the doctors in Turkey told her this was normal.
"I was bleeding three to four times a day," she said.
"I was sending pictures back to Turkey [on] WhatsApp [and] they were like, 'Oh, that's normal to be bleeding at this stage' – but it was too heavy.
"It's only after a few days it started to smell".
Jade was told to go straight to the Emergency Department.
"You can't sit up straight, you're walking bent over - you can't even move," she said.
She contacted the clinic in Turkey, who told her they would restitch her and put her on antibiotics.
"I was like, 'Oh my God, I don't ever want to go over there again'.
"I asked my doctor... he goes, 'Definitely do not go back over there'".
'I had to heal from the inside out'
He told Jade that, with her open wounds, she would be risking a blood clot if she flew.
"I'm doing a lot better," she said. "I still have two open wounds, but the sides and the bellybutton are mostly after healing.
"I had to heal from the inside out, so they were just kind of watching me.
"I had to go get them done three days a week; I'm down to two days a week now," she added.
'Don't do it'
She has this advice for people who may be considering something similar: "Don't do it."
"There's places here that you can actually go and do follow-ups and you have aftercare," she said.
"I wish I listened - but I [was] just like, 'Everything will be OK'.
"I couldn't find anything on the hospital - a bad review or anything.
"There was times where I just cried, thinking I was going to die - the pain you're in, it's really not worth it," she added.
You can listen back here: