Ensuite bathrooms are not to blame for the student housing crisis, a Professor of Architecture at UCD has said, insisting that lack of supply is the biggest cause. 
Patrick Prendergast, a former Provost of Trinity College, recently said that one way to tackle the issue was to ditch ensuite bathrooms - the building of which add significantly to construction costs. 
Dr Prendergast conceded this would be "complicated" as most student accommodation "is built to double up to be rented over the summer" and so there is a need for it to be of high quality. 
However, Tom Philips, Adjunct Associate Professor of Architecture and Planning at UCD, said that the real issue was supply - not design: 
"The problem is supply - as ever about housing in Ireland," Professor Philips told Newstalk Breakfast.
"All housing spec has increased over the years from the days when I was a student and people would have lived in dingy flats with mold on the walls et cetera. 
"And now moving forward to much more high level [accommodation]. 
"So a lot of the student accommodation built today is of the same level of quality of a hotel and that's because our expectations have increased." 
Listen and subscribe to Newstalk Breakfast on Apple Podcasts or Spotify.
Currently there are 53,000 students in Dublin living in purpose built student accommodation but officials estimate that they need to build a further 16,000 units to keep up with demand. 
One way in which the city could ease the pressure, Professor Philips believes, is by building better transport that would allow students to commute to campus from cheaper areas of the capital. 
"There's a concern that a lot of student accommodation is concentrated in particular areas," he continued. 
"We don't have a Metro system in Dublin. If we had a Metro system in Dublin… we could have students travelling by Metro into UCD. 
"UCD, the biggest generator of traffic in Dublin, doesn't have a Metro leading to it! It just has buses and people on bikes and walking."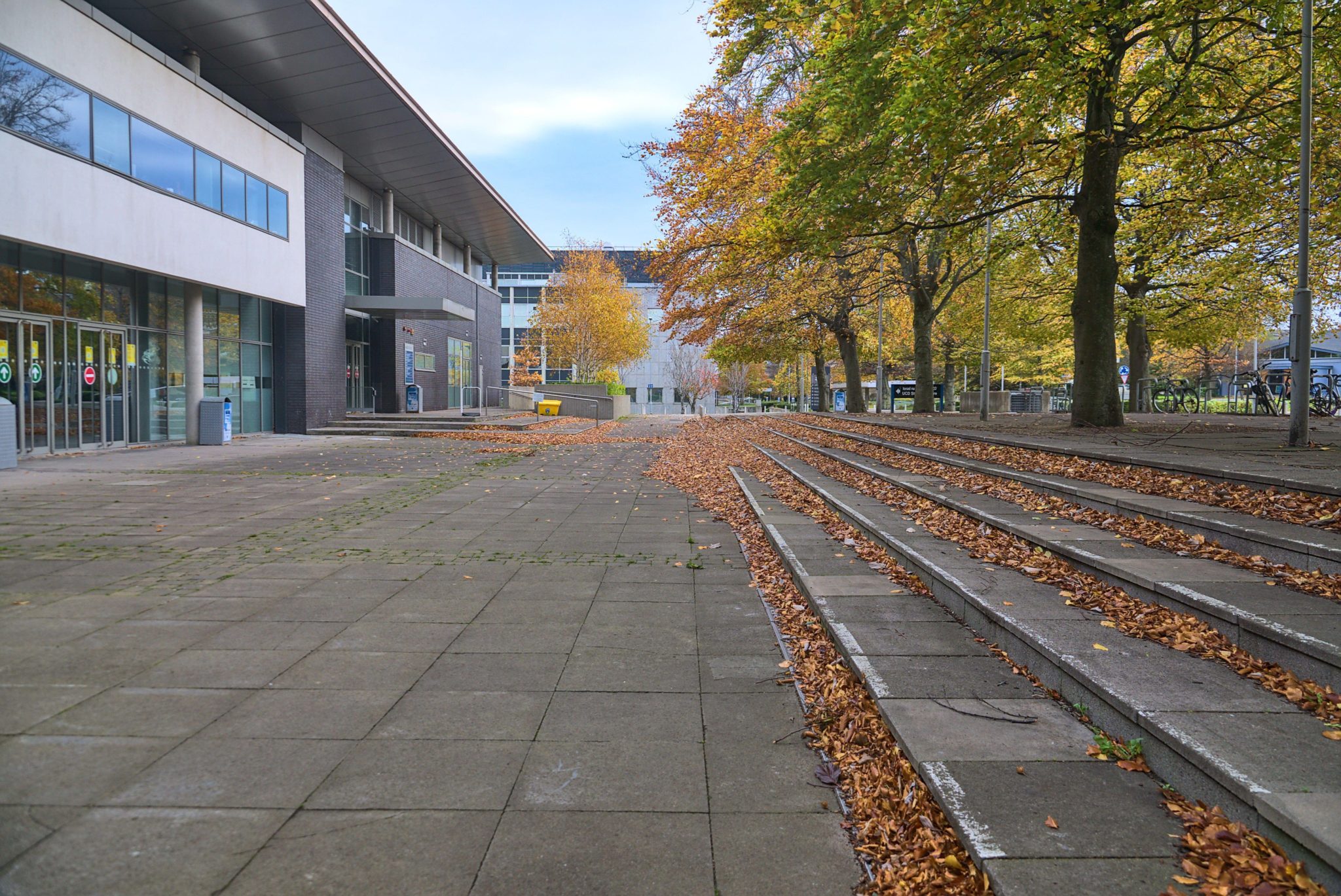 UCD
He continued: 
"And student accommodation tends to be in the higher priced areas because they're close to universities. 
"If we had a transportation system [and] students could travel by fast transport from outlying areas, you could build cheaper student accommodation because the land price would be less.
"So we're slightly looking at the wrong factor talking about toilets, we're really looking at land price, supply and zoning." 
Main image: A couple in a bathroom.